About us
/e·vèn·to/ aka our mission
From Latin eventus -us, derivative of evenire 'come out, make happen': fact or event of the greatest importance, worthy of being remembered.
More about us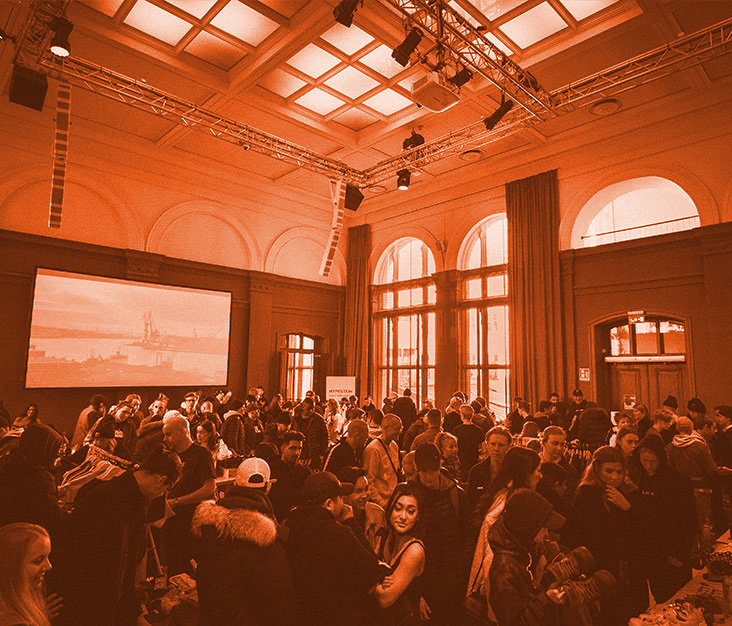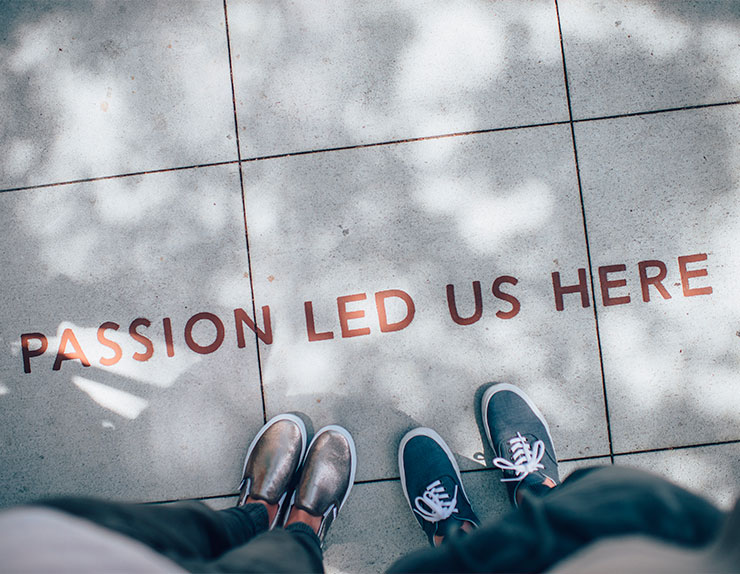 Expertise
Experienced directors
Efficiency, style, quality, but also energy, uniqueness and feeling
Whether for a congress, an incentive trip or the production of an event, our work of planning and consulting will create an experience that will highlight the company's values, increasing its potential and from which participants will be enriched.

Our areas of action are within DMC and Production Company.