About
/e·vèn·to/ aka our mission
From Latin eventus -us, derivative of evenire 'come out, make happen': fact or event of the greatest importance, worthy of being remembered. CS Events is a company of event management professionals who has been deliverying events throughout Italy and abroad for almost thirty years.
We create and design events, adapting them to your needs. We conceptualize them for you; we make them happen and we make them memorable. We ALWAYS like DISTINGUISHING the events we organize, whether through our Destination Management Company or through our Event Production Management division globally. WE DELIVER THE EXTRAORDINARY, CREATING ONCE IN A LIVE TIME EXPERIENCES. We are always on the look out for new INSPIRATION and we do it with ENTHUSIASM, with PASSION and AMBITION - the same principles that you put at the center of your company.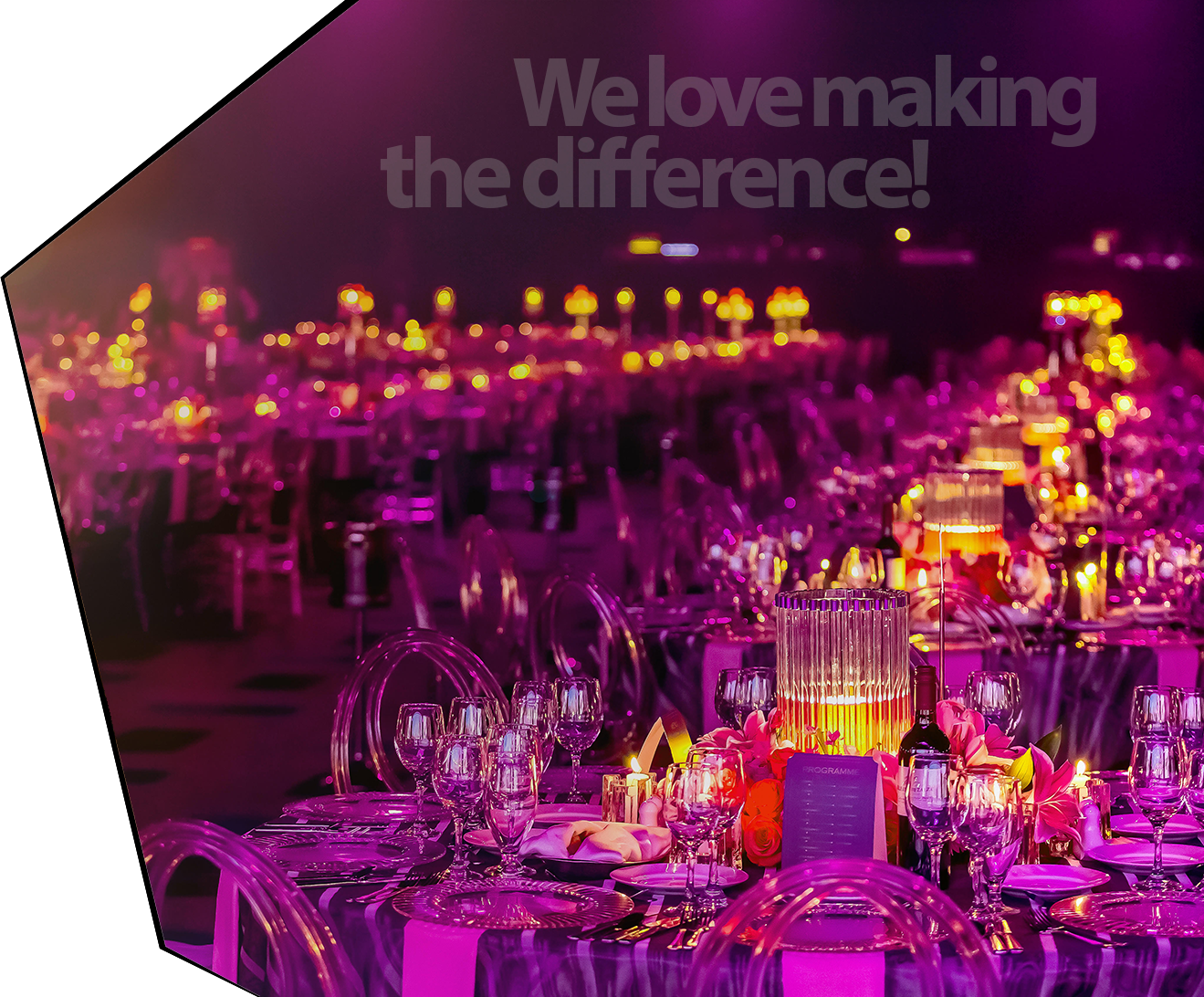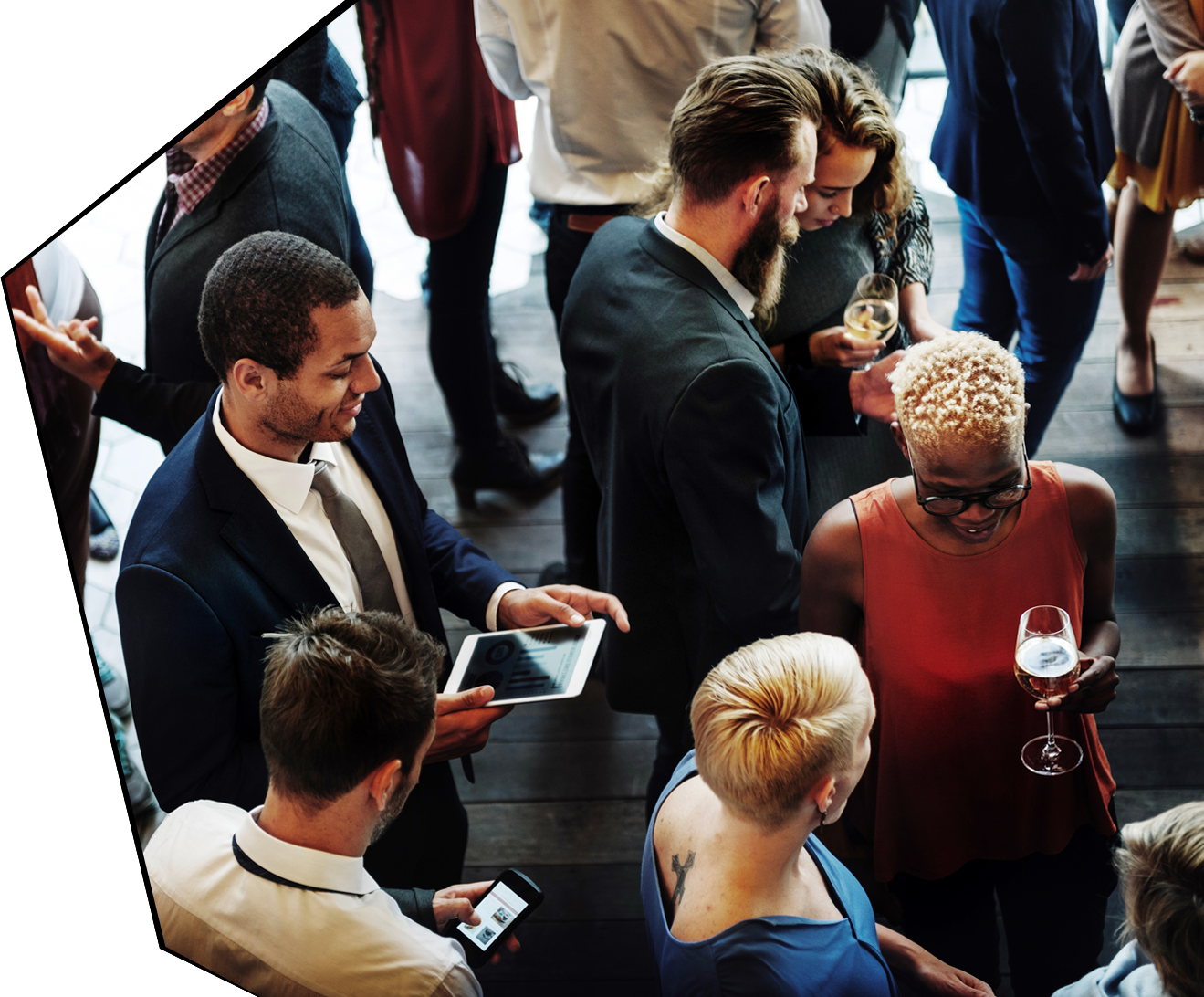 The CS Events team has been described as a creative and energetic group of individuals with strategic vision and plenty of enthusiasm for the events which we conceptualize for you and your corporate events. Our creative competence and our wealth of experience allows us to realize any type of event, modeling it accurately according to the needs of each client.
We deliver high profile corporate events, working together with the best suppliers with which we have developed privileged relationship. We provide a high level of service and international consulting.

List of services we provide:
Team building
Audiovisual
DMC
Events
Group activities
Gala dinner
Corporate services
Business travel
Corporate entertainment
Event decor
Corporate image
Wine tasting
Gourmet tours
Hostesses
Event assistance
Venue finding
Product launches
Exhibition
Incentives
Experiences
› Because we are experts.
› Because we work hard to deliver your event – satisfying the most bizarre and audacious demands: we are always ready to think outside the box, whilst remaining in budget.
› Because events are our passion.
› Because we will exceed your expectations.