Identity
OUR MOTTO?
Work hard and never stop discovering
We never stop: We are always searching for new venues, new suppliers, new destinations. We try all experiences first hand, we test, check, approve and then propose: our standards are high, we work hard in order to offer the best - always. We never stop: there are few places in the world we have not visited yet, because to keep us up to date we must travel, a lot.

It's hard work, but we love doing it!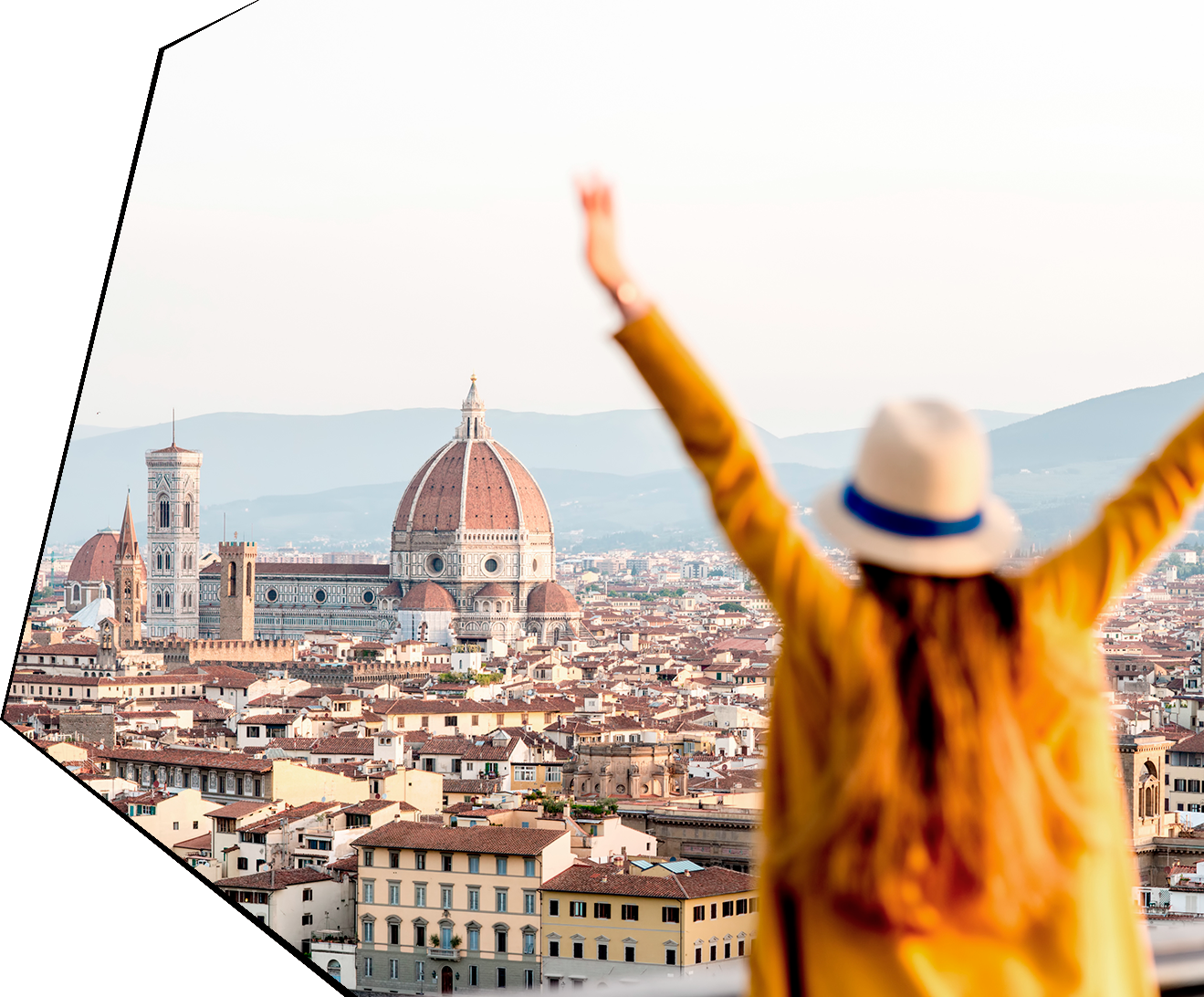 BACKGROUND
Our experience makes the difference
CS Events is a privately owned and managed company and is both local and global.
All our staff are bilingual or multilingual which ensures our ability to work internationally and which gives us an international approach to work.
We understand expectations of international clients - their 'modus operandi' and we are a great ally for companies from outside Italy but also for the Italian ones who chose a European or international destination.