Contact
CS Events
Italy › Office Headquarter
Via della Marrana, 8 - 00181 Rome
+ 39 06 92091004
requests@csevents.it
Affiliate to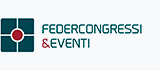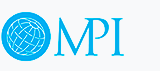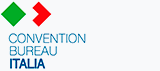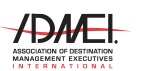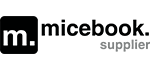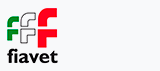 DO YOU KNOW WHERE TO FIND US?
Our main office is in Rome,
but like any major company, we have satellite offices in Italy and in a couple of cities in the rest of the world.
Find all the info below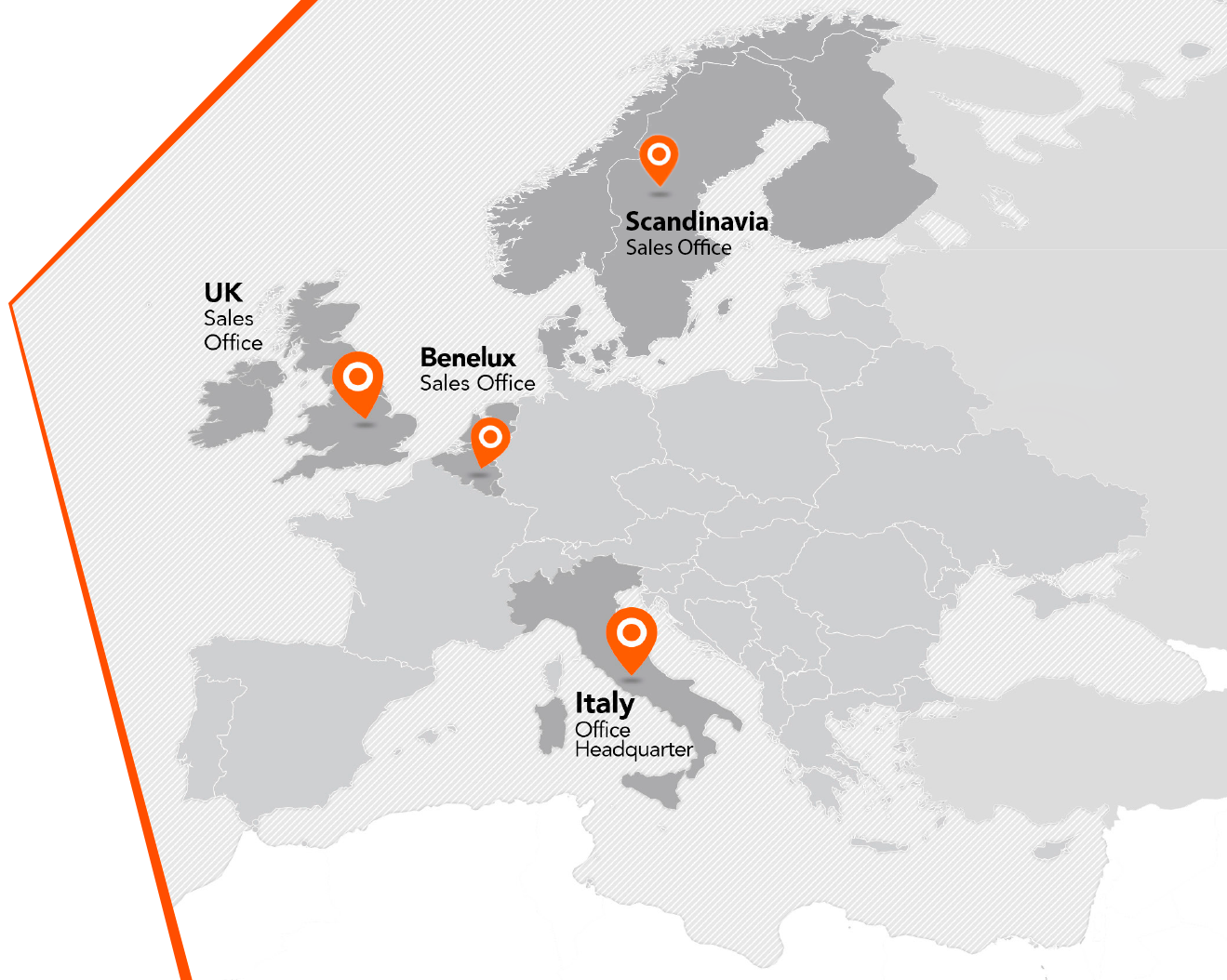 "With over thirty years of promoting Italy, Mundus is delighted to include CS Events within our cadre. CS Events excel at creating MICE events tailored to your needs, in a country that has endless opportunities. The team pride themselves on delivering the extraordinary, and creating one-off events which provide once-in-a-lifetime experiences; a service they provide with unparalleled passion, enthusiasm, and care. With an unrivalled knowledge of the premier suppliers, garnered over years of experience, the level of service outstrips others, ensuring they'll exceed your expectations. CS Events always strive to deliver on their company motto - work hard and never stop discovering".
Andre and Wayne, Joint Managing Partners at Mundus.

---
Wayne Redman
+44 (0) 7904 191051
wayne@mundusrepresentation.com

Andre Van Der Bijl
+44 (0) 7803 518360
andre@mundusrepresentation.com

TravelMarketing
Benelux › Sales office
"CS Events is a leading, boutique DMC in Italy operational throughout the country. TravelMarketing, an Amsterdam based representation company existing since 2001, started cooperating with CS Events in 2019 and till now the results are promissing ! The dedicated MICE team of CS Events is friendly, professional and knowledgeable. They offer creative, tailor- made solutions for every corporate request, big and small, with a high level of personal service. All operations so far have been flawless which is not always easy in a vibrant destination as Italy. TravelMarketing aims to build a household name for CS Events within the (business) tourism industry in The Benelux within the next 2 years".

---
Sigrid Scheffer
+31 20 6868099
welcome@travelmarketing.nl
web page TravelMarketing
Added Value
Russia › Representative
"I am proud to have CS Events as our DMC- partner in Italy. The product of the company is perfect and totally meets with the requirements of Russian MICE agencies. Professionalism of the team is on the highest level".

---
Ekaterina Dudareva
+ 7 903 2191893
ekaterina.dudareva@avalue.ru
web page Added Value