DMC
Destination Managment Company
Consolidate your company identity efficiently
We design and build incredible experiences that motivate, reward and create contagious energy within a company's team.
Always keeping business goals in mind, we work to create an event of great impact that involves the employees or guests not only in a journey, but in a memorable experience.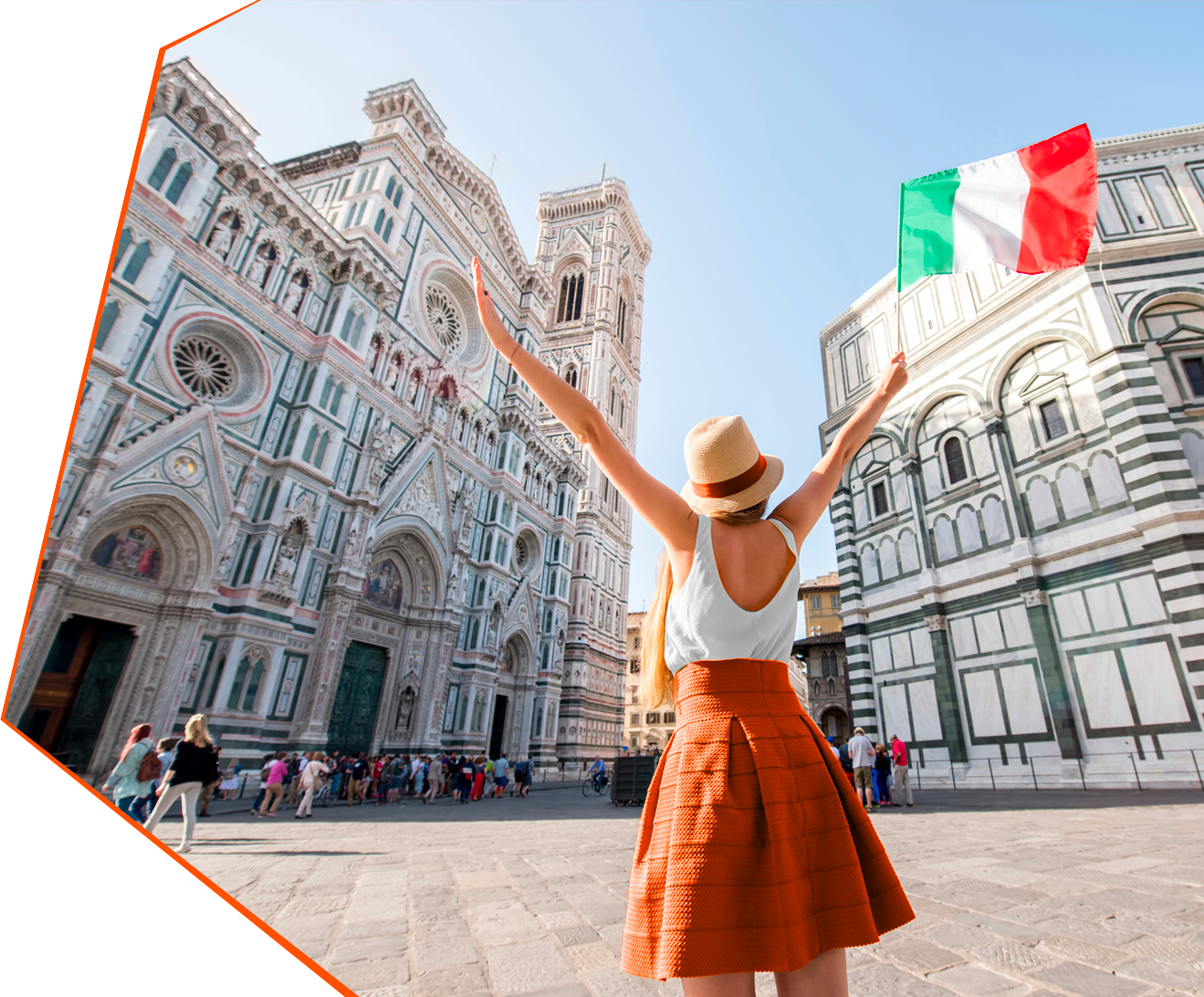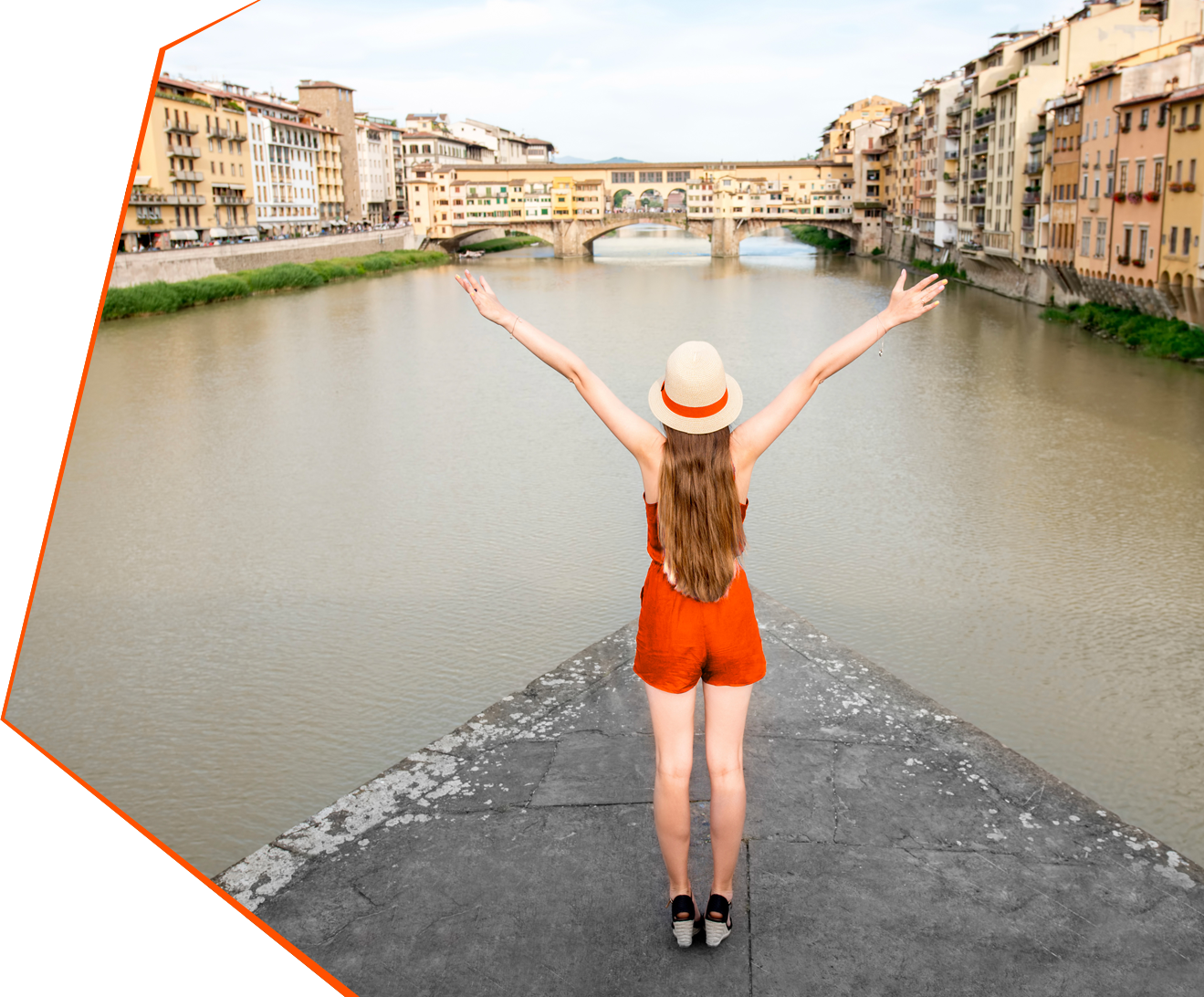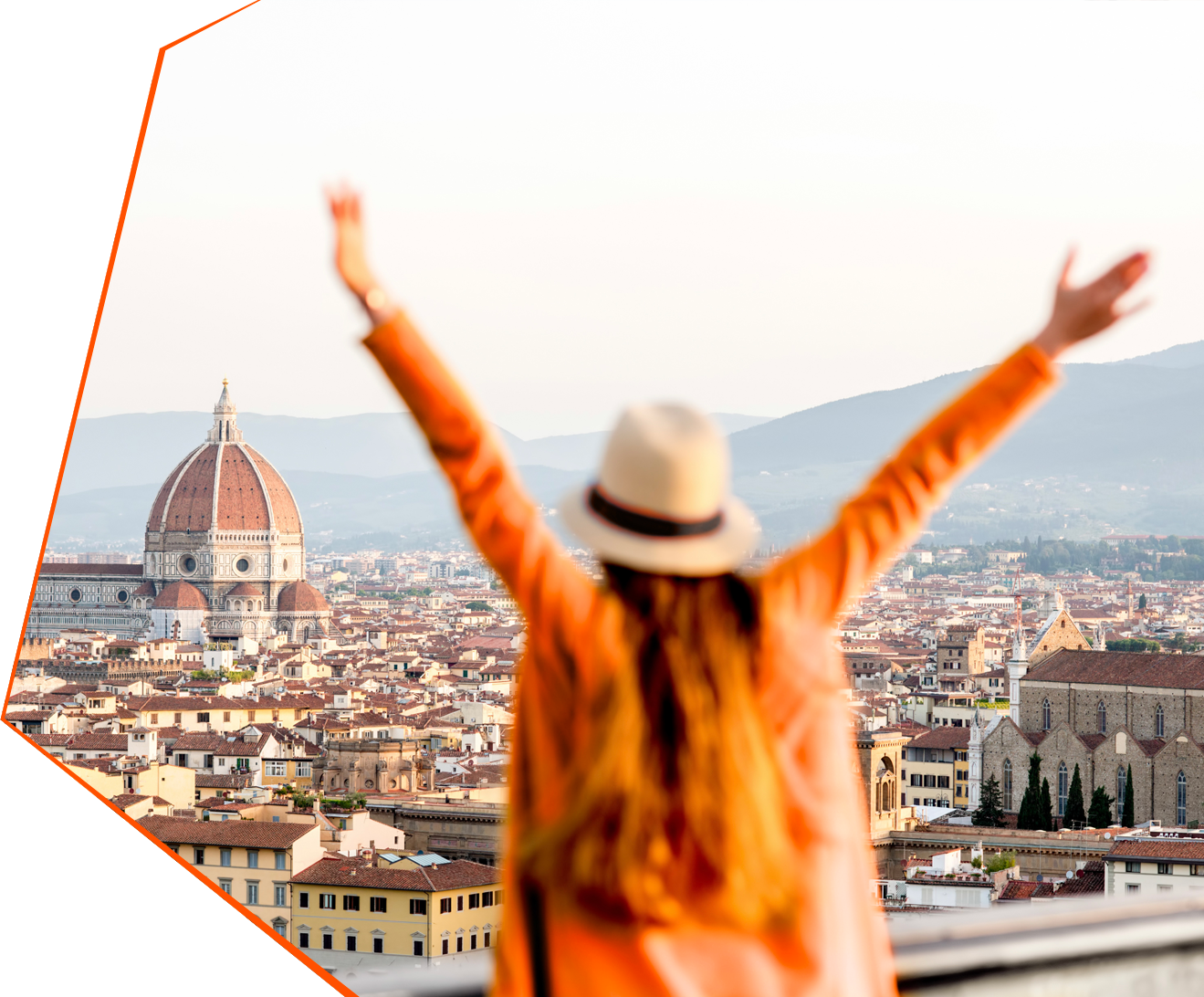 If it is about MICE we know our stuff.
› MEETINGS
› INCENTIVES
› CONVENTIONS
› EXHIBITIONS