March travelling around Europe
In March we traveled around Europe as it had not happened for a long time (too long!) We want to share with you the last three stages of our European mini-tour that took us up to London where we met with our colleagues of Mundus Representation for the Micebook Expo: here are the highlights of Vienna, Monaco and Barcelona!
Vienna
We visited the Ritz-Carlton, a casual yet impeccably luxurious retreat on the iconic Ring Boulevard in Wien's cultural heart. We did a very interesting site inspection in one of the most elegant luxury hotels in the heart of the city: the Park Hyatt reflects an unparalleled elegance, ensuring a sophisticated and enriching experience for business and leisure travelers alike. Last but not least we visited the Hofburg Vienna, the international conference and event center in the heart of Wien.
It was very important to be able to see these places in person in order to better plan our next events here (and maybe also yours!).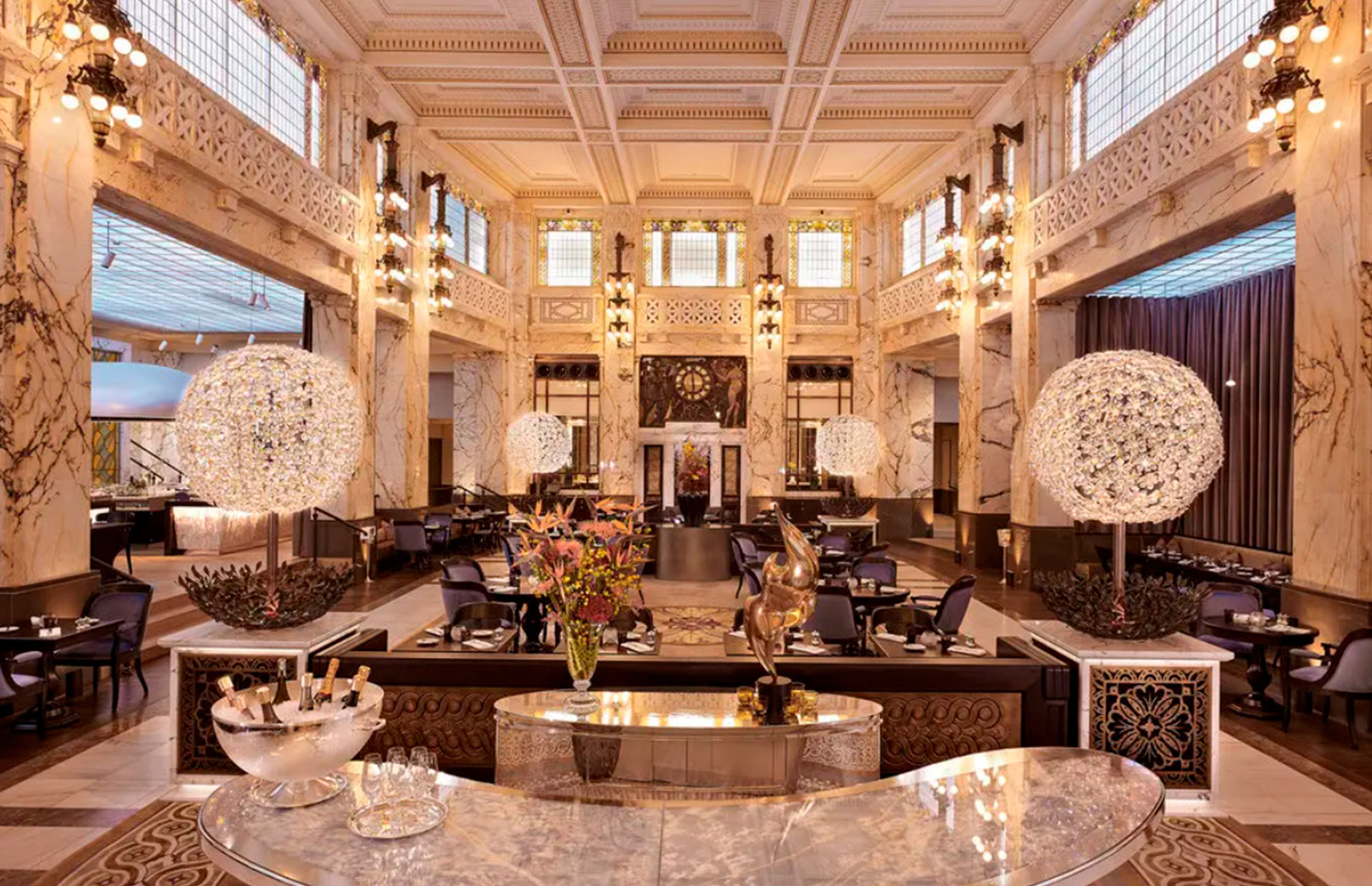 Monaco
In Monaco we had to cover a very important task in our work: we tasted a series of delicacies in order to approve the menu proposals to be presented to the customer for his corporate event. It's hard work, but someone has to do it! And in this case it was Stefania who sacrificed herself. Before leaving she met our colleague Martine Meyer of Phenix Events together with her team for a working lunch.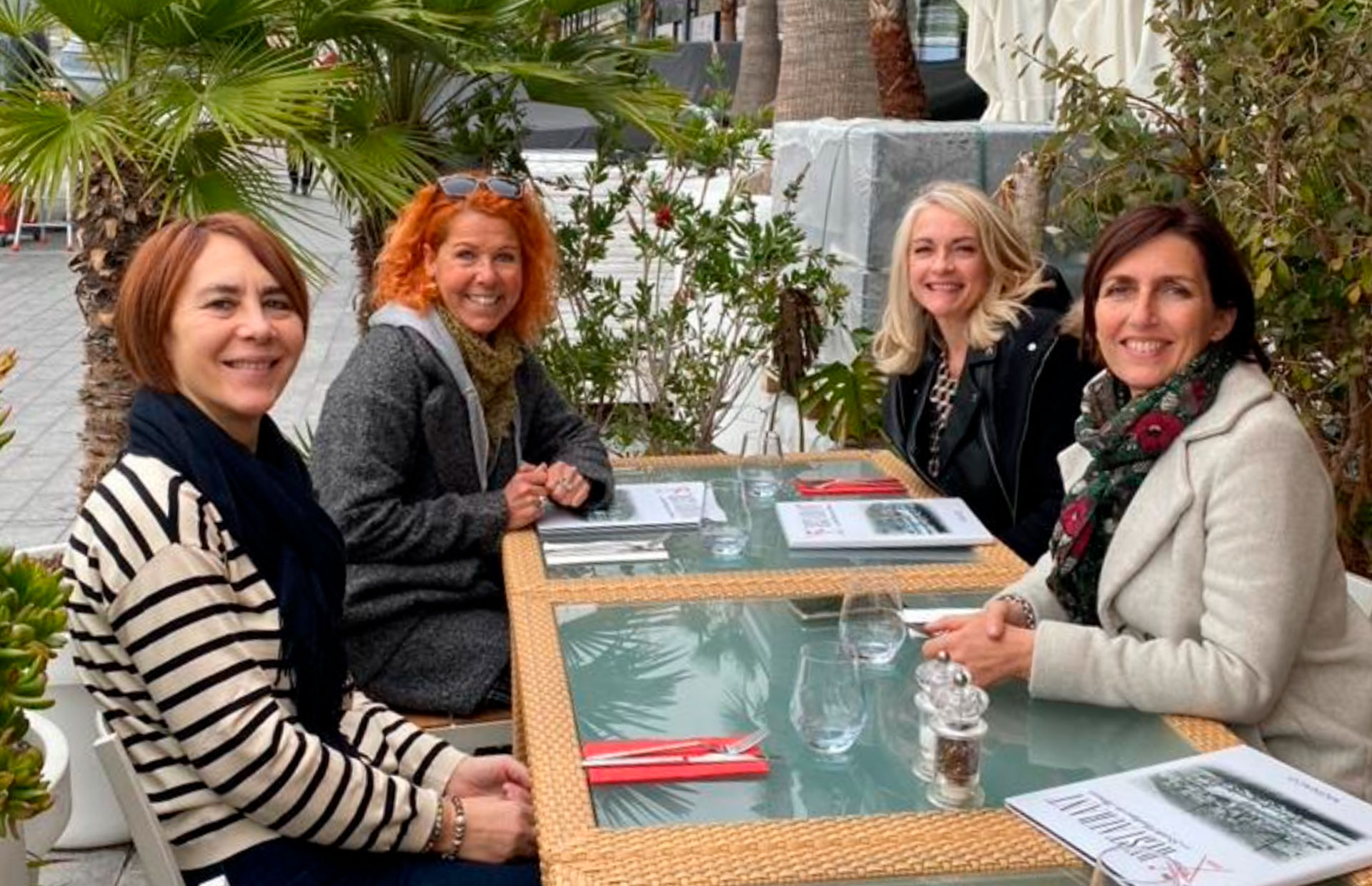 Barcelona and finally London
After a very quick pit stop in Barcelona to meet a client and quickly visit the Arts Hotel before leaving for London, where our colleagues from Mundus Representation were waiting for us for the Micebook Expo Re-Engineered.
We spent two very busy days, it was wonderful to meet with the UK MICE market and update international colleagues on our destinations, our events and what Italy can offer.
We are back in Rome loaded and ready for the next business trip!