Top five activities to do in Italy
We are in the middle of the season of incentive events and we can already draw up the top 5 for 2023 of the most requested activities by our customers for their events in Italy: let's see if you could have guessed them all!
Vintage car tour
Cars and engines are a strong tradition Made in Italy. Both in our country and abroad, the Italian imagination has been strongly influenced by some iconic films that have helped spread the concept of Dolce Vita. And so a tour in 500 in the Amalfi Coast can only be the crowning of this dream all Italian! There are those who have chosen an Alfa Romeo and a Lamborghini, each crown his dream in the car he dreamed!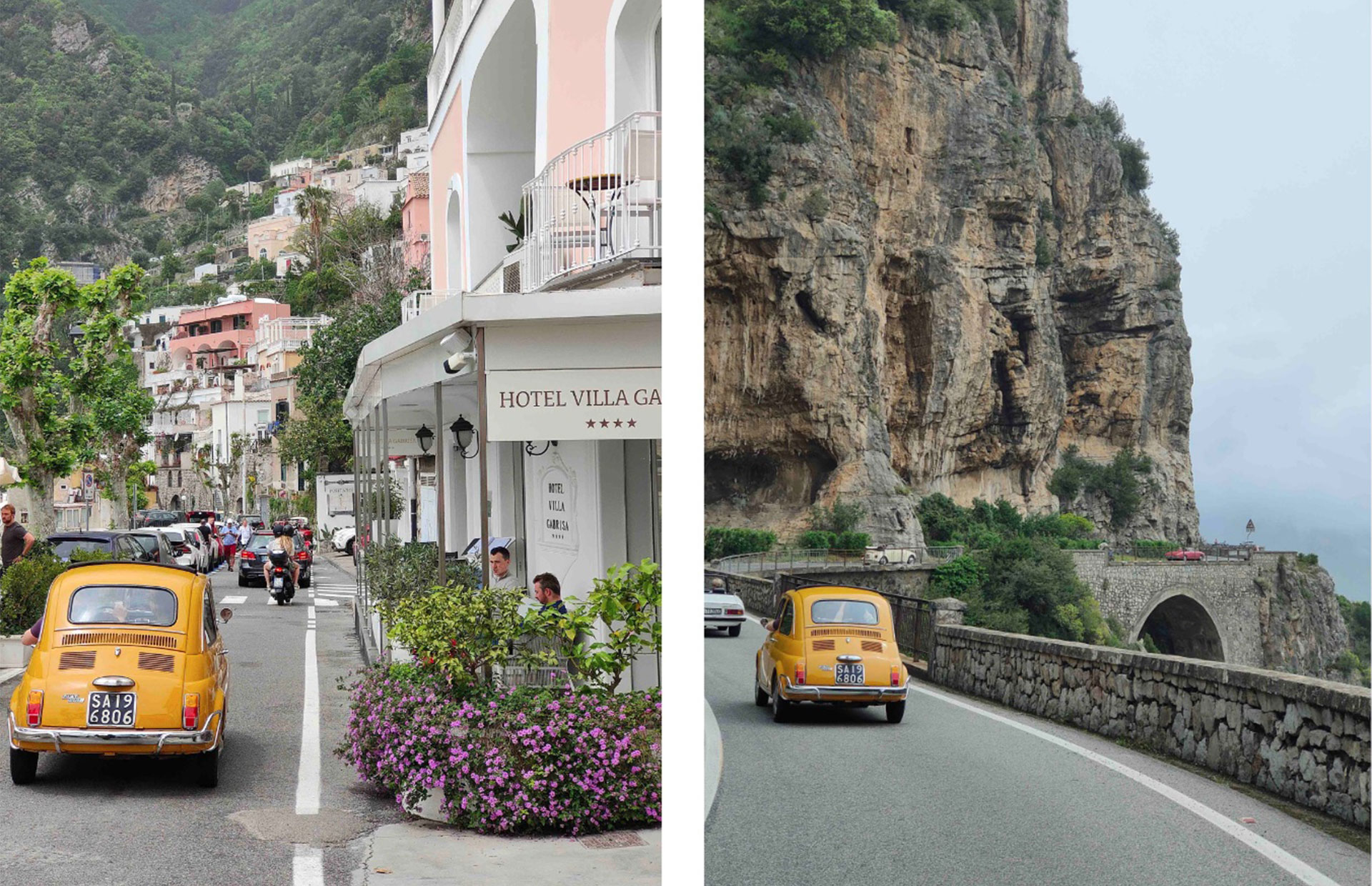 Private boat tour
A private boat tour with light lunch on board? It was one of the most popular activities of this season, we have been on Lake Como, on Lake Garda, but also on the Amalfi Coast: admire the coast from a privileged point always has its charm.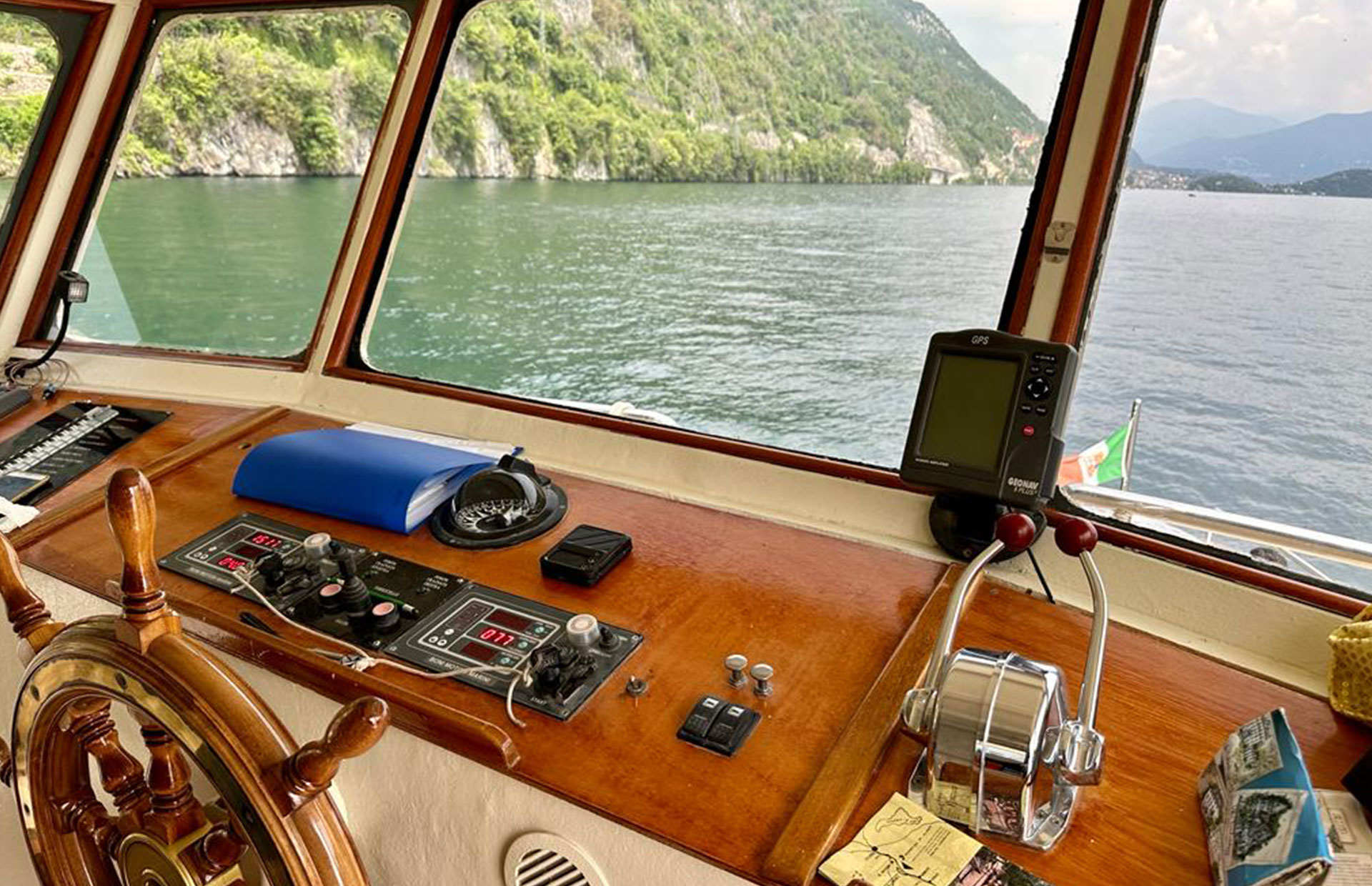 Mozzarella making class
This is not an activity that we can always propose, but when you can do it is always a success: discover the fascinating skill of the mozzarella masters in a private lesson with tasting to follow. Needless to say, it was a success! In general, all cooking classes dedicated to pasta, pizza, tiramisu, limoncello are always very appreciated, not only by foreign customers.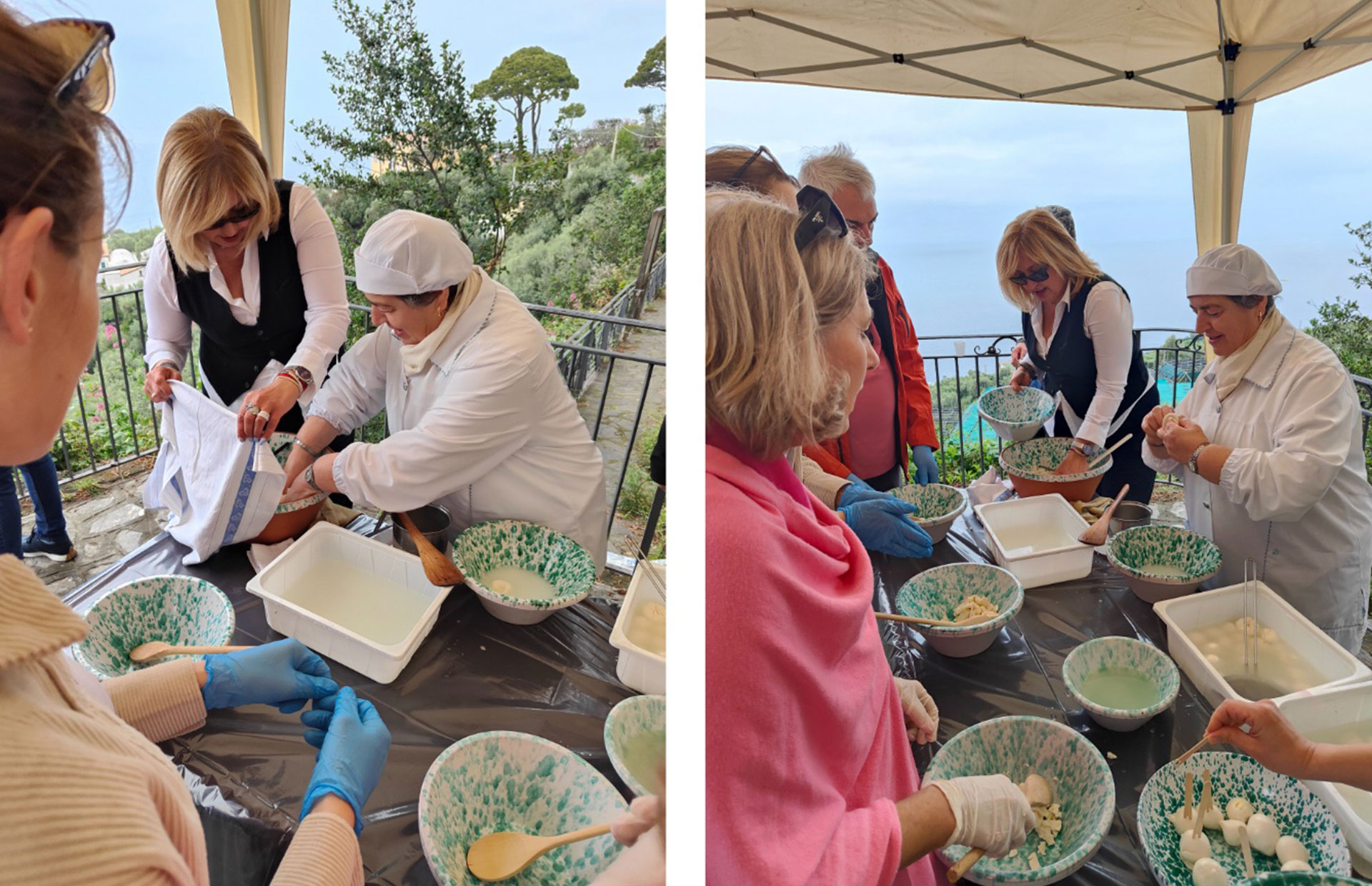 Private Garden tour
The Italian artistic culture is also enclosed in its gardens: that particular mix that so distinguishes our country in terms of history, nature, culture and beauty also concerns beautiful Eden in miniature. In Italy we have extremely beautiful gardens, peculiar, famous and even a little secret. When we show our customers some of the images of the gardens we propose to visit they are really amazed. It is a perfect activity for spring, summer and autumn.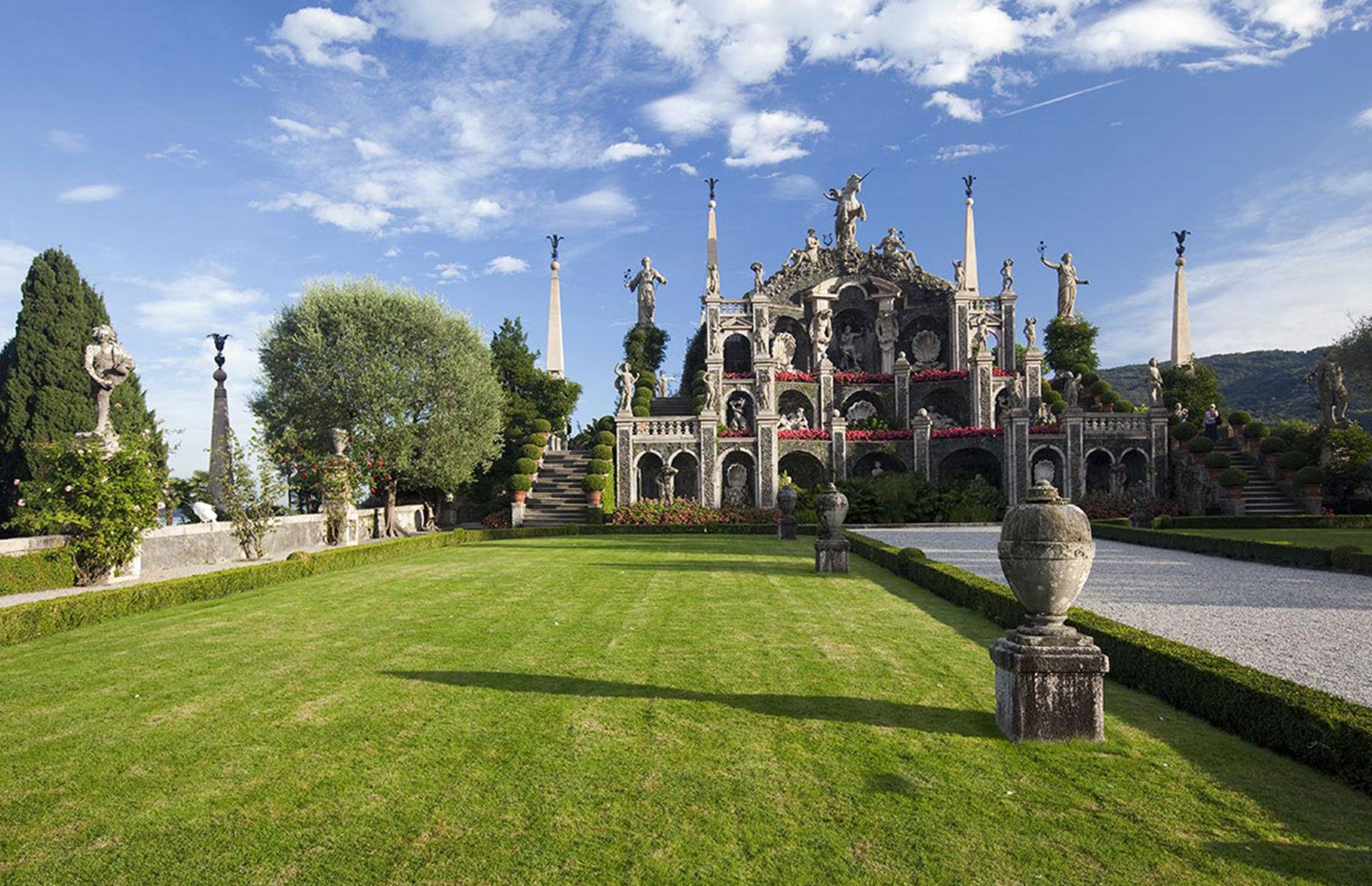 Gala dinner in a very special venue
Castles, royal residences, museums, noble palaces, former convents: the gala dinner in a special context is the icing on the cake that makes the event even more memorable. In Italy we have so many extraordinary places that you will want to plan not one, but a series of events in our country!!