Italy and its colors of Paradise
This is not the first news we dedicate to the Amalfi Coast and certainly not the last! This year we have many events scheduled in this heavenly place that not surprisingly is nicknamed the "Divine Coast". In fact, it offers everything that is usually requested by customers: crazy locations, superb food and that Italian folklore recognizable all over the world.
Here are some special places for your next event.
The Unmistakable Charm of Capri
It is the pearl of the Mediterranean, the "rock queen" as Pablo Neruda wrote and with its breathtaking views will amaze you and your guests. Your event will be an opportunity to visit one of the most beautiful places in the world and the activities to be proposed are countless, one of them is to go around the island at sunset on board the typical gozzi complete with wine and tomato bruschette on board. Admiring the Faraglioni, the Blue Grotto, the Natural Arch and bathing in the clear waters of Marina Piccola and the Lighthouse will make your event very memorable.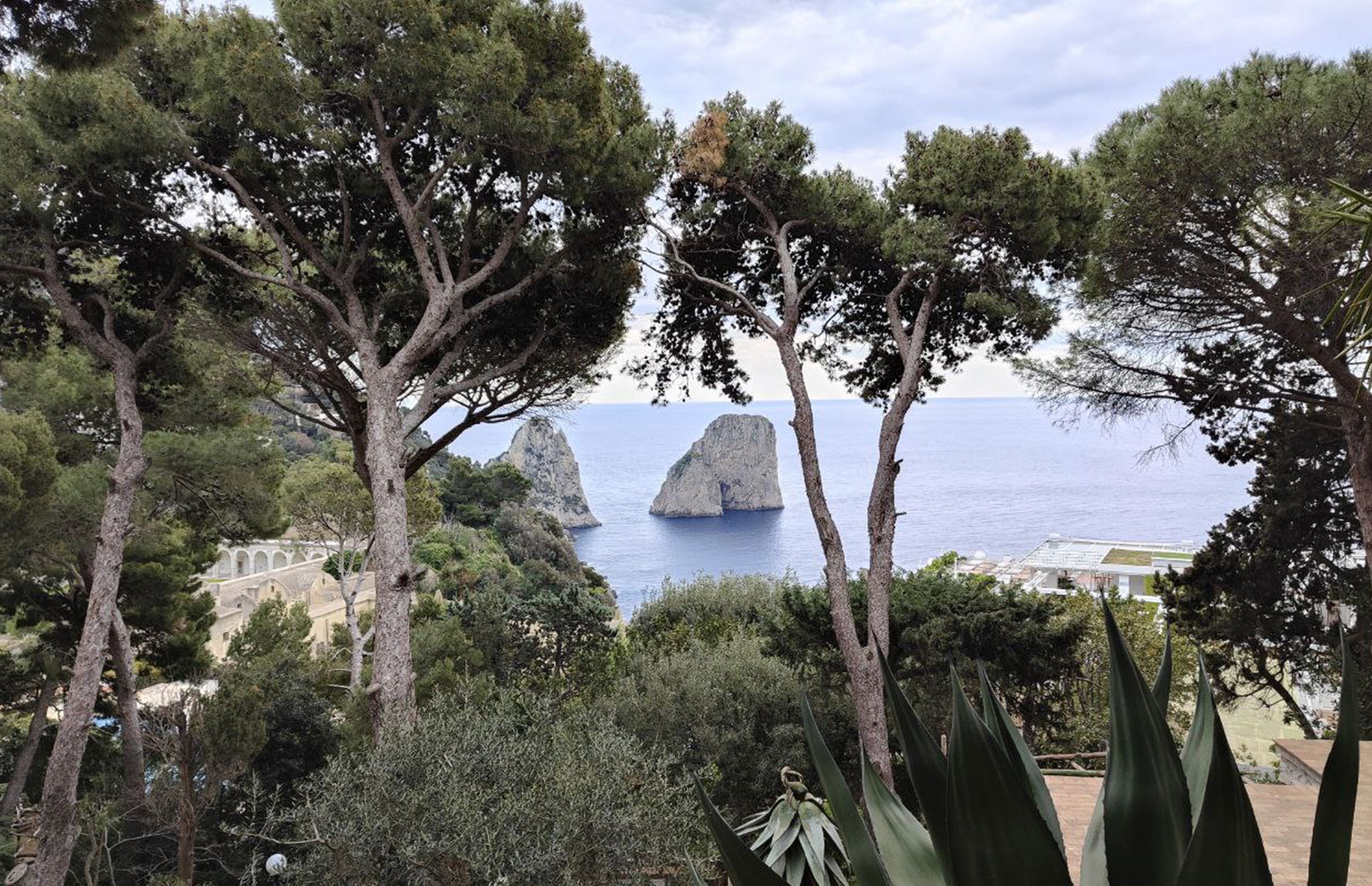 Sorrento to dream
Just last week we stayed at the Hotel Bellevue Syrene, iconic place of Sorrento that reopened for the 2023 season at the end of March. It is among the most renowned luxury hotels in Sorrento, overlooking the sea, with terraces overlooking the Gulf of Naples and a postcard Vesuvius in the background. Legend has it that the Sirens chose it as their home as it was enchanting. This corner set between rock and sea has such a high potential that cannot be described in a few lines: write to us and we will tell you what we can achieve for you in this dream location.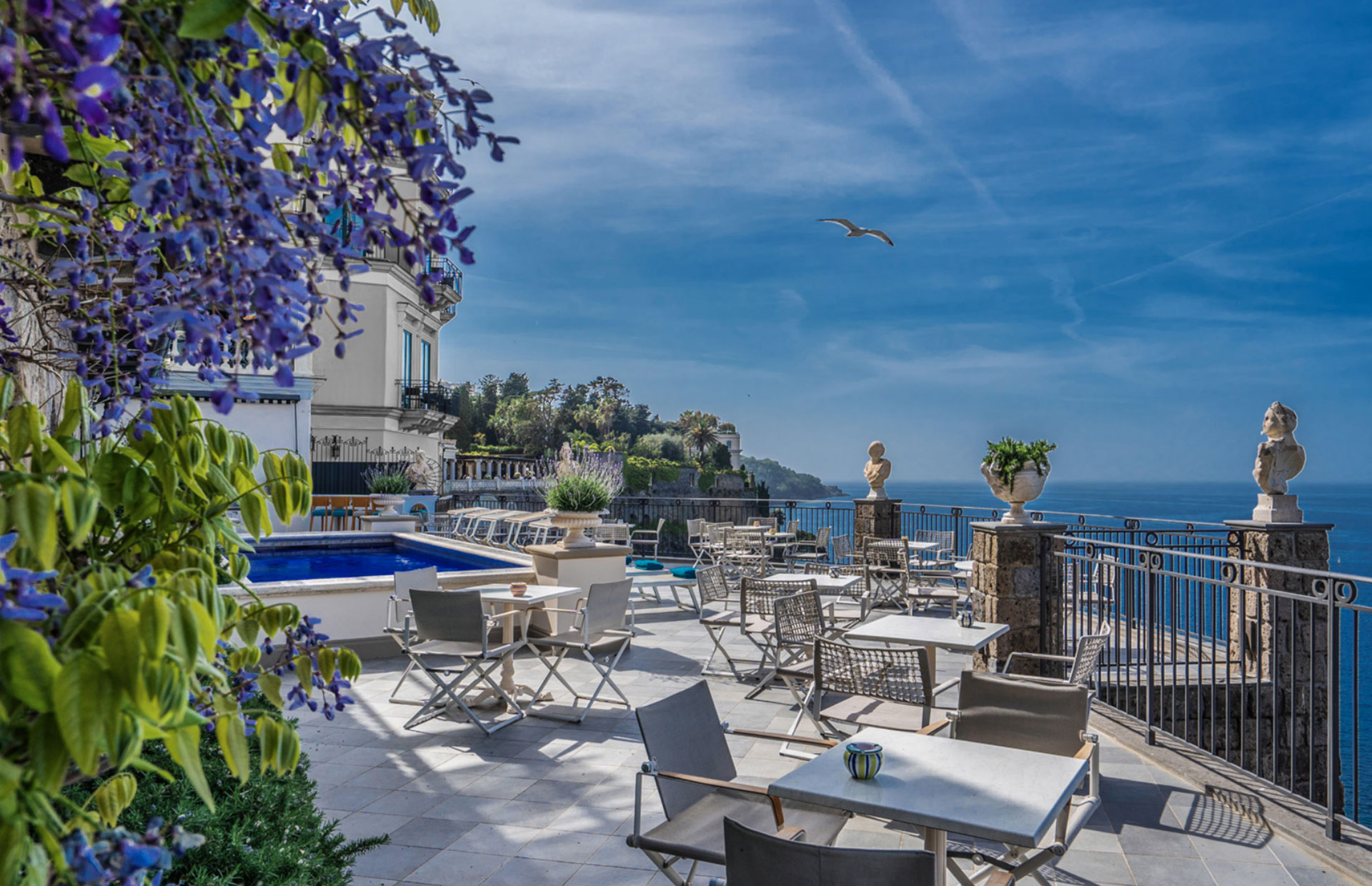 The Dolce Vita in Positano
It is the most iconic village of the Amalfi Coast, a narrow strip of land between the Mediterranean and the Lattari Mountains that has been declared by UNESCO "World Heritage Site". Only this could be a reason good enough to choose Positano as a destination for your event, if we then add the crystal clear sea as scenery, boat rides along the rugged coast as extra activities, restaurants on the rocks, private visits between wisteria and lemons... in short, the good reasons are not lacking! This mix makes Positano one of the most popular destinations to live an experience of the "Dolce Vita".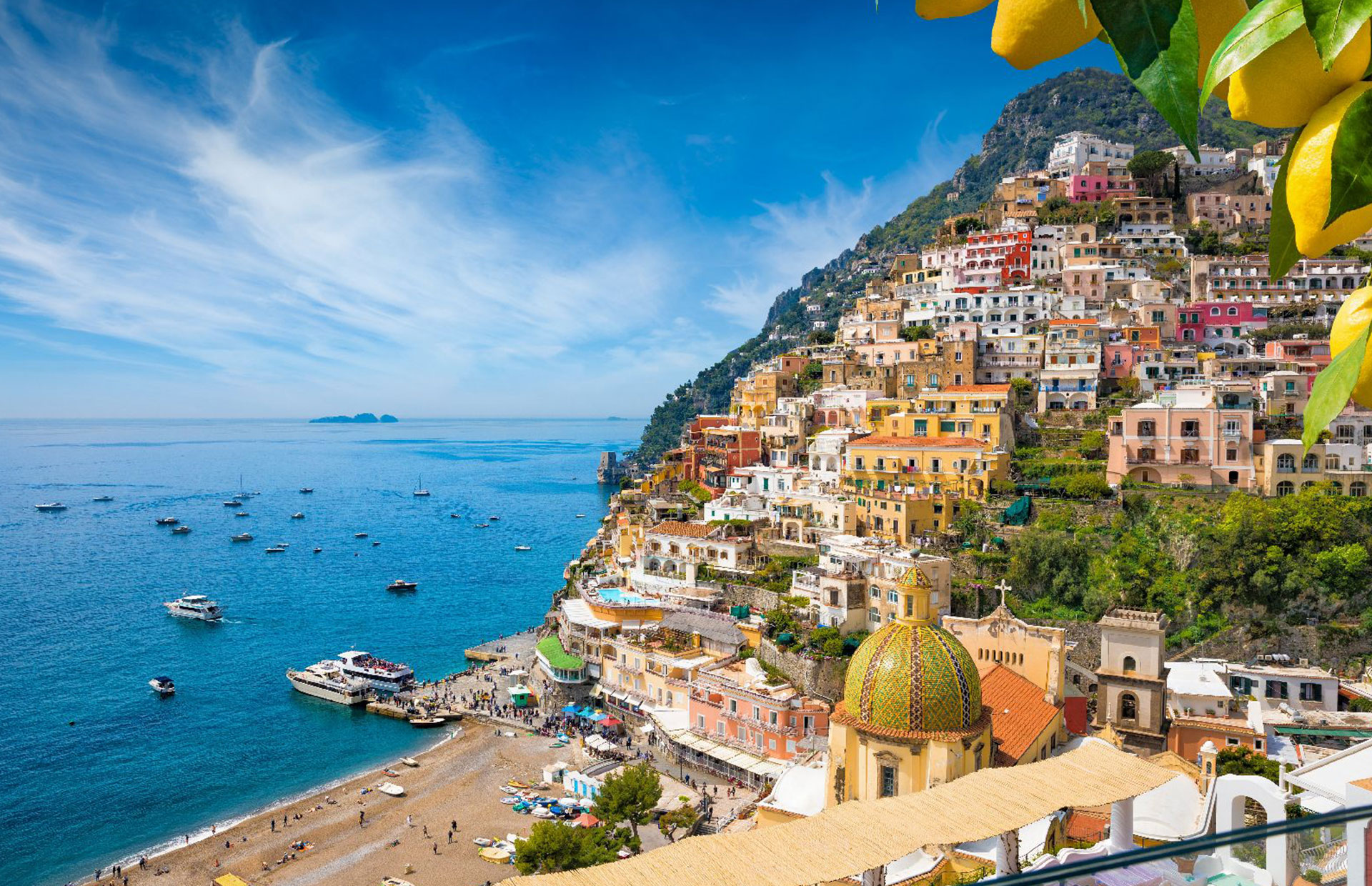 The villages of the Amalfi Coast are enchanting and thanks to the countless cultural, artistic and architectural excellence, the famous and unmistakable local cuisine, the Amalfi Coast can give a unique and unforgettable experience that makes it a world-class destination. Which village will you choose for your next event on the Amalfi Coast?