Wonderful Apulia
we want to share with you some tips about Apulia. This region is the "heel" of the boot of Italy and it's filled with gorgeous town and seascapes: glittering limestone precipices, white sand beaches, beautiful hilltop towns with medieval castles and churches, stone houses, narrow stone-paved streets, olive trees, and vineyards.
Below we tell you about some tours and activities in this wonderful region.
Apulia
The region boasts an untouched gently undulating plateaux with forests, medieval pilgrimage towns, massive fortresses and fortress-like churches.
With gorgeous beaches, forests, historical sites and wonderful wine, home of the Trulli (round stone-built houses with cone-shaped roofs) Puglia is a destinations second to none.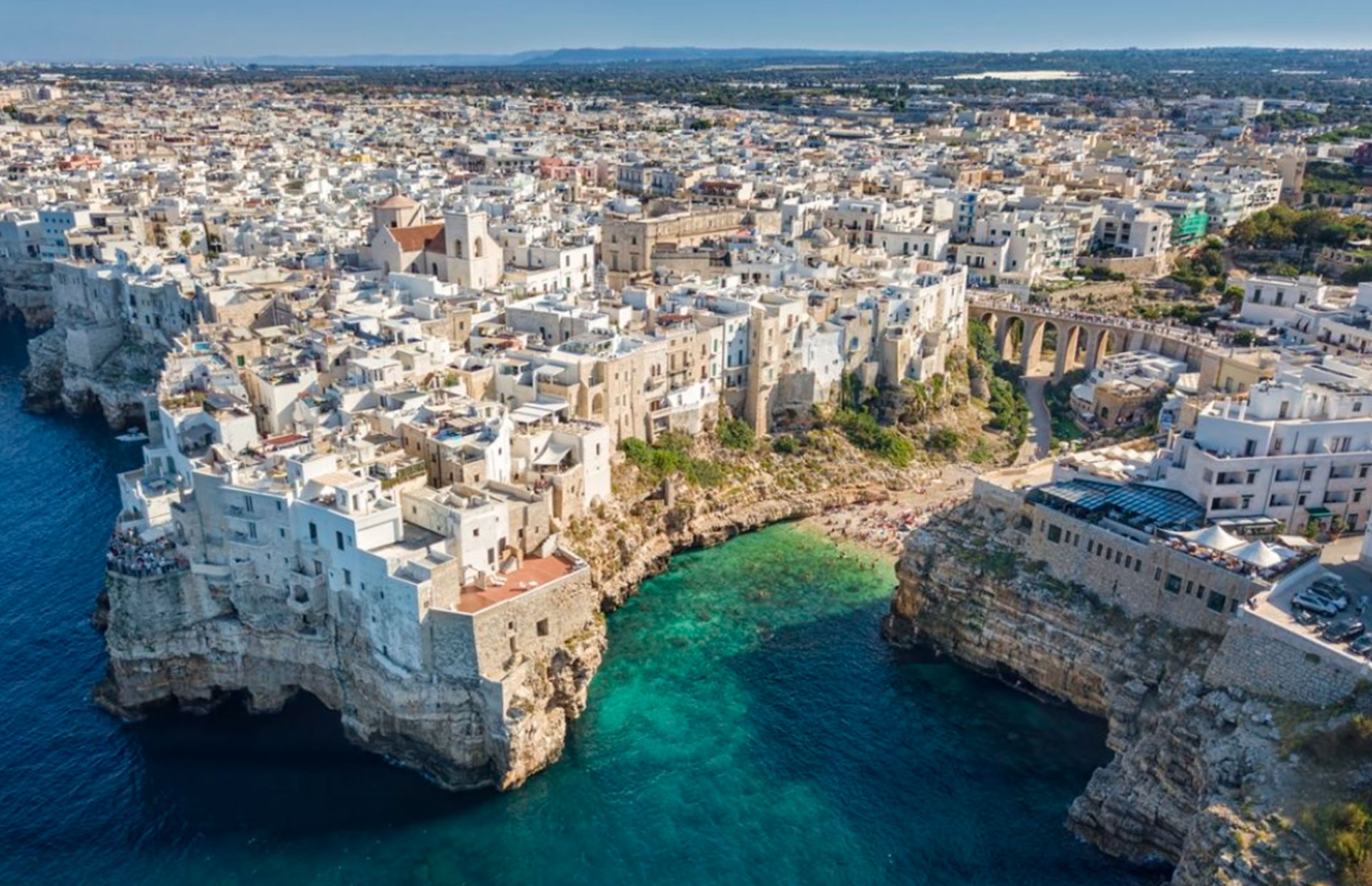 Apulia in numbers
Distances:

- Bari Airport – Bari city centre approx. 30 minutes
- Brindisi Airport – Brindisi city centre approx. 15 minutes
-Taranto Airport – Taranto city centre approx. 25 minutes

- Largest room number in Puglia in one property – 789 rooms in Castellaneta Marina
- Largest conference centre in Puglia – 24 meeting rooms and 4000 people in Bari Congress Centre
- Largest room number in Bari in one property only, chief town in Puglia – 220 rooms
- Gala Venues – many gala venues available largest can accomodate up to 400 people seated
- 463 meeting rooms available in the whole region.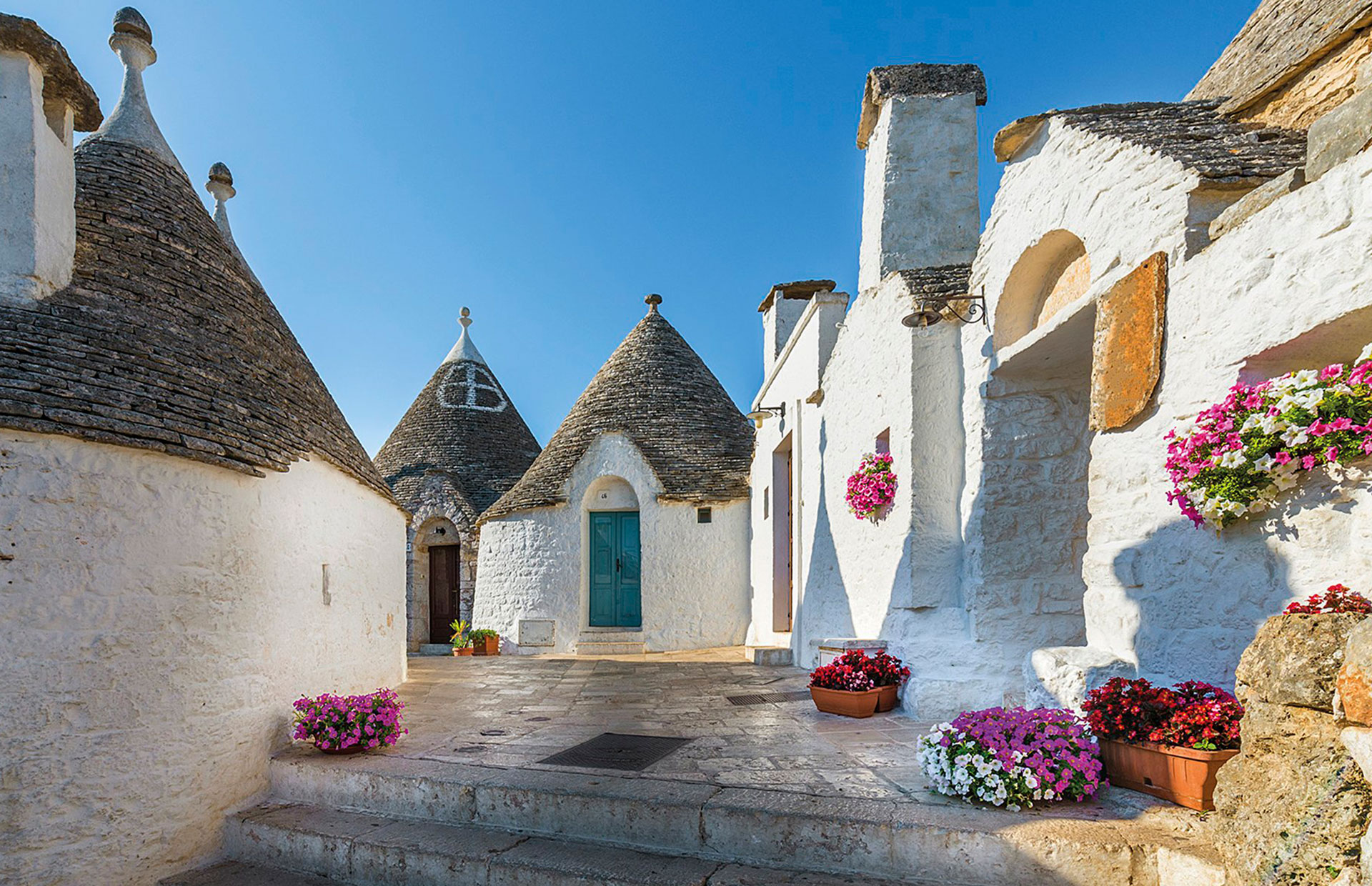 What to do in Apulia
Here some of our favourites activities to do in Apulia:

- Boat trips – different kind of boats available
- Tour of the old town of Bari
- Cooking classes in typical Masseria
- Visit to beautiful villages such as Alberobello, Locorotondo, and the not so far Matera located in Basilicata Region
- Bike tours in various locations of the Region, electric bikes available too
- Dinner in the famous caves of Polignano a Mare
- Vintage car tours, driving along the beautiful scenery of villages and sea
- Wine tasting in Locorotondo and in local Masseria
- Learning the Tarantella dance
- Tour of the home of Albano, Italian famous singer.

Another wonderful experience is to visit a local olive grove, walk amongst the ancient olive orchards, learn about the history of olive oil farming and taste the olive oil.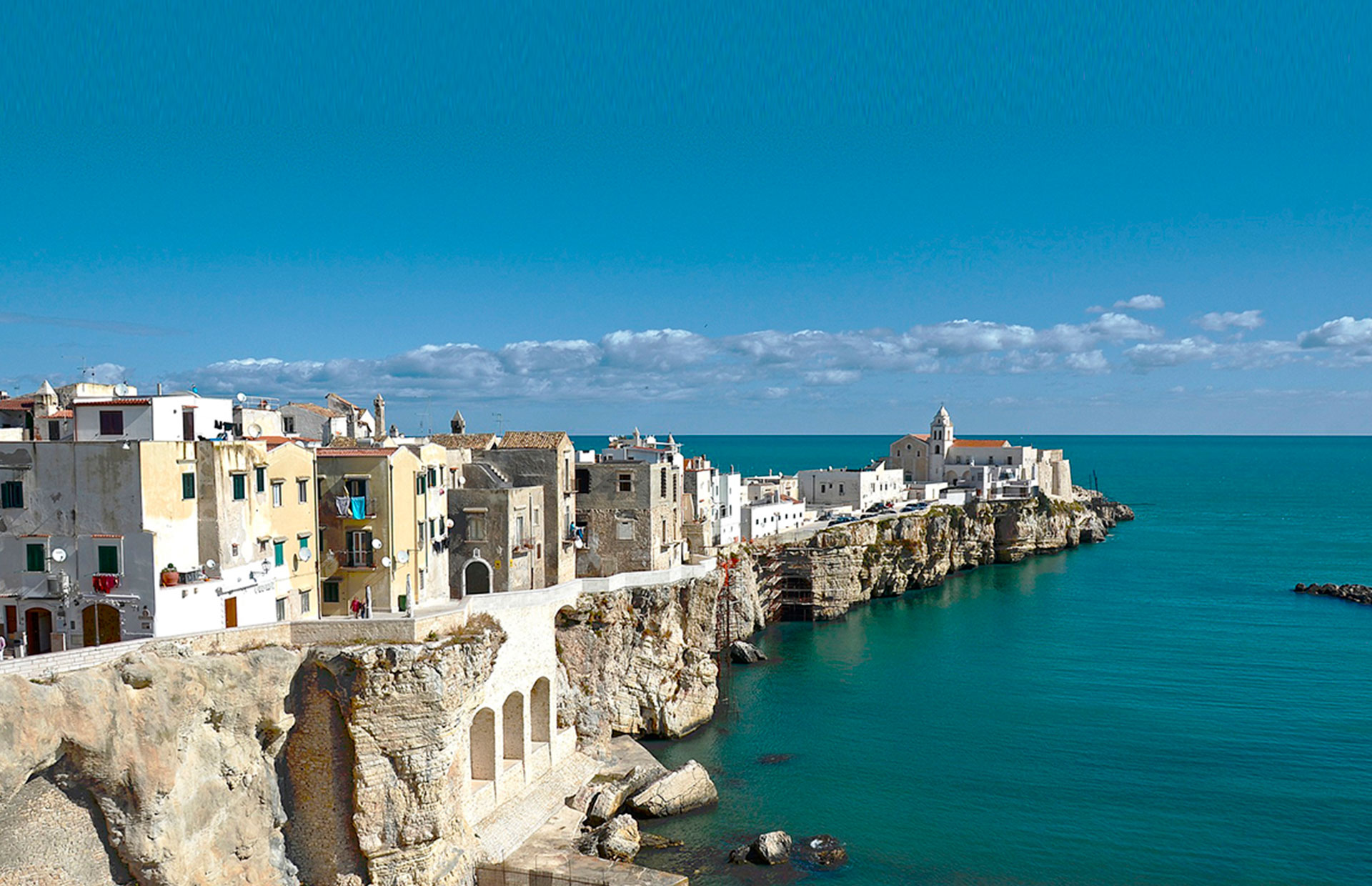 Visiting the local street markets is a great way to get a taste of traditional life in Puglia. There are weekly markets nearby in Cisternino, Ostuni and Martina Franca selling local produce, seasonal vegetables, fruit, cheese, clothing, plants and various other bits and pieces.
If you want to enjoy the secret of Apulia region with us you know what to do!