Rome an opening city
A new working season has started: there is so much going on, as well as NEW OPENINGS. The hotels that have opened or reopened are proposing a reformulation of the traditional offer that no longer sees the hospitality as the only main source of income and the tourists as the main target. Unlike in the past, in fact, the structures today are more oriented towards the locals, especially in the catering area that sees new and innovative forms.

So we put together a small selection dedicated to some new openings in Rome, with a small virtual journey that starts below and that we cannot wait to make real with you.
Rome is calling
Rome has always been a sought-after destination for national and international hotels, every great brand cannot but have a presence in the eternal city. Making a selection was not easy, but we could not start from The Hoxton, once the Grand Hotel Beverly hills, which proposes the formulas of an English club using the spacious lobby as a dining point inside and outside. We're in the Salario Parioli district.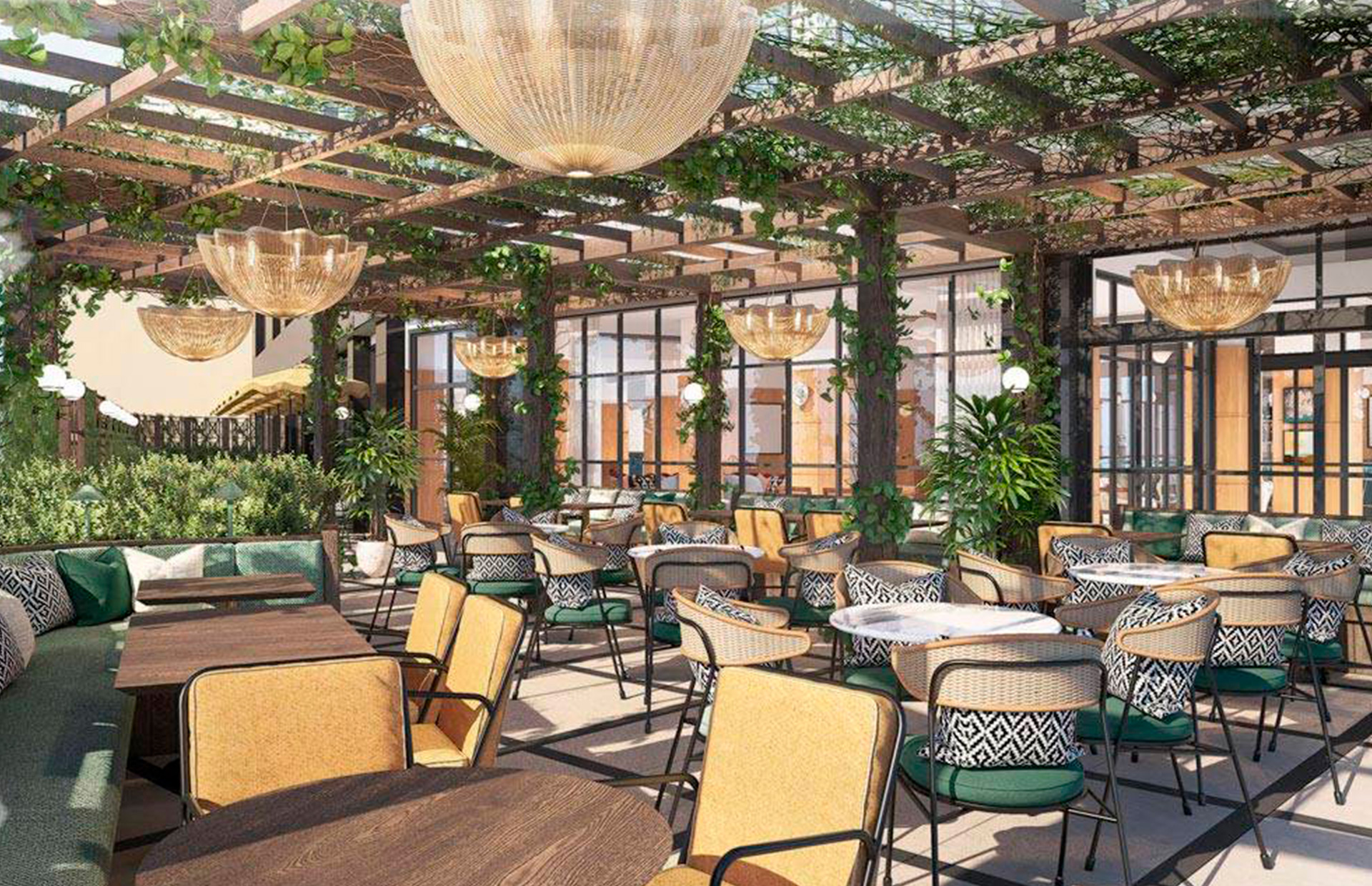 In June, Mama Shelter opened its Roman headquarters: more than just a hotel or restaurant, Mama is a dynamic and lively place, a trendy, contemporary, alternative, fun and transgressive urban refuge that completely disrupts the traditional standards of the hotel. Difficult to describe in words, a stop is a must. We are in the Prati district.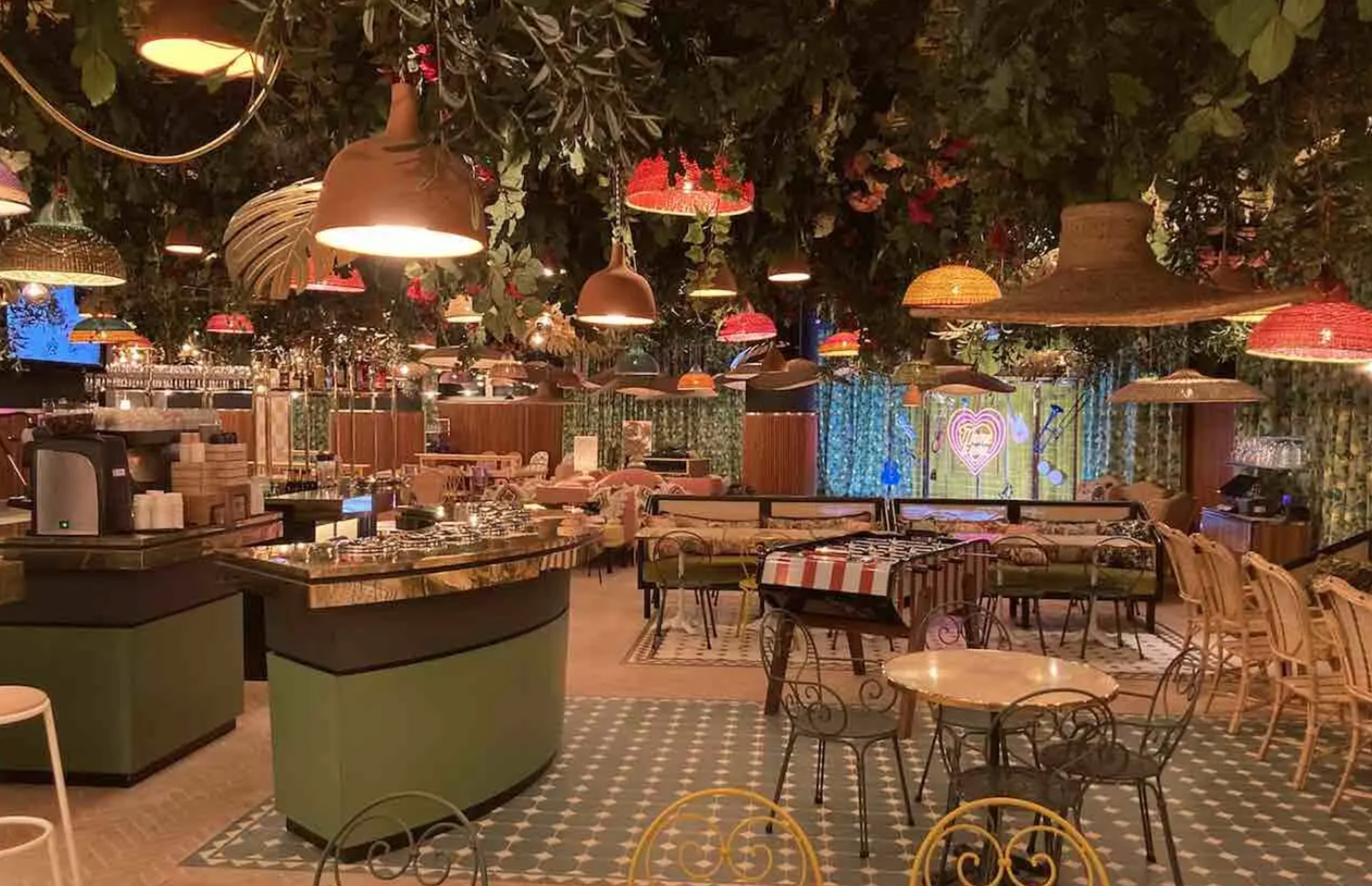 Very close to one of the most iconic monuments of Rome - Trevi Fountain - the Maalot Luxury Hotel has made catering the strength of its offer. A boutique hotel with an eclectic soul that opened a few months ago and is already a reference point for locals and tourists, a venue frequented by artists, journalists, writers and directors.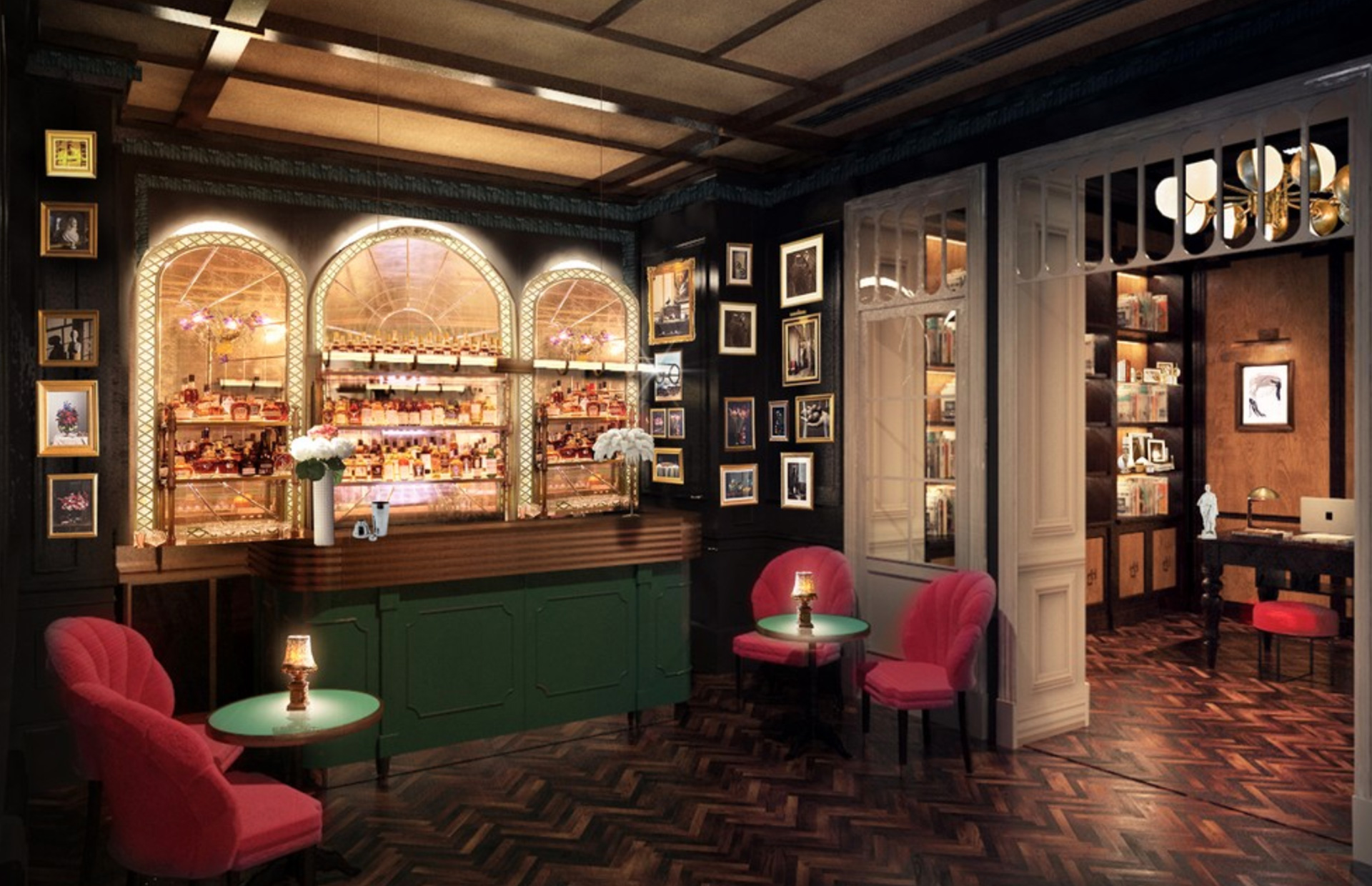 The former Boscolo Exedra in Piazza della Repubblica has been rebranded Anantara Palazzo Naiadi and has enhanced its offer with a full service: SPA, Restaurant and Roof Top. The elegance and exclusivity remains a must of this venue. We are a stone's throw from Termini Station, close to Via Nazionale and a series of unique archaeological places in the world.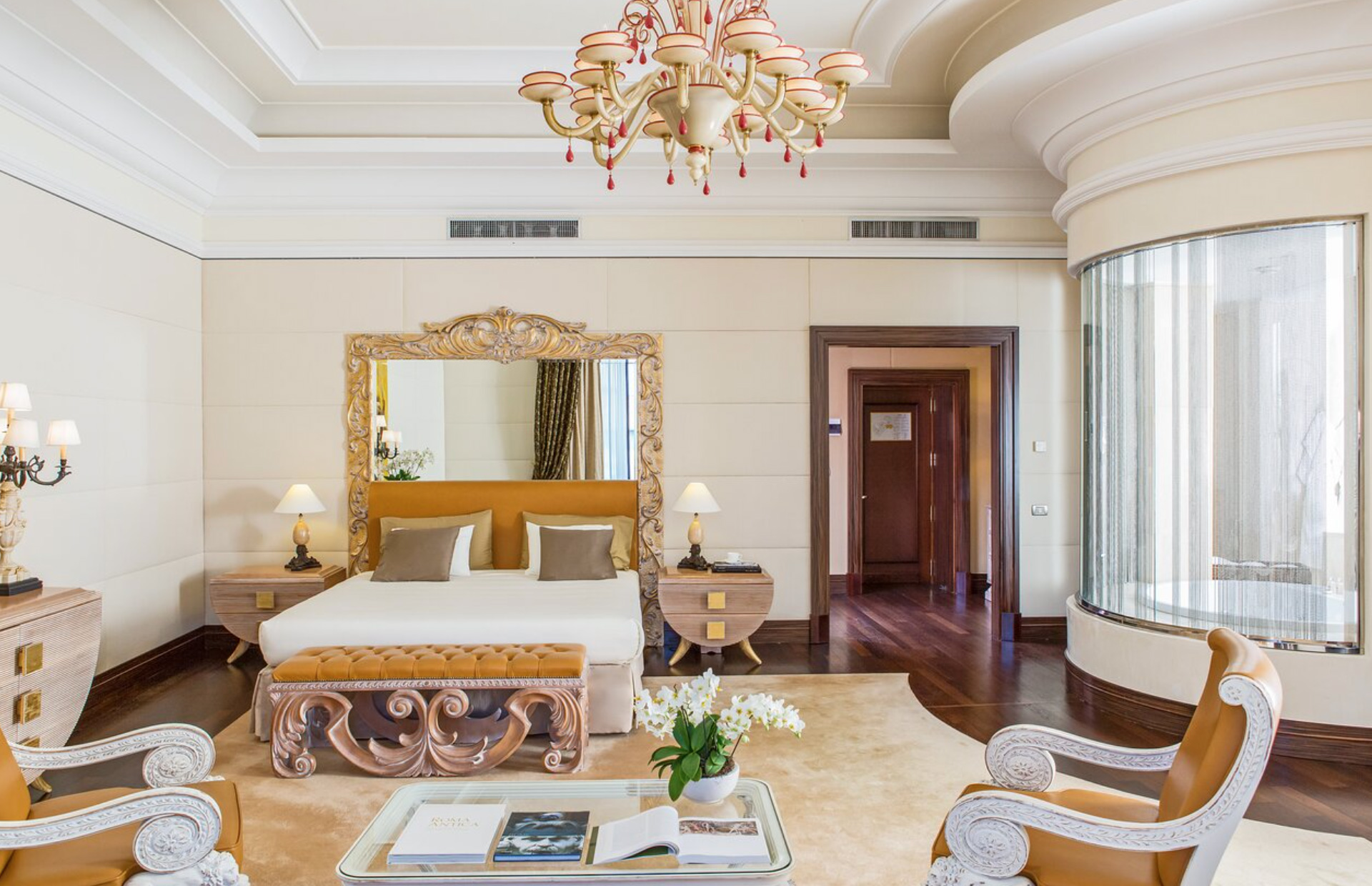 The OMNIA Hotels group has opened its seventh facility in the capital: the Hotel San Martin, which in addition to 134 rooms, including 3 suites with private terrace, boasts a conference center accommodating up to 200 people, bar, restaurant, fitness area and a strategic location in the center of Rome.
Since Friday 27 August, the Hotel Imperiale, the historic hotel located along the famous Via Veneto, has also reopened, allowing the OMNIA group to return to full operation.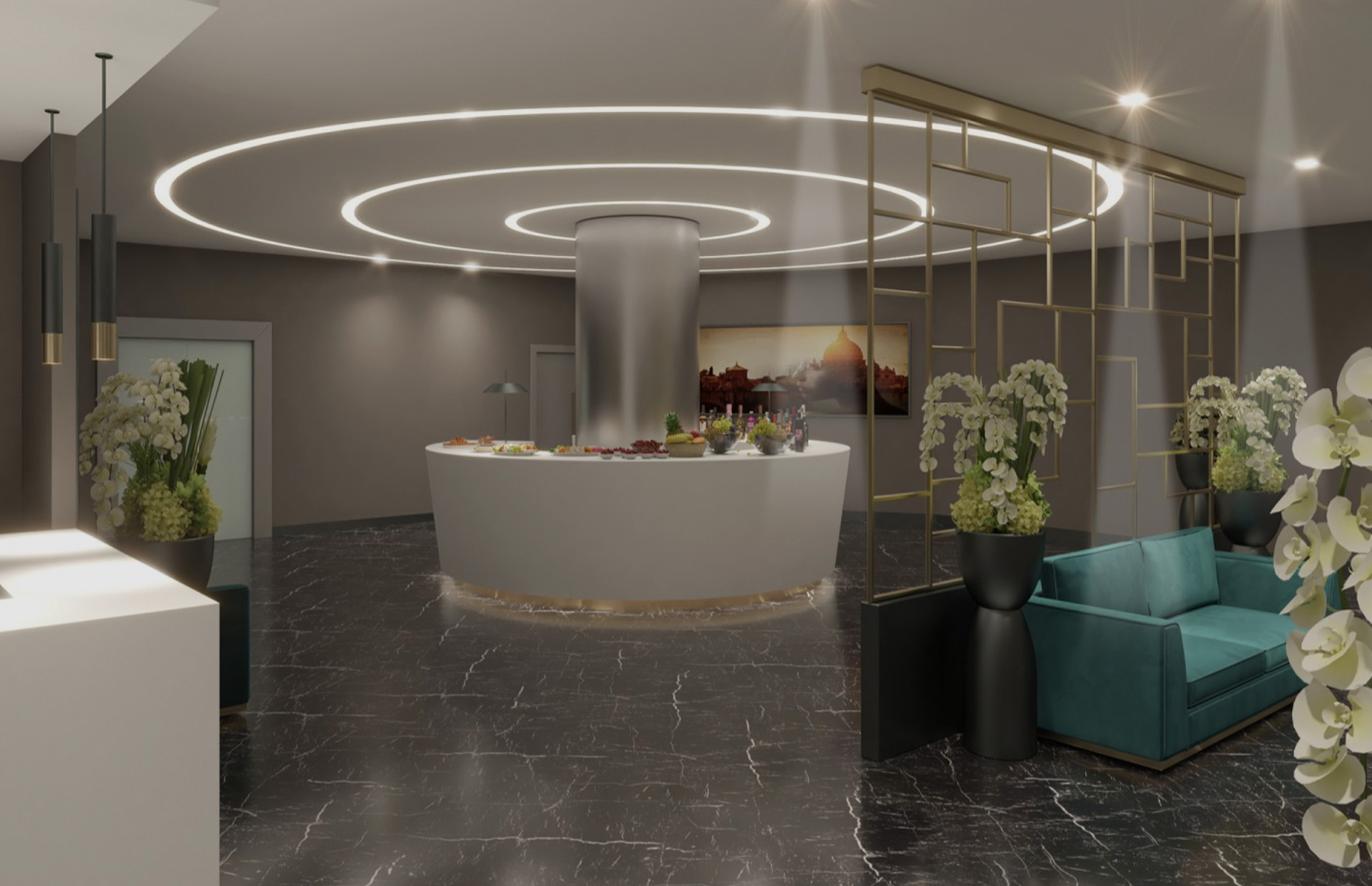 The perfect venue for your needs is out there and we look forward to proposing it to you!