A corporate event in South Carolina
October was a really intense month, we worked in very different places in Italy with a part of the team that flew to South Carolina, to Kiawah Island to be precise, for a 3-day corporate event, for about 160 people, which gave us so much satisfaction!
Now we will tell you more.
The Sanctuary Hotel
Let's start from the location: overlooking the Atlantic Ocean from the coast of South Carolina, The Sanctuary at Kiawah Island Golf Resort appeared in the 2021 ranking of the 500 best hotels in the world compiled by Travel + Leisure.
With its 5 golf courses, private beach, two swimming pools, sumptuous surroundings and impeccable service, the resort was really the perfect place for our event. The 14 different outlets between restaurants, cafes and venues of local inspiration have allowed us to propose a variety of activities that have been highly appreciated by our guests.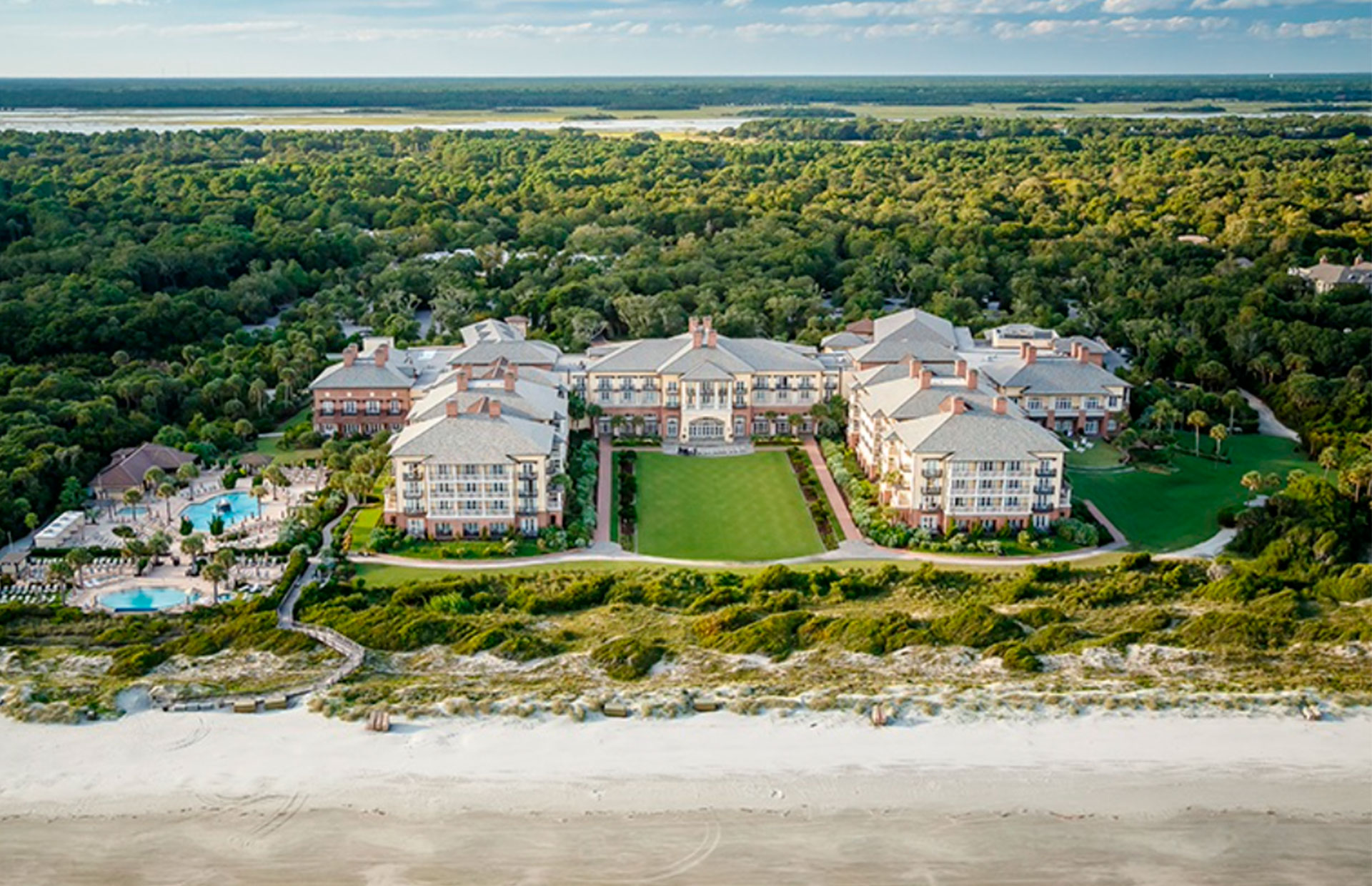 Mingo Point
For the welcome dinner we chose the wonderful outdoor space of Mingo Point surrounded by nature and the banks of the Kiawah River. Among fresh oysters, barbecue with local meat, bonfire and live music, we kicked off the 3 days of relaxation and fun. The space allows you to easily customize and create a big event, with its mix of luxury and more informal atmospheres, which allowed us to create a truly special welcome.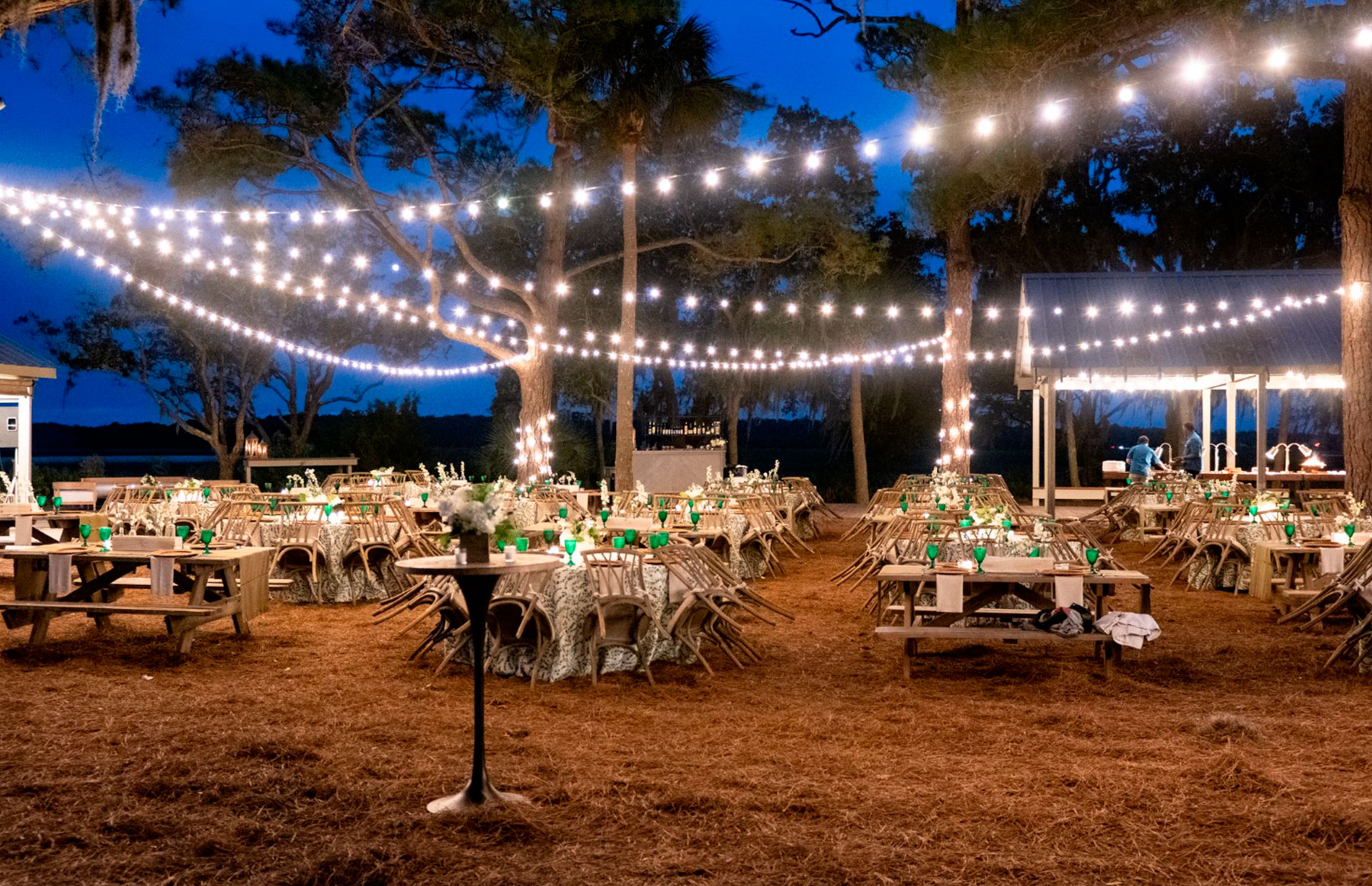 The activities
Cycling, golf and tennis tournaments, kayaking at sunset, boat trip to watch the dolphins strand-feeding on the Kiawah River, some meeting time, tasting of local products and much relaxation between the spa of The Sanctuary and the chaise longue by the pool or a short walk from the beach: so we have punctuated the activities in the three days dedicated to the best customers of our client, to their wives and some of their managing directors.
We closed the 3 days with a gala dinner in the hotel accompanied by the private concert of The Squeeze, the famous British new wave band of the 70s, to make the experience even more unforgettable.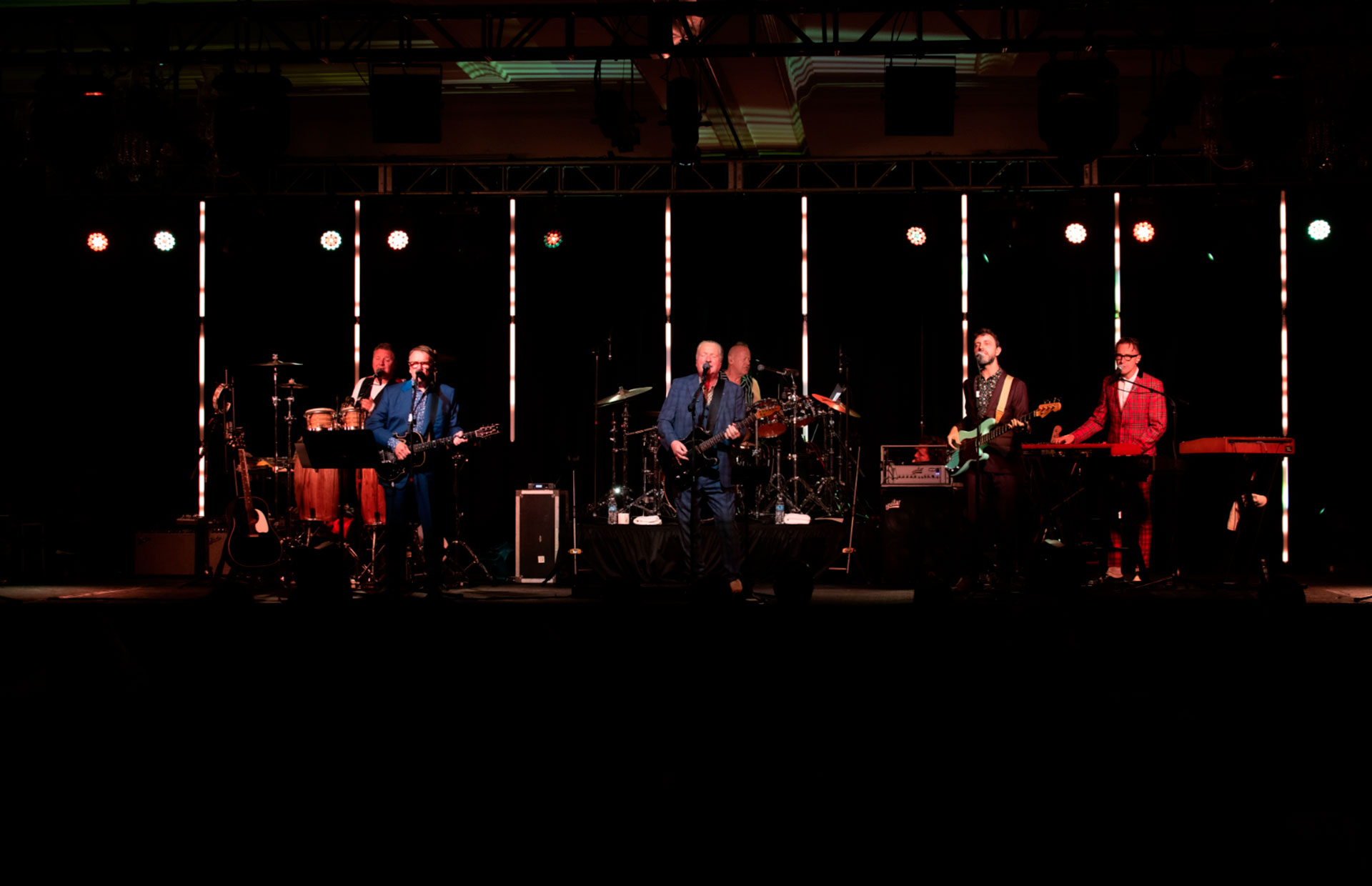 We are sharing some backstage images on our social accounts, from the preparation to some details of the activities. Have a look and write us if you want to organize your next event with us, we will be happy to advise you.