Good wine makes good blood
Today we would like to share with you 4 stories of winemakers and wineries that with their grapes produce wines in the Chianti area that we always like to include in the tours for our customers.
We are giving you just the essential information to make you curious... and thirsty!
Happy reading.
Bibi Graetz, the artist of wine in the hills of Fiesole
Making wine is undoubtedly a form of art, if the winemaker is an artist, the result is explosive: Bibi Graetz in 2000 decided to leave his job as a painter to devote himself completely to wine-making. Bibi Graetz wines are real works of art that, in addition to having labels of great charm, extrapolate the authentic beauty of the territory: we are in the hills of Fiesole in Tuscany.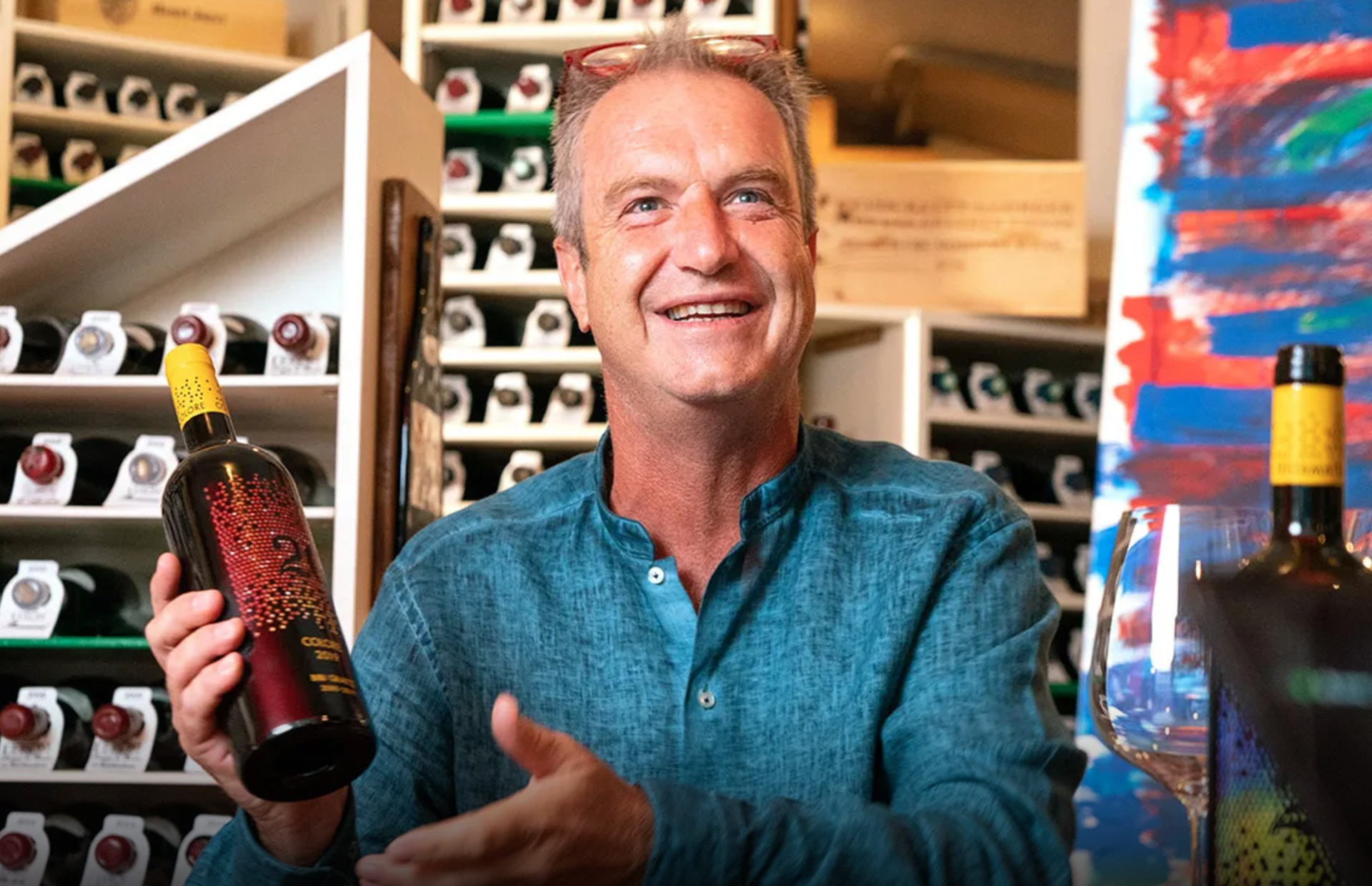 Nittardi in the heart of Chianti Classico
In the sixteenth century what is now the Nittardi estate was owned by noone less than Michelangelo Buonarroti. To honour these origins, each year Nittardi commissions two original paintings to an internationally renowned artist, one for the label and one for the silk paper with which the bottle of Chianti Classico Casanuova by Nittardi Vigna Doghessa is wrapped. The winery, in the heart of Maremma, is also a farm, producing oil and grappa and over the years has embellished its estate with a park of sculptures.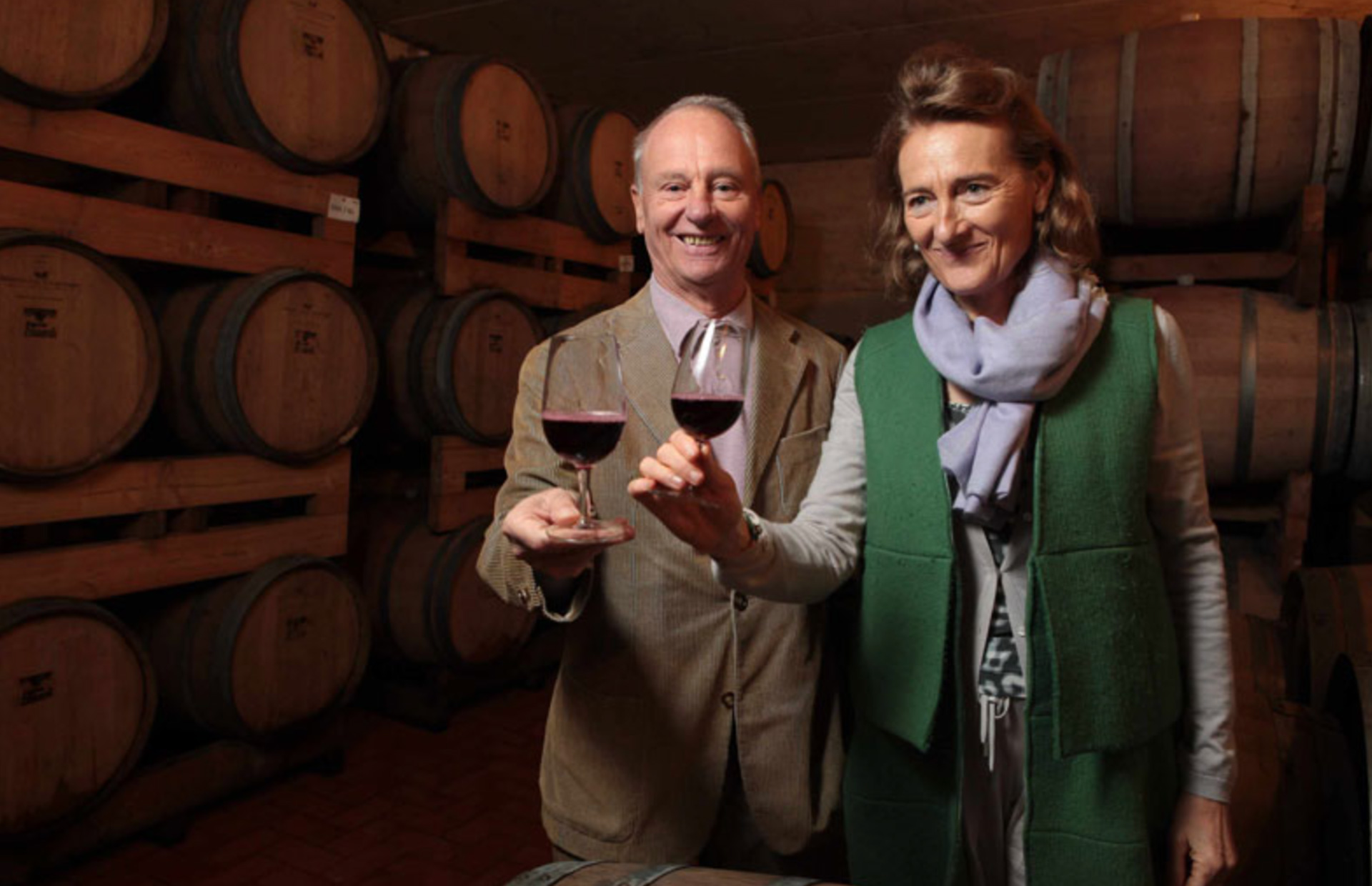 Querceto di Castellina: come for the wine, linger for everything else
An organic farm born from the entrepreneurial spirit and passion for food, wine and hospitality of the Di Battista family, which for many years has chosen to weave its history with that of Querceto, a magical place located in the wonderful Tuscan countryside. The owner is Laura, an excellent cook who is ready to involve you in a culinary adventure that begins with shopping together in the center of Castellina in Chianti, and then return to the farm and prepare the dishes of the seasonal menu.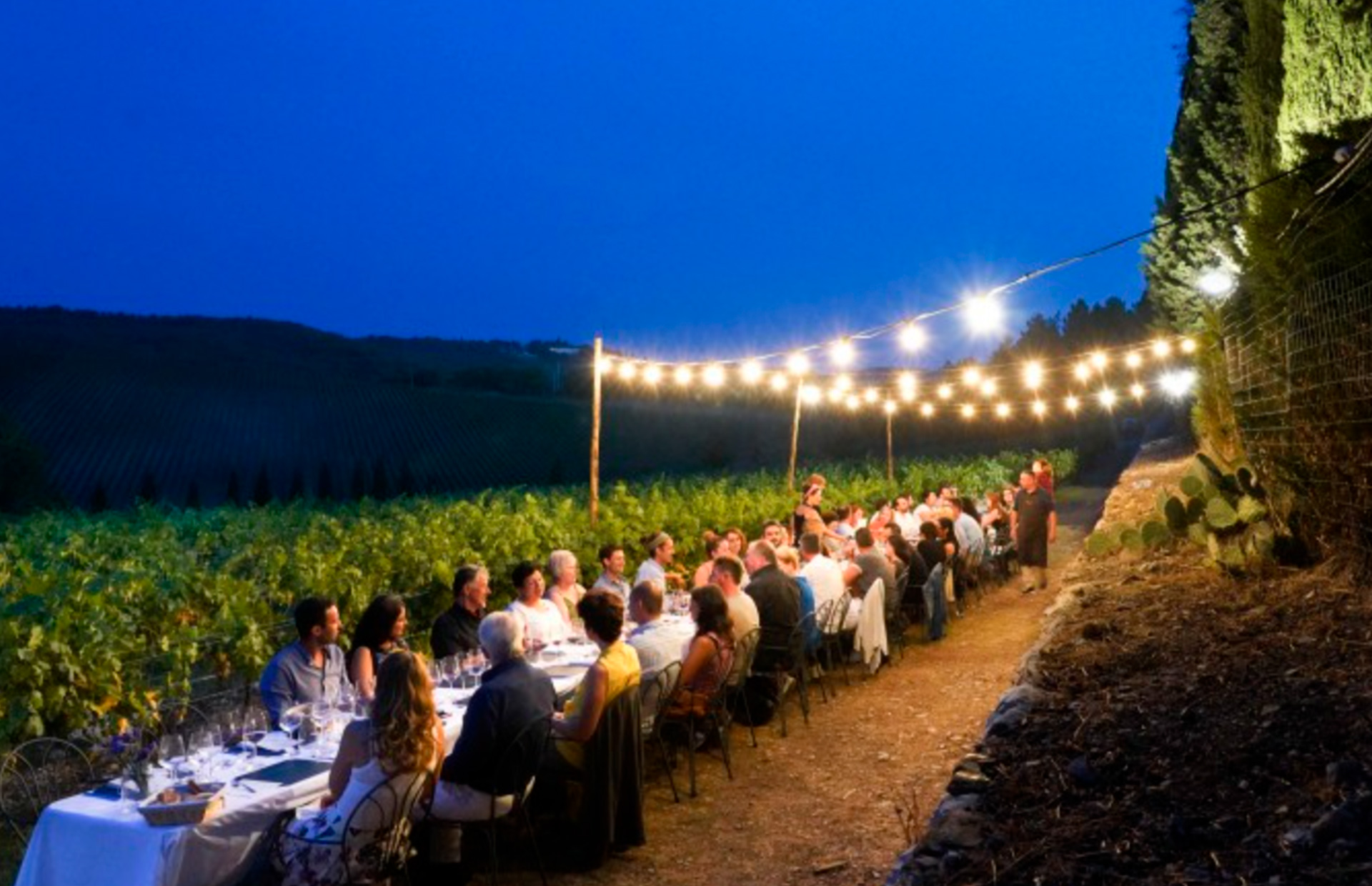 Vignamaggio: much more than a farm
On the Chianti hills, halfway between Florence and Siena, nestled between forests and streams, Vignamaggio is an organic farm with a historic wine cellar that has been in operation since 1404. Surrounded by woods, small farms, olive groves, lush gardens and fruit trees: each product is the result of a long work of expert hands, which starts from the earth and continues without haste, taste after taste, with meticulousness, to get to our palates.
The Nunziante family, now owner of the estate, is ready to offer us an allround experience to live.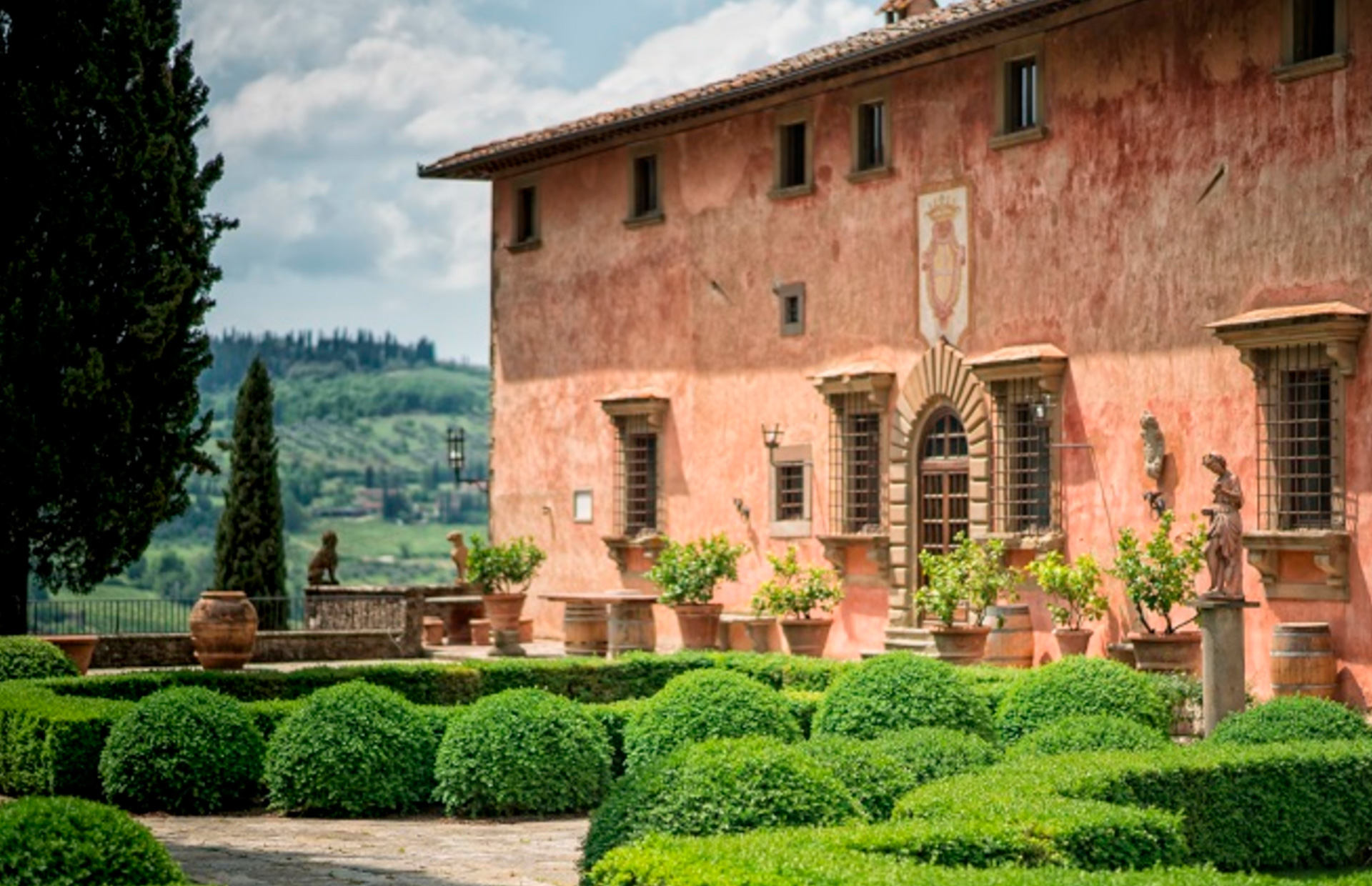 What can we arrange for you in these wonderful places? Incentive events, tastings, cooking classes, food and wine holidays, lunches or dinners in the vineyards, private visits, a special experience during the harvest and any experience away from the city, immersed in a unique atmosphere that only Italy and its "dolce vita" can give you.