Your incentive event on the Amalfi Coast
In mid-July we organized an incentive event in the beautiful villages of the Amalfi Coast that, as you know, are included among the UNESCO World Heritage Sites.
We would like to share with you the highlights of our eno-gastronomic, cultural, naturalistic and relaxing tour in Ravello.
If you want more details or discuss your next event that we can customize for you and your guests, do not hesitate to contact us. We'll also give you a preview of the next tour we're planning for September.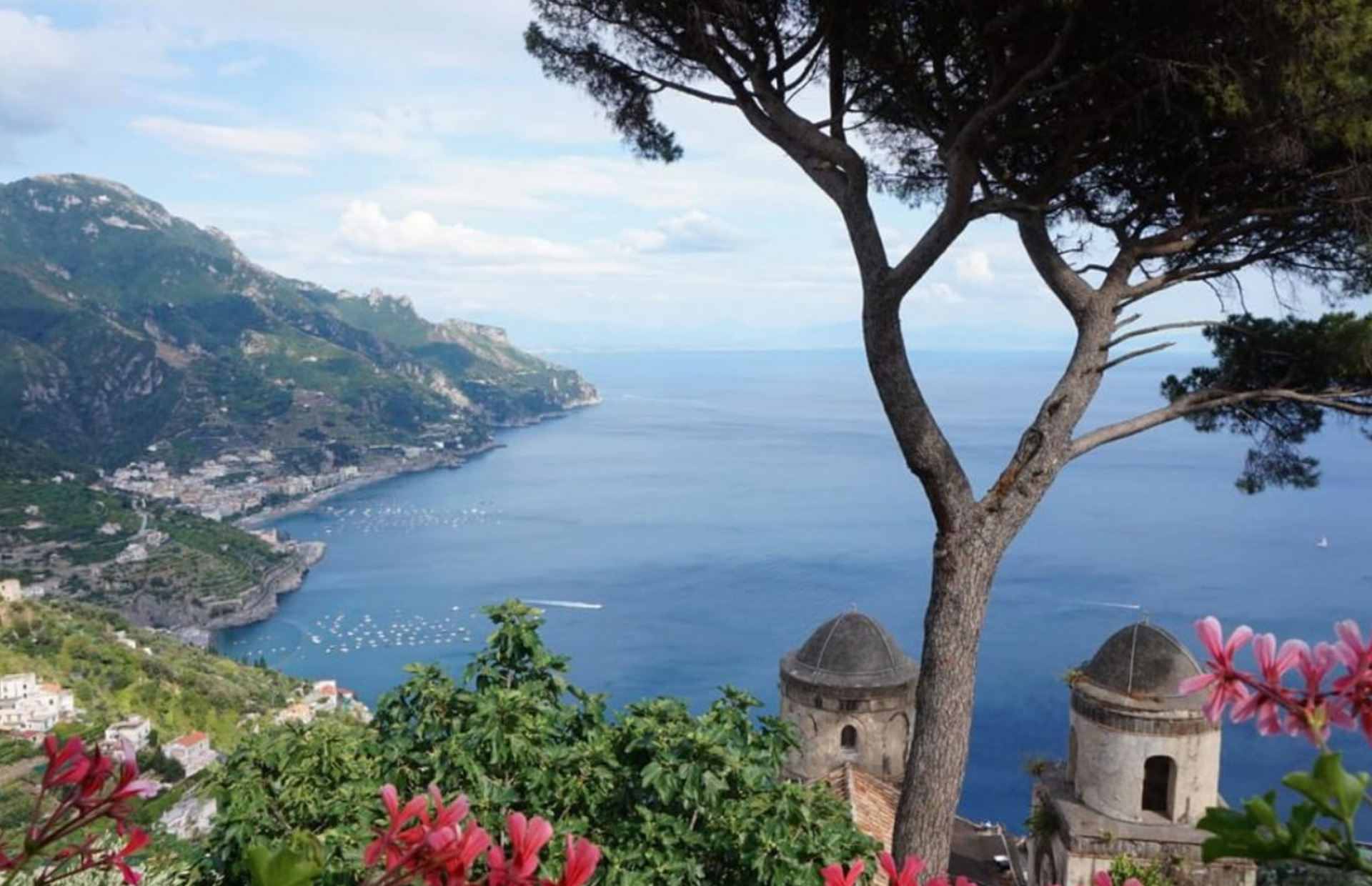 THE CHARM OF RAVELLO
You will know Ravello for its breathtaking views, for the Mediterranean landscapes which at times resamble a fairy-tale and leave you speechless. Its proximity to Amalfi makes it a perfect and alternative destination compared to the most usual coastal destinations.
Here are some stops of our tour: the garden of Villa Cimbrone that offers a truly unforgettable view of the Amalfi Coast and the sea below: the view from the "Terrace of Infinity" is in fact one of the most spectacular and fascinating in the whole gulf!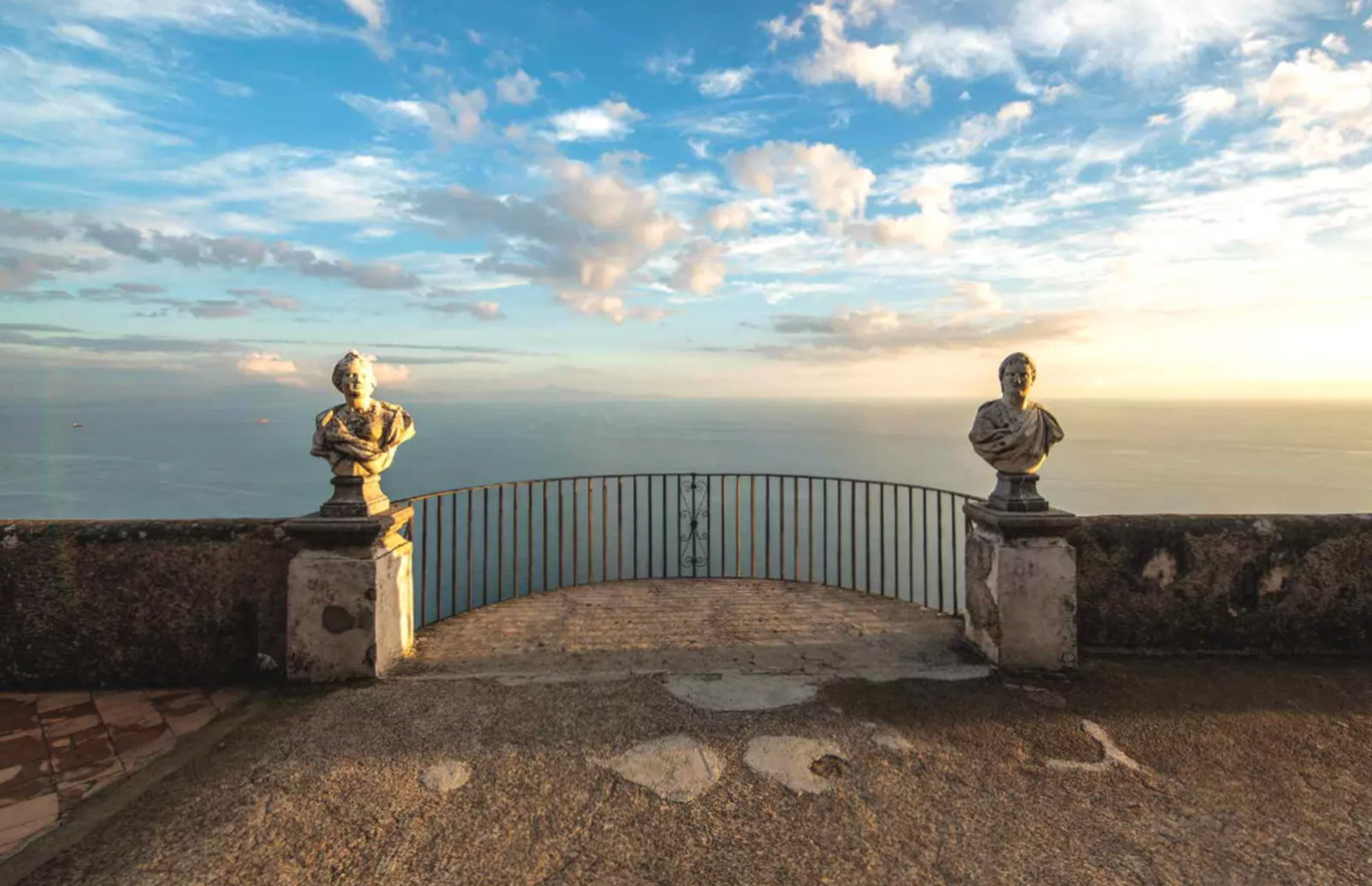 The Oscar Niemeyer Auditorium, a powerful construction, extremely impressive, which houses a large 400-seat hall dedicated to concerts and artistic events. Villa Rufolo, that made Ravello and the Amalfi Coast famous in the world: you have to think that Wagner was a guest here in 1880 while composing the Parsifal!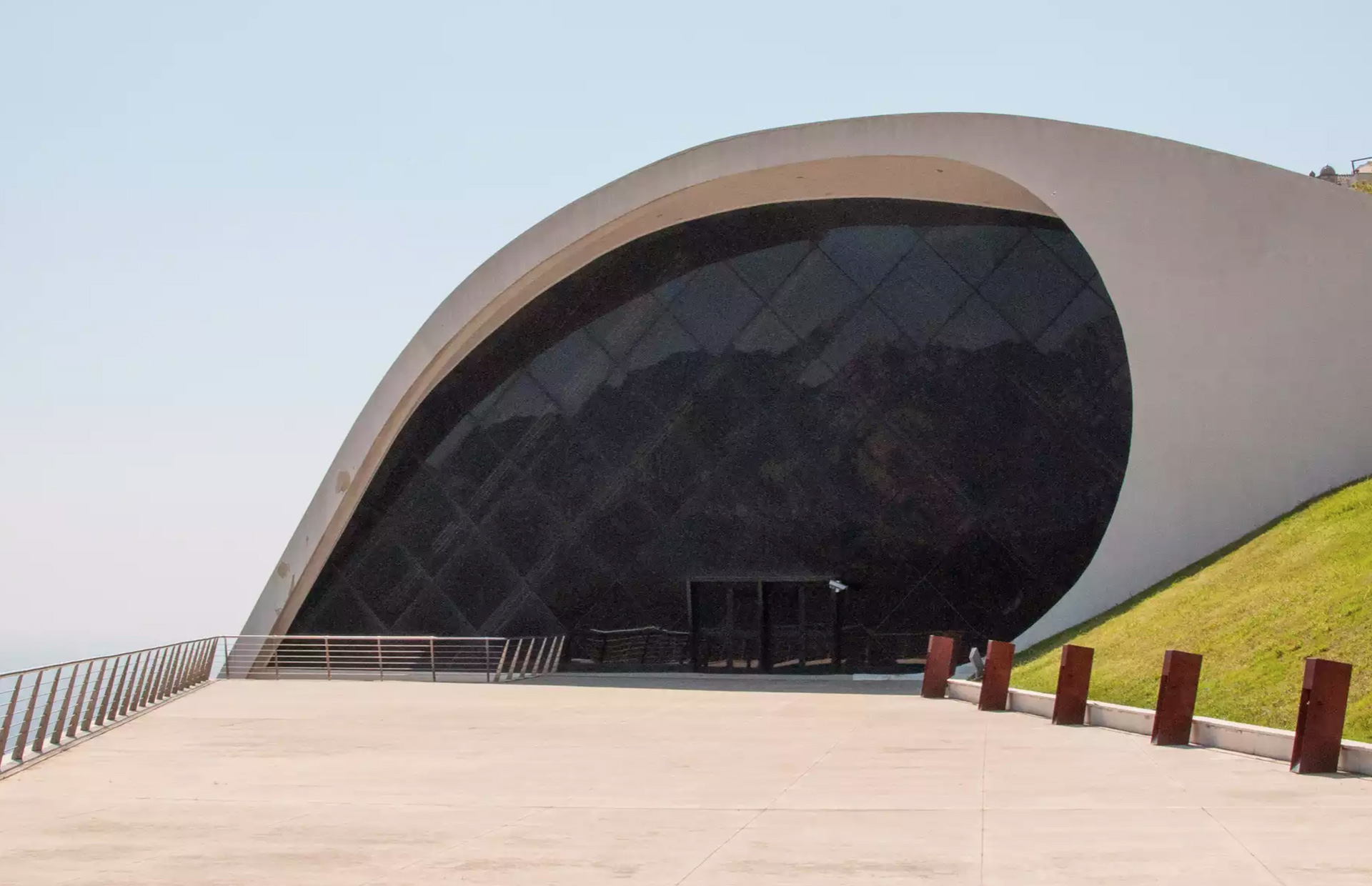 A SPECIAL EXPERIENCE TO END THE WEEKEND
For the overnight we chose the incredible Palazzo Avino, a five-star deluxe hotel located inside an ancient noble residence of the twelfth century with an incomparable view of the Tyrrhenian Sea and the Gulf of Salerno. The hotel is run by two sisters Mariella and Attilia Avino who with their younger and more dynamic vision have been able to combine a contemporary look at the hotel with the highest standards of luxury.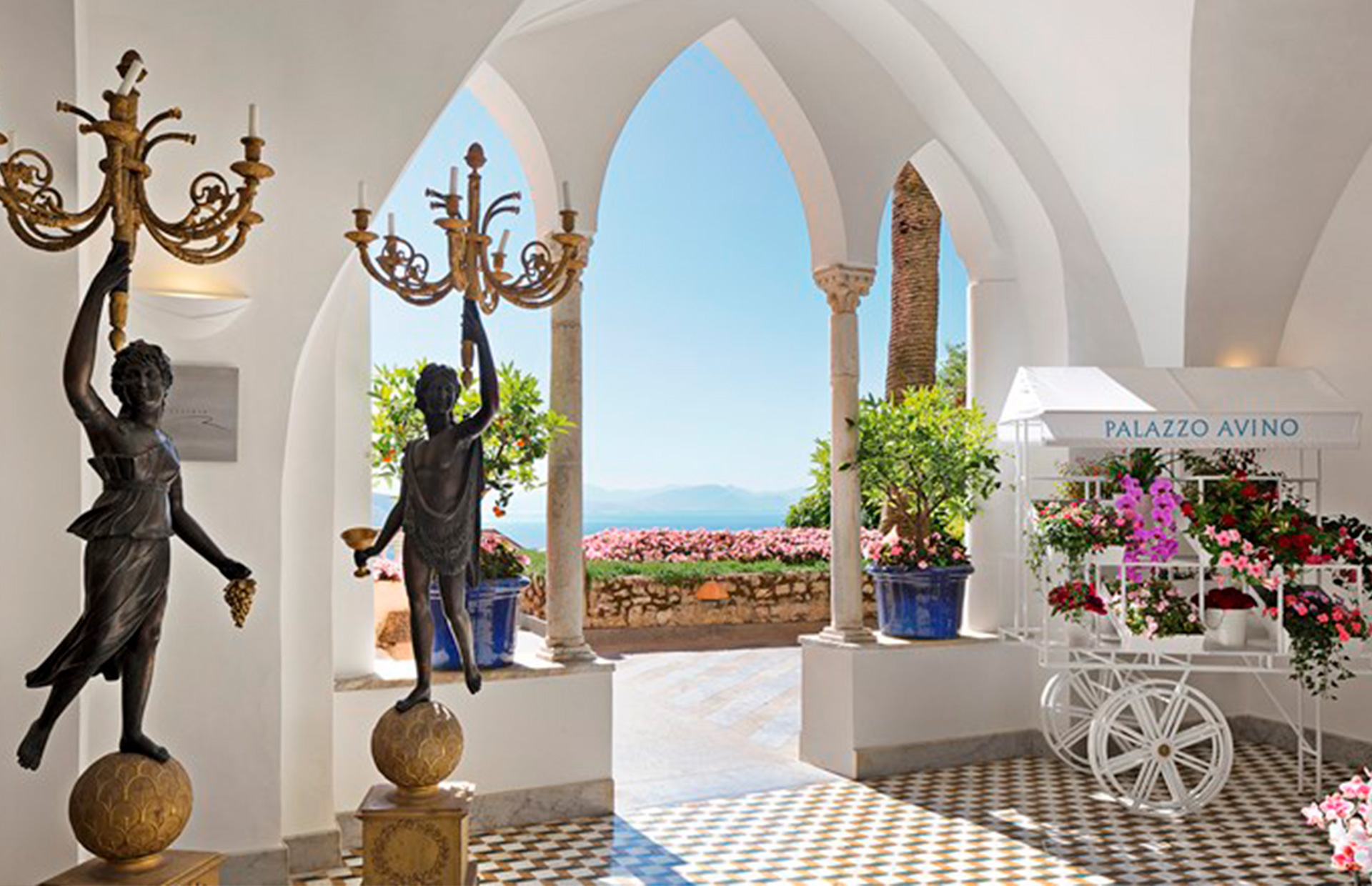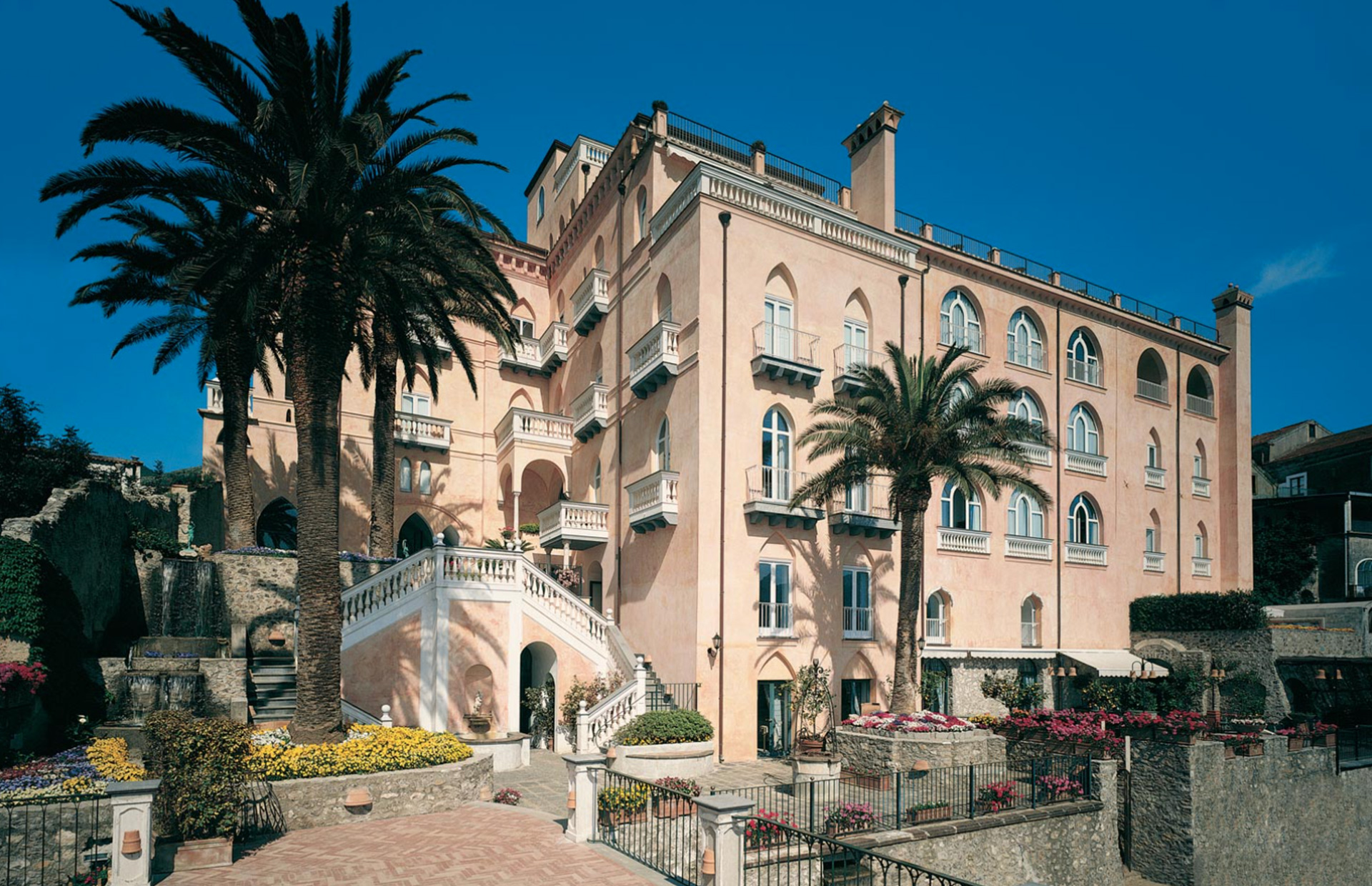 Photo | Davide Lovatti
This unique location has allowed us to offer our customers the choice between the small restaurant that serves typical local dishes (including pizza cooked in a wood oven), the Michelin star restaurant of the hotel, the Rossellinis, or the more informal Caffè dell'Arte, Belvedere terrace and the Lobster and Martini Bar (which from 6 pm offers local lobsters accompanied by the best champagne and prosecco, and 100 different types of Martini cocktails made by the in-house barman!).
Not to mention the experience at the indoor spa or at the heated pool, or shopping in the boutique of the Hotel "The pink closet" that our customers loved so much!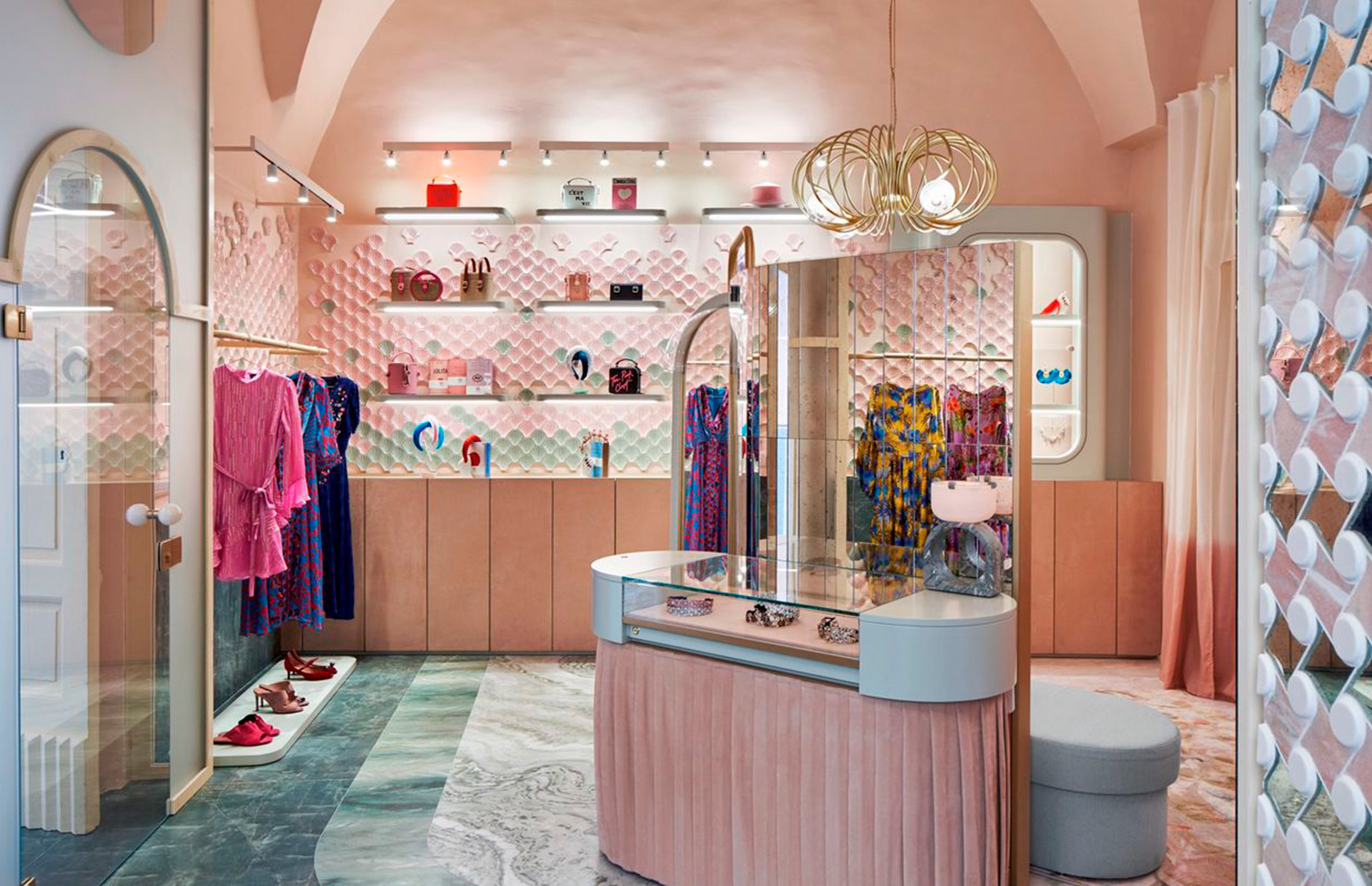 For your next event contact us! We look forward to showing you our portfolio of destinations and all the options we can offer and adapt to your needs and budget.