Italy for your next meeting or event
Our country is ready to welcome the MICE market again and to host your next memorable experience!

We could mention the fact that the Italian artistic and cultural heritage is one of the most precious in the world and that Italy is ranked first in the world heritage list with 50 UNESCO sites within its wonderful borders. We could start with a list of Italian culinary excellences and then move onto its unique mix of fashion, style and tradition. We could even give you numbers: 5,600 museums and archaelogical sites, more than 20,000 historic villages, over 90,000 churches, but also fabulous gardens, noble palaces and historical residences.
Instead we want to propose you a series of Italian destinations that you will hardly find in a guide book and that often not even the natives know.

Want a taste? Take a look at the two tips below.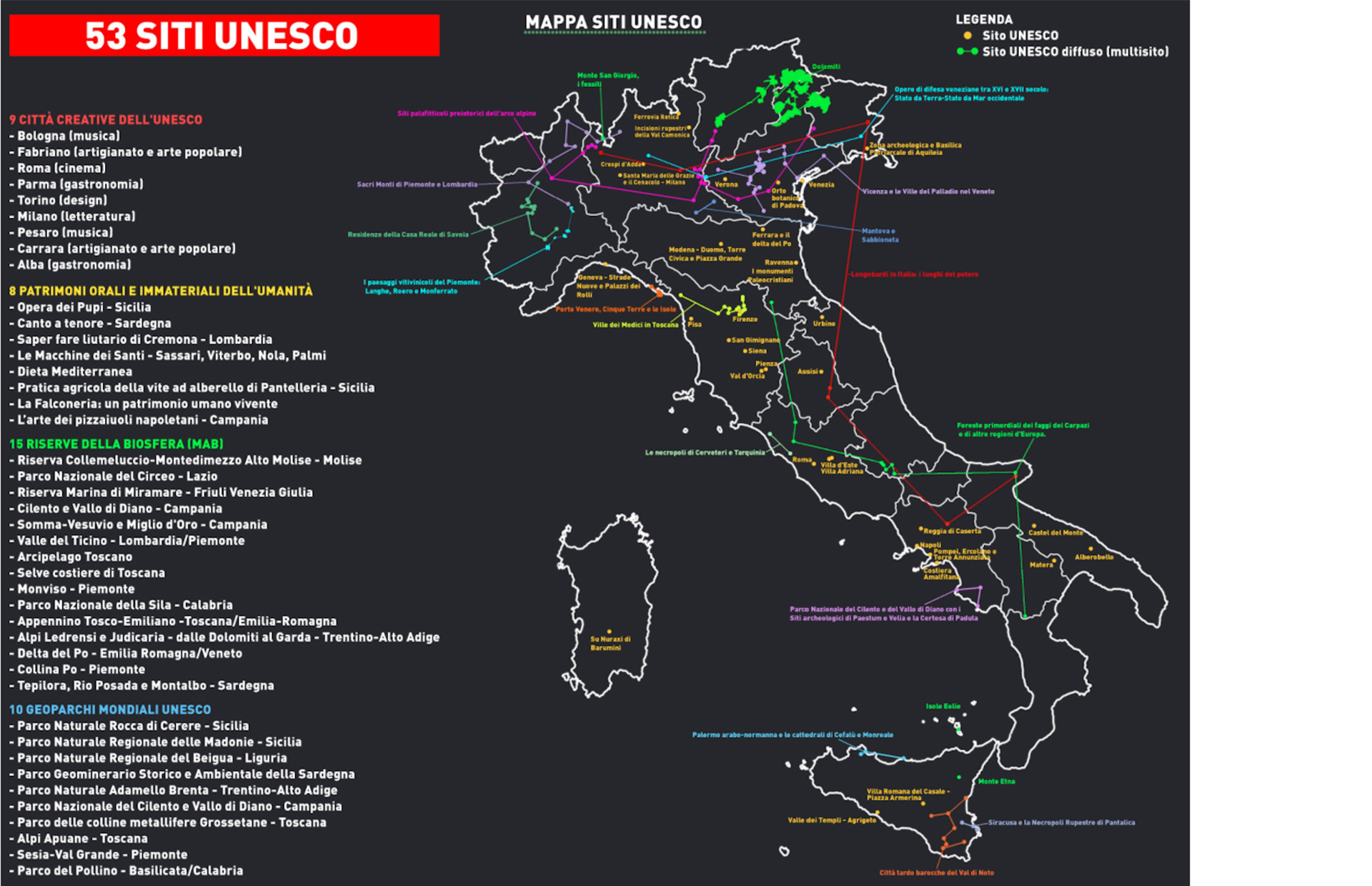 HANAMI, THE TRADITIONAL JAPANESE CHERRY BLOSSOM FEST... IN ROME
Sakura, the Japanese cherry tree, was donated to Rome by the city of Tokyo in 1959 and between March and April there is the celebration of their flowering, just like in Japan. From mid-March the cherry trees bloom giving an incredible show, where? In the park of Eur Lake that for about two weeks turns into a corner of Japan.

Imagine to organize a picnic in such a scenario and then in a few minutes to find yourself catapulted into one of the most typical neighborhoods of Rome, ready for a cheese and pepper pasta, an amatriciana or maybe a tiramisù... not a bad program, what do you think?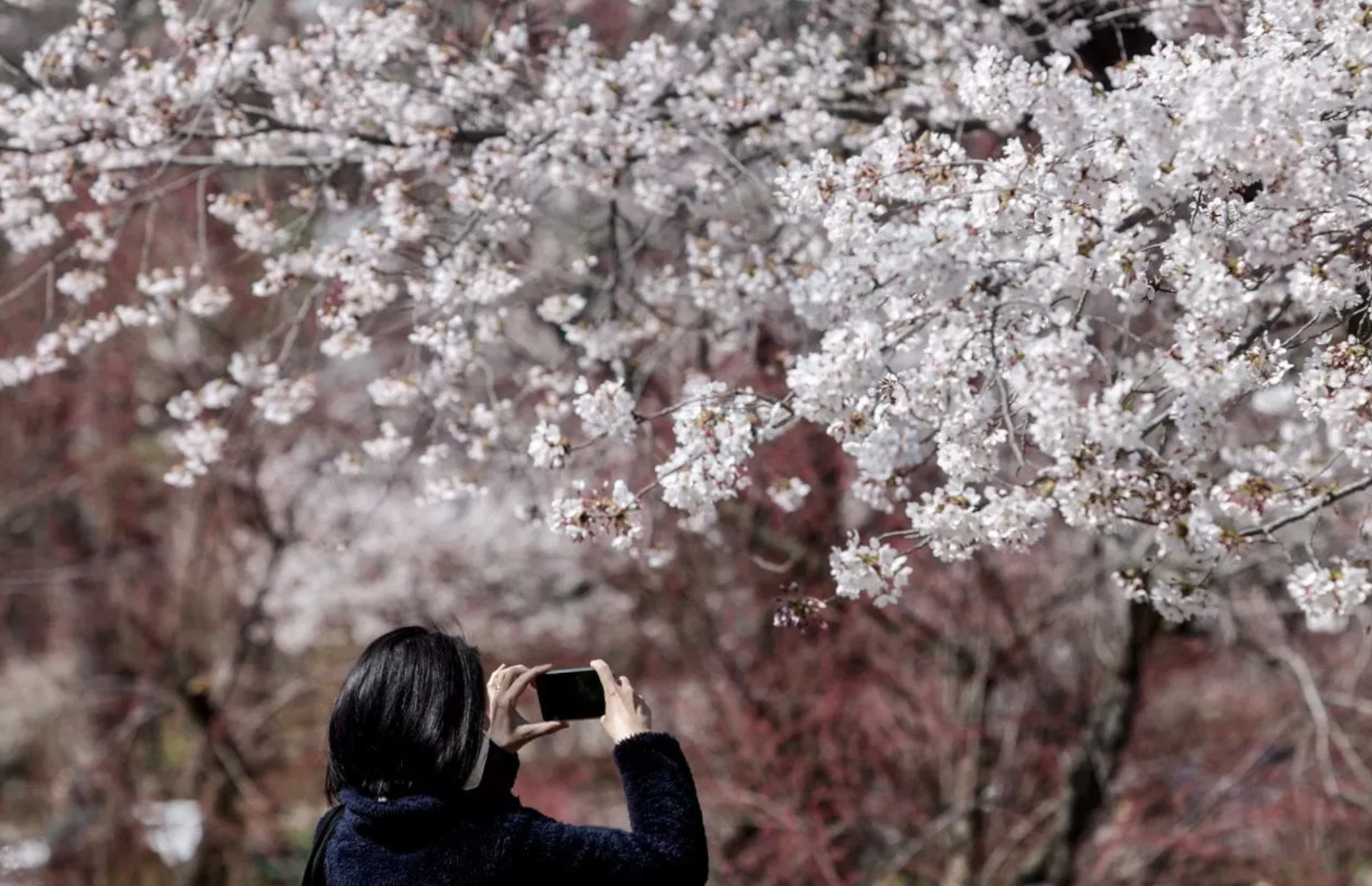 A VINEYARD... IN THE CENTRE OF MILAN
In 1498, Ludovico Sforza, Duke of Milan, gave Leonardo Da Vinci a vineyard, which was cultivated in the fields at the bottom of the garden of the Casa degli Atellani.
Over the years the artist has defended this vineyard at all costs and today it is possible to admire the original vines that are still cultivated after 500 years!

Imagine your special event organized in the context of this enchanted space and then cross the street and find yourself in one of the trendiest clubs of Milan nightlife! Obviously under our guidance!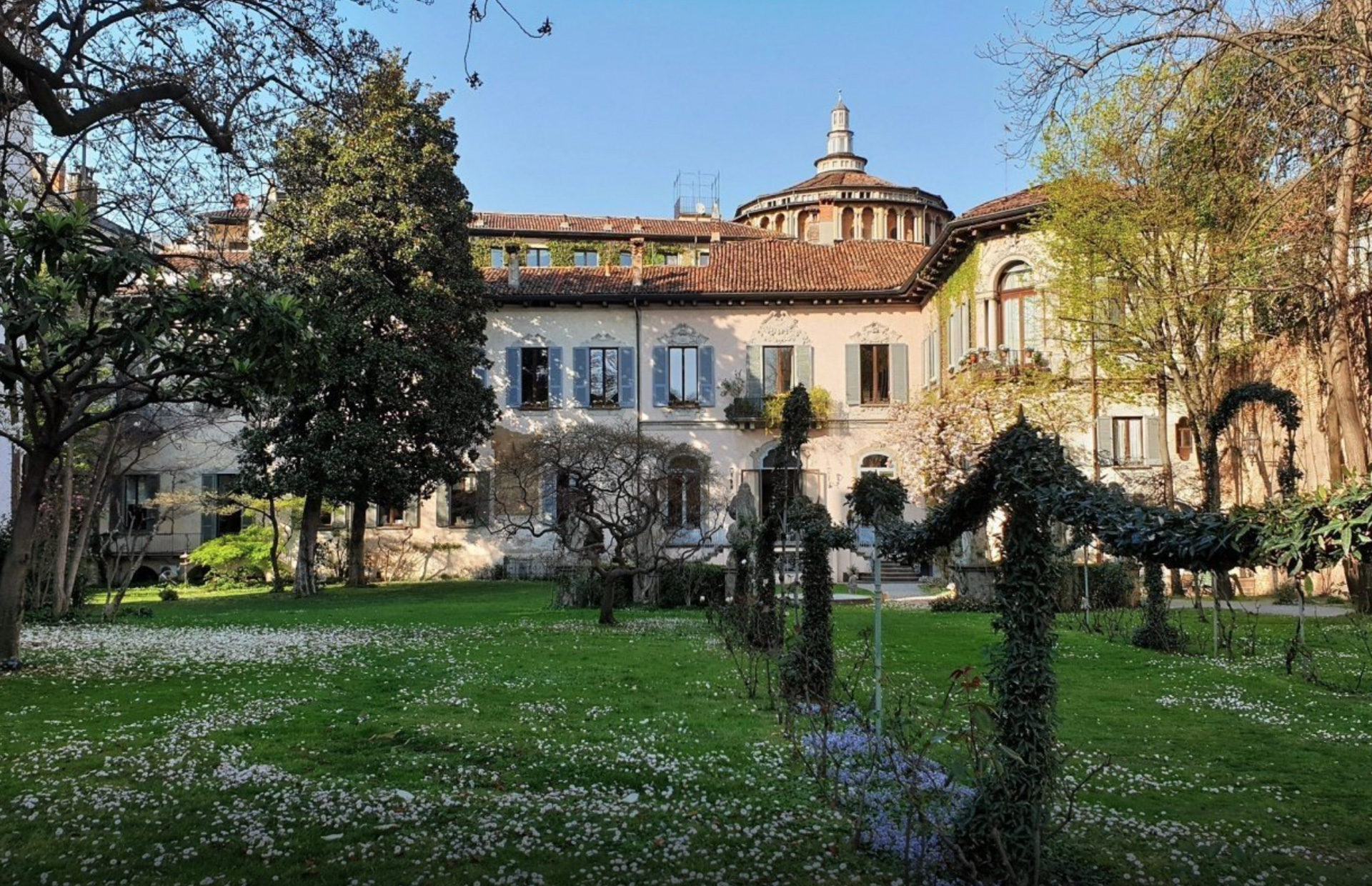 We will never be able to put into words the beauty, the charm and the potentialities that Italy offers, but we know its infinite options and we bet to be able to find those that fit like a glove for your event!