Let's talk about CS Events' June
The month of June gave us back something that we had been waiting for a long time: the events in presence and the activities in person! We want to tell you three moments that we were particularly excited about.
London Calling
Stefania managed to return to her beloved London after a year and a half! It was exciting to walk again the London streets, but it was not just a pleasure trip, in fact in London Stefania had the opportunity to meet two super partners in person: Andre Van Der Bijl and Wayne Redman of Mundusrepresentation, an agency that CS Events has been starting to collaborate with since January.
So, in the shadow of Big Ben, the trio below worked on new possible opportunities for the MICE market in the UK.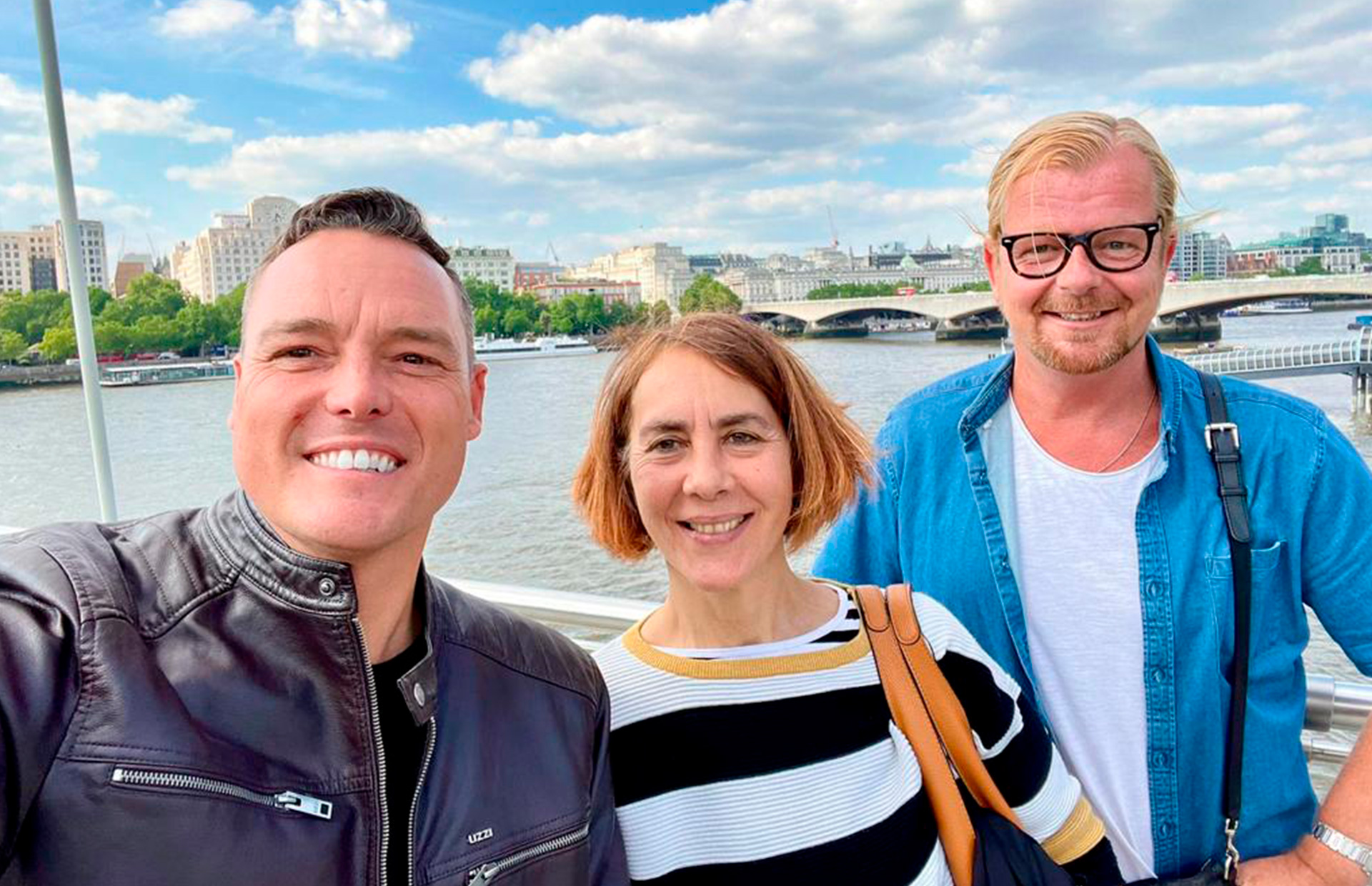 Resort and ecovillage
Antonella was a guest at the Marepineta Resort in Milano Marittima, a Boutique Resort nestled in a natural oasis facing the sea and a short walk from the center and Claire was a guest of Paradù Ecovillage & Resort, in Tuscany, by the sea, immersed in the context of rare beauty of the Etruscan Coast.
Two locations of absolute excellence with which we have a privileged partnership and that will allow us to organize events and stays in total safety and offer you a wide variety of options that we are sure will fully meet your expectations.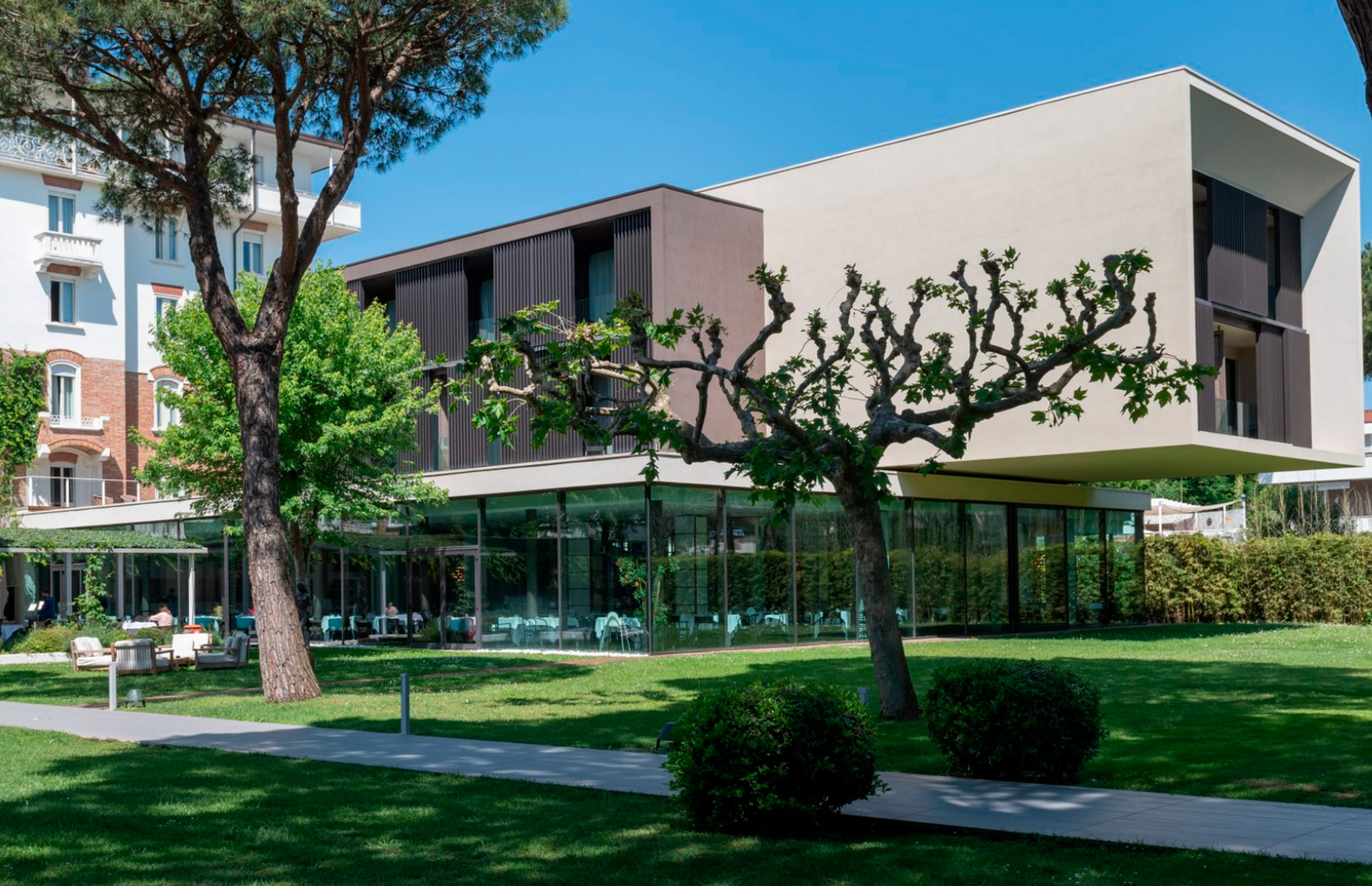 Marepineta Resort | Milano Marittima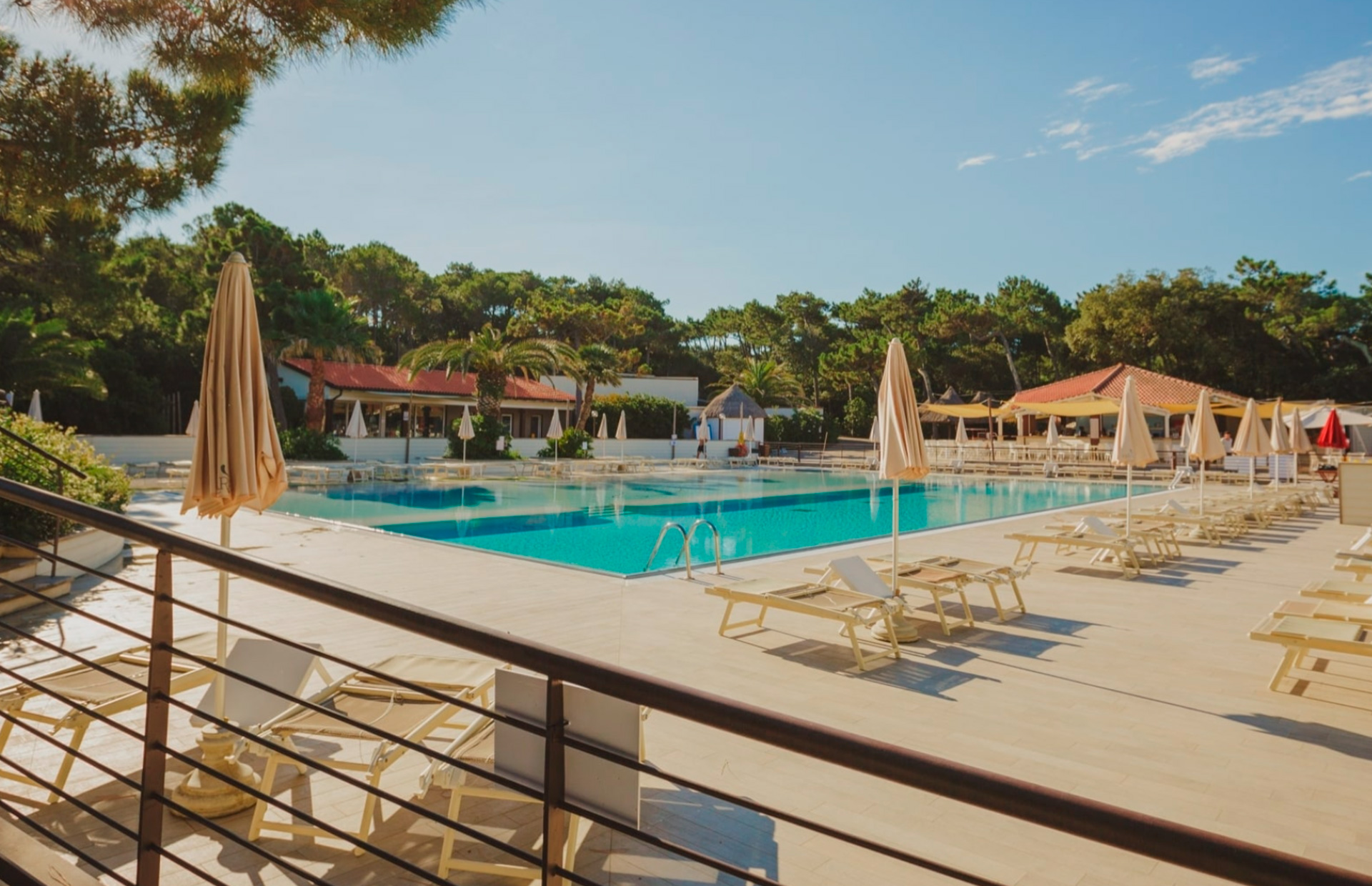 Paradù EcoVillage & Resort | Livorno
The most beautiful race in the world
For the third consecutive year CS Events worked on the setting up of the hospitality area for one of our clients, sponsor of the Mille Miglia, the most beautiful race in the world!
We have experienced on our skin the adrenaline to return to enjoy an historical and important event, "warming up the engines" to go back to organize live events more charged than ever!
In fact, on July 10th we are sponsoring a team building activity during a B2B event. We will host around 25 people and we have designed a way to keep safe distancing at all times of the day while keeping the level of the event high.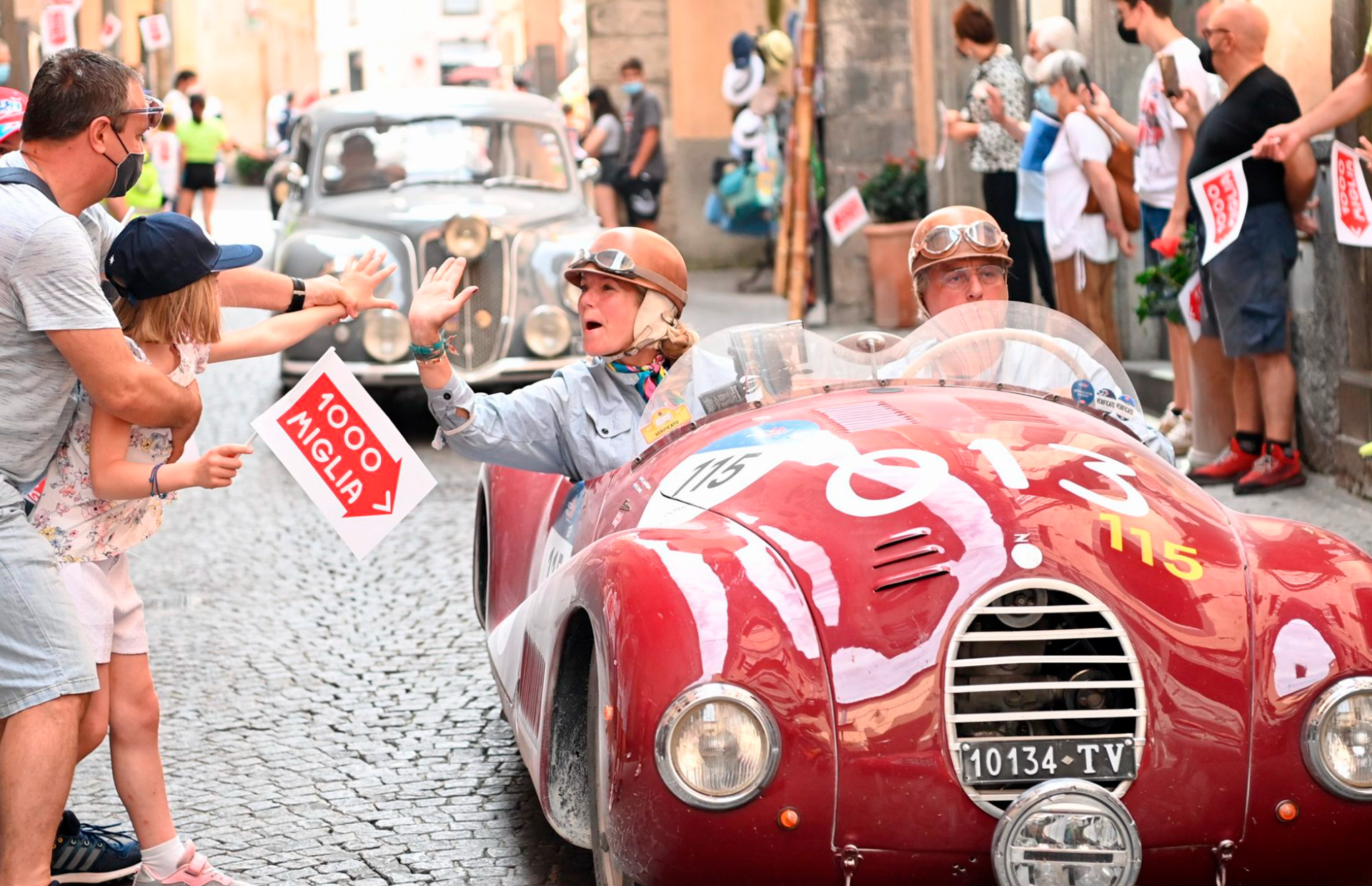 Credits: 1000miglia.it
If you are ready to come back on the road and need to share ideas, visions and new communication strategies, you know how to find us!