Team Building: the engine of the restart
Here we are, after months of lockdown, in smart working and with only virtual meetings, we are finally returning to the phase of "reconnection": from July 1st we can officially resume the events in presence and we really can't wait!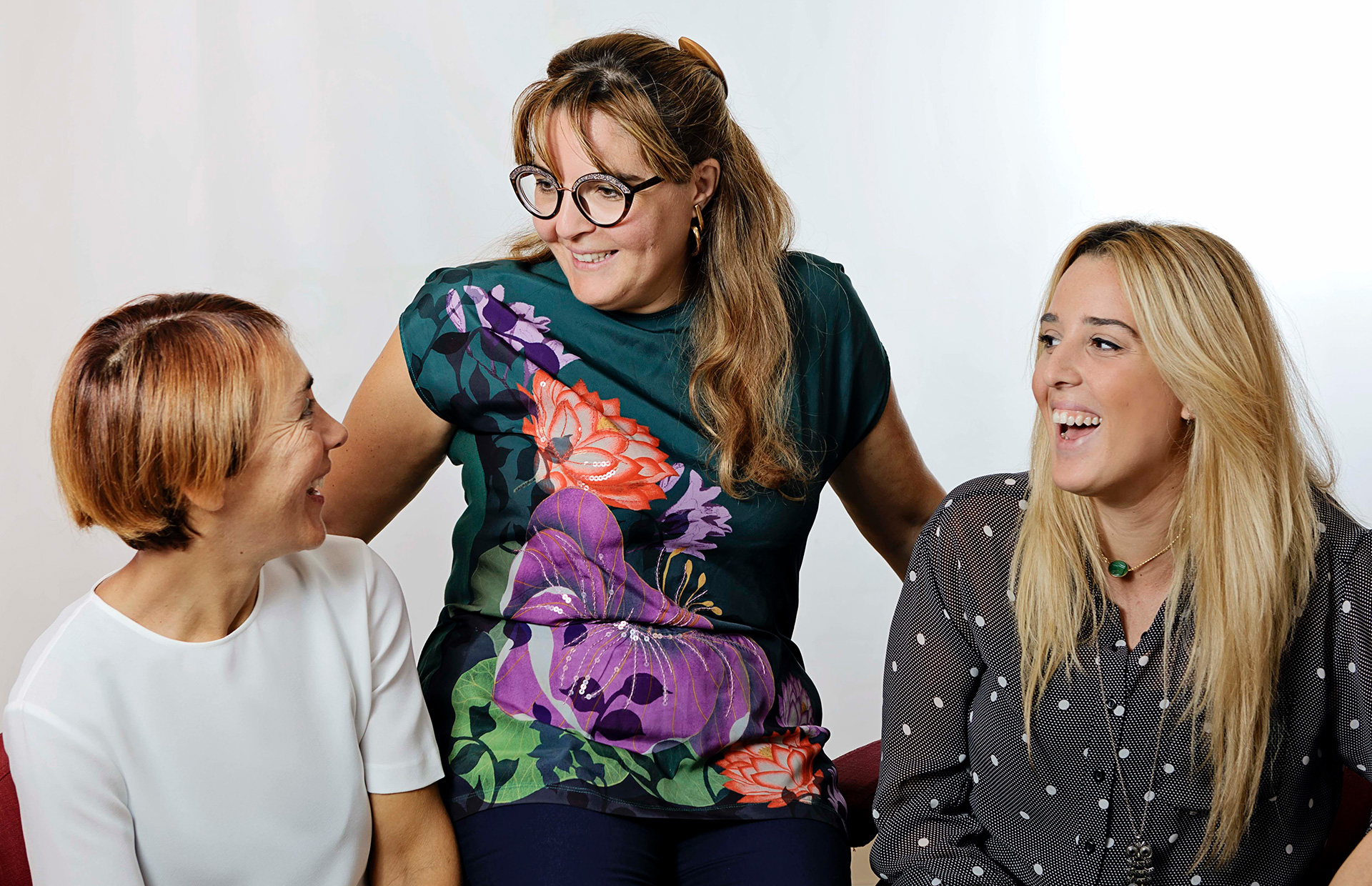 Get together
We have many requests for teambuilding activities to strengthen the team spirit and improve the networking. The main need is to meet again, to dust off emotions that we had to put on stand by and to discover new inputs that become the engine of the restart for individuals, for teams and therefore for the business of your company.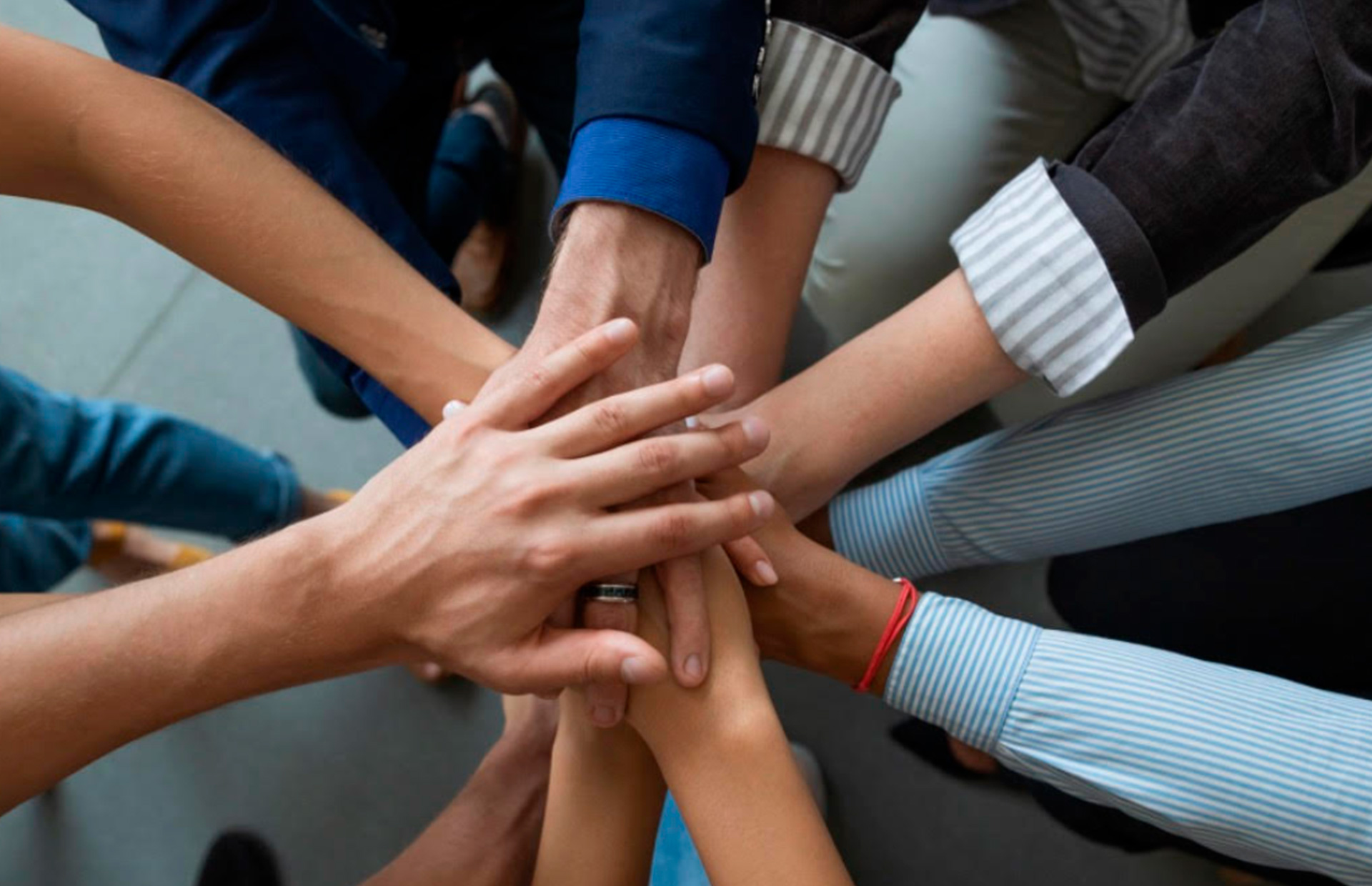 New needs, new activities
That's why we at CS Events are preparing new activities to meet these needs. The portfolio of proposals that we carried out in the pre-covid times remains not only valid, but more than ever effective, but it is necessary to return to those activities in a gradual way, so we have worked out new ideas in full compliance with current regulations and we assure you that there are a lot of activities that we can propose in total safety, for example it is the perfect time to organize outdoor activities in wonderful locations.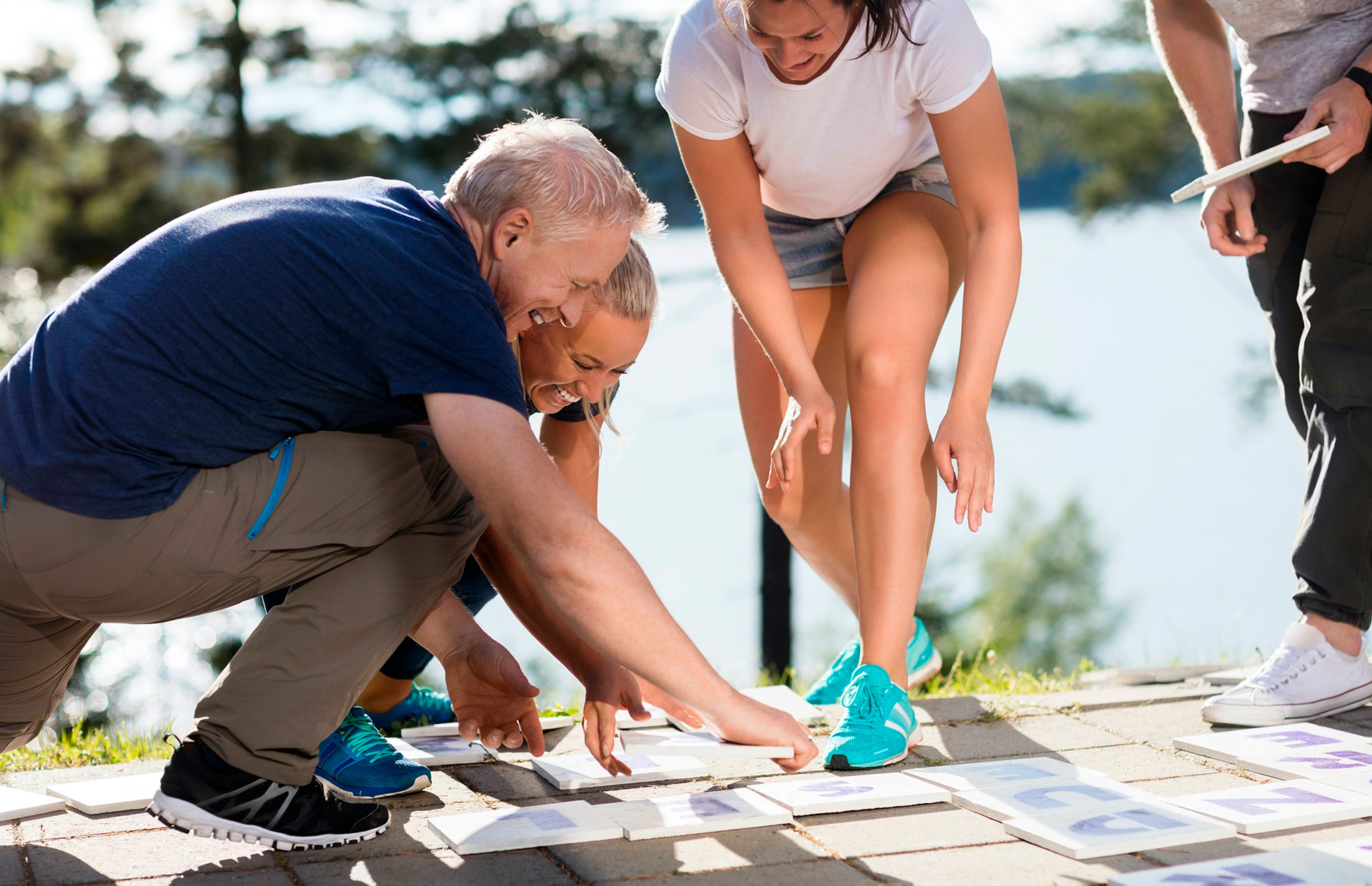 For small and medium-sized work teams the opportunity to live a Connecting Day is already a reality! Write to us, tell us your goals and we will propose the perfect activity for you!