We all deserve a little wonder
In these months we have worked on a very special project for us: we have made agreements with new partners, new exclusive locations in Rome and surroundings, ancient places, noble palaces, beautiful terraces with breathtaking views above known and unknown areas of our city. In a few words we would like to surprise you!

We have created a format in collaboration with art historian and archaeologist Stefania Ponti: "Pillole di bellezza" ("A Bite of Beauty"), a series of videos in which we show you a preview of the wonderful and exclusive places where we can take you for a private tour, acting itinerary activities, or where we can organize your private or business events, the launch of your product and everything your company will need, obviously respecting any health and safety rules and regulations.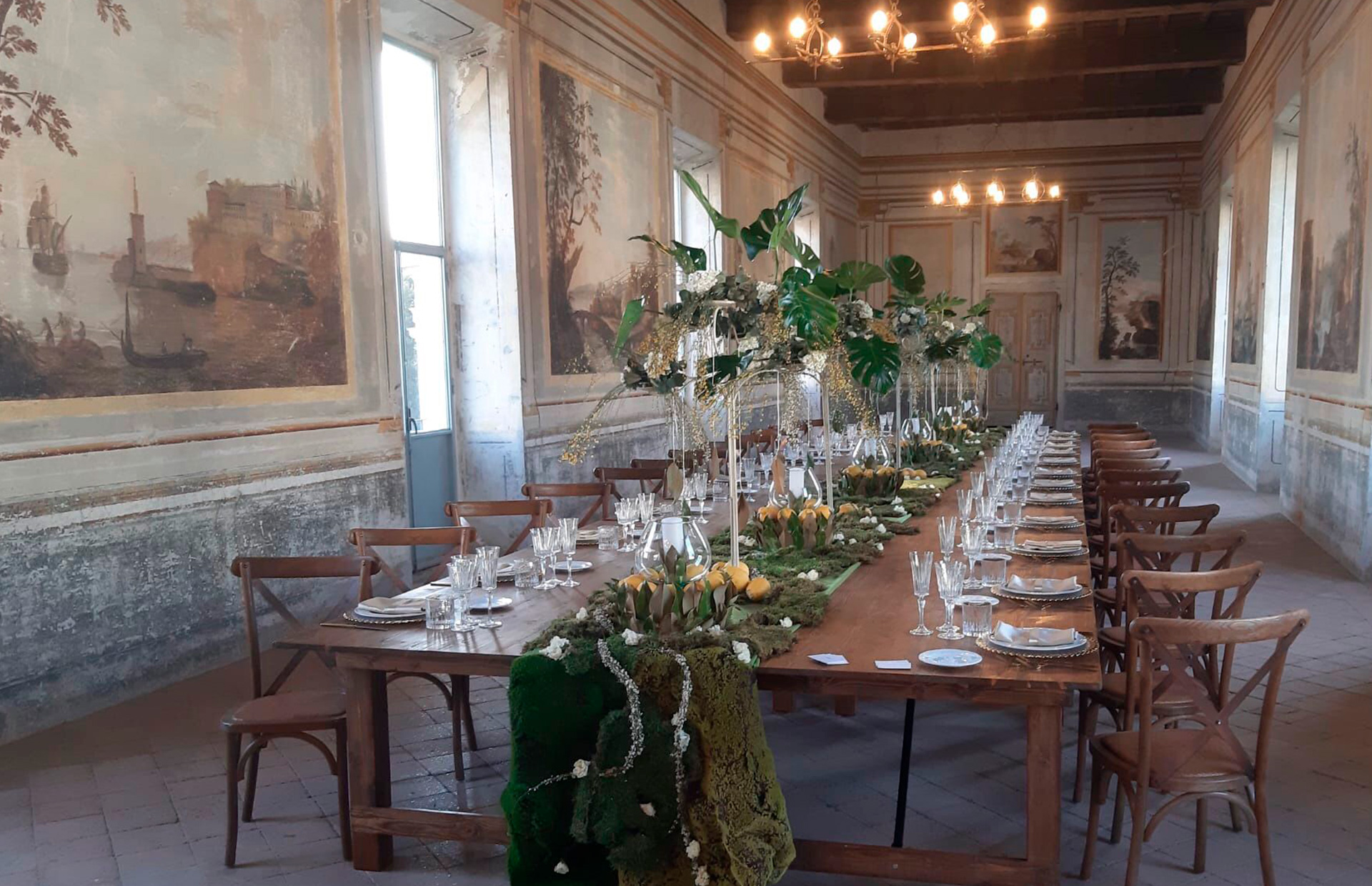 A millennial space in the heart of Rome
One of the locations we have chosen for you is one of the most prestigious places in the city that contains the whole history of Rome!
An incredible place that emerges above the Roman Forum with one of the most beautiful views of Rome.
Their slightly myserious inner rooms and the breathtaking terrace with a unique panorama: the Imperial Forums, the Trajan Column, the "Vittoriano", the Trajan Markets, the Tower of Militia, the Torre del Grillo.
A majestic castle not far from Rome
If you prefer to escape from the city and immerse yourself in an atmosphere of yesteryear, here is for you a medieval dwelling that encloses inside a sumptuous eighteenth-century palace. A real castle, imposing and prestigious, that will be able to accommodate within its elegant halls receptions, concerts, business trips, all in suggestive atmosphere, between ancient furnishings and hanging gardens.
We have mentioned just some kind of events that we can offer to you in these locations, but we encourage you to get in touch to find out the various options we can prepare exclusively for you!
And don't miss our upcoming social media posts to have a preview of the next locations we've got our hands on!