PALATINUM AND THE AMBROSIA: extra virgin olive oil and honey produced in the park of the Colosseum
Here at CS Events we are always looking for new experiences to offer, unique destinations and locations, today we briefly want to tell you the story of two special and exclusive products, made in a unique place in the world.
One product is so exclusive that it is not even for sale, the other can be bought for yourself, for your company, for a special gift to customers, suppliers, partners and employees.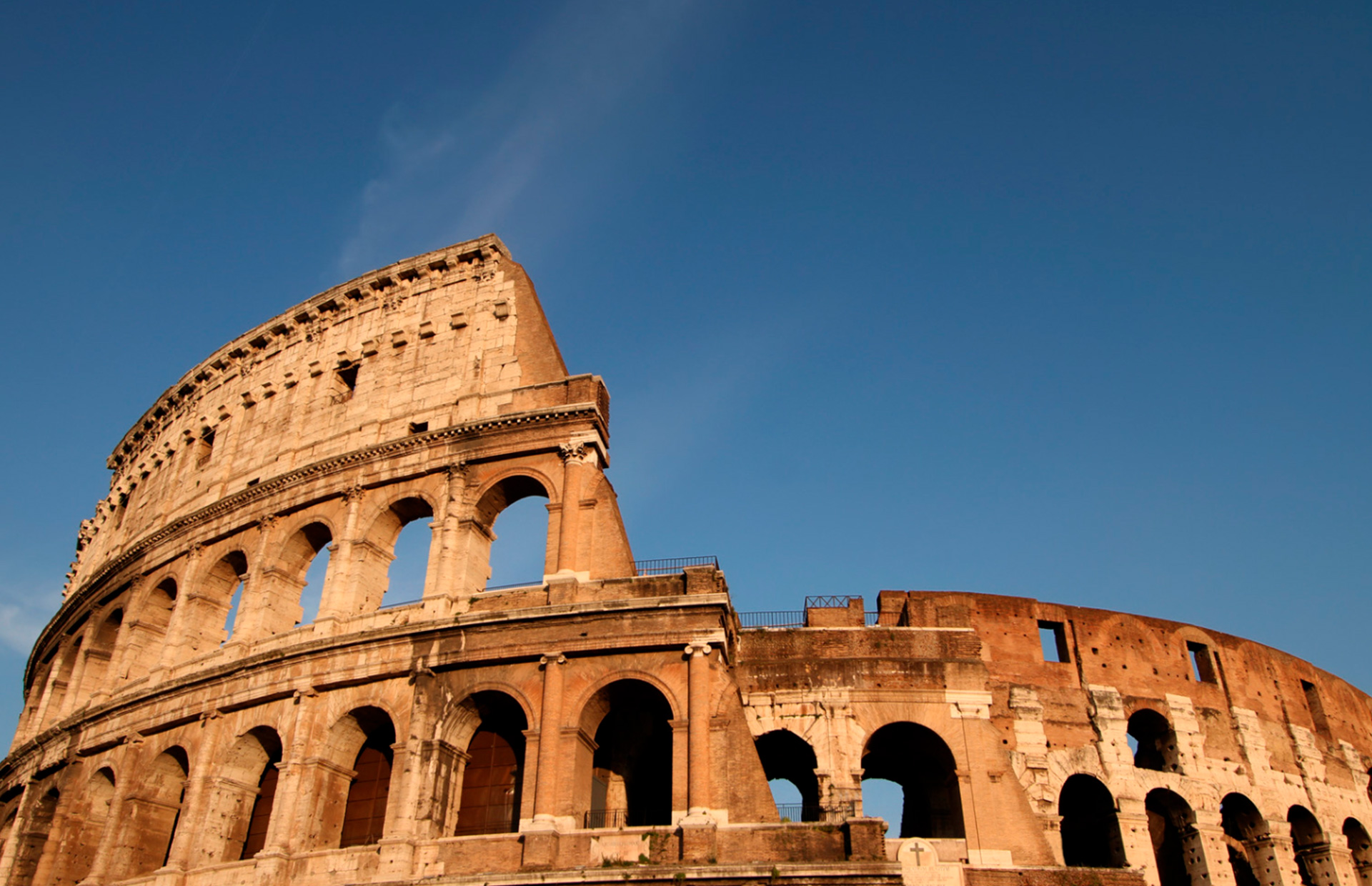 On the Palatine Hill, the heart of the Roman Forum area, 189 olive trees grow on the land that represents the millennial history of the place. This is where Palatinum is born, the purest extra virgin olive oil, superb and we would say historical even in its name!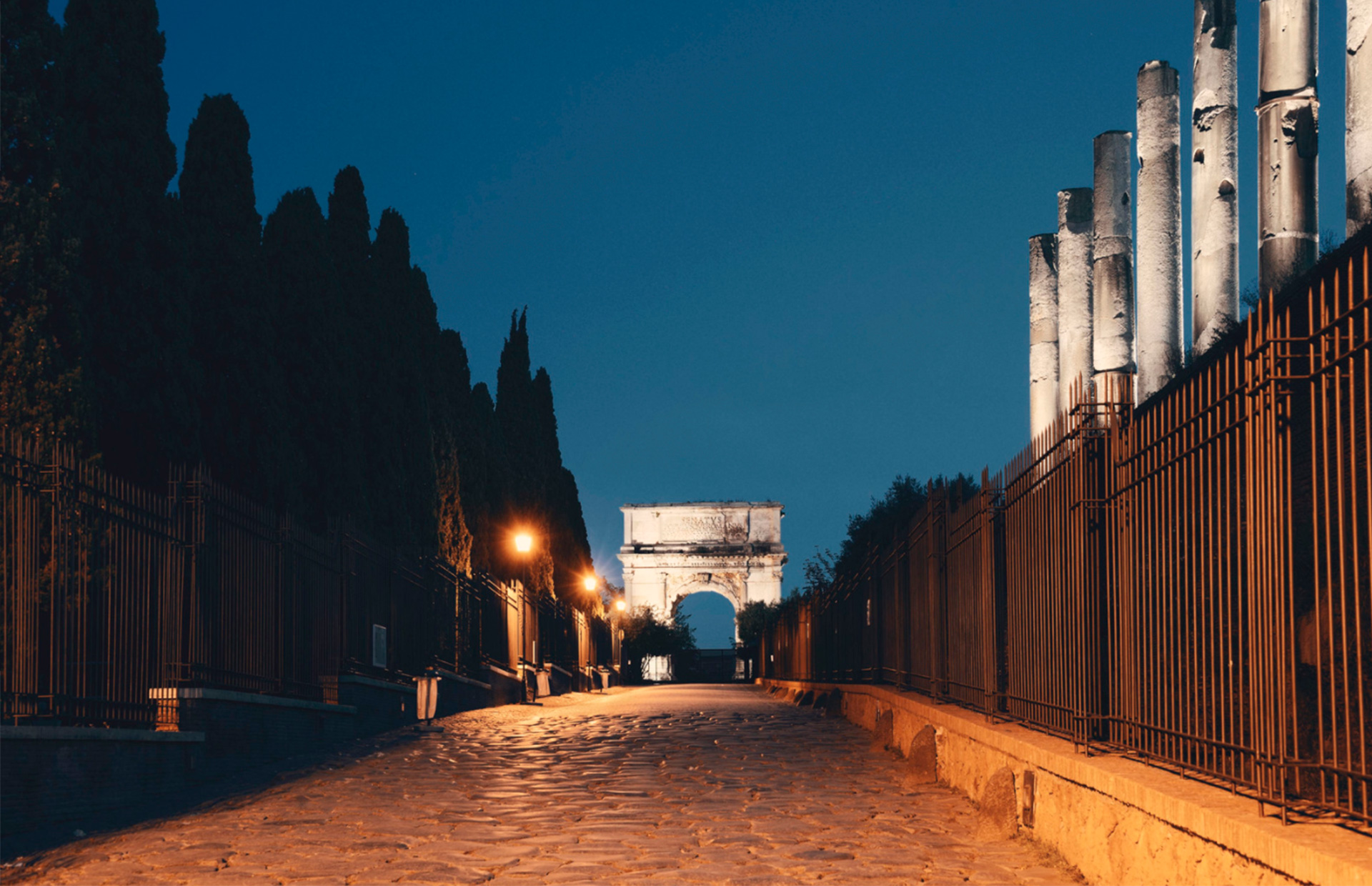 A project created to enhance the role that agriculture had in ancient times and which was the basis of the materialistic and ethical wealth of the Romans.
The olive trees that can be seen today date back to different planting eras: the centenary ones are a few steps from the Arch of Titus, other younger ones line the paths of the park, perfectly inserted in the context they have always been part of.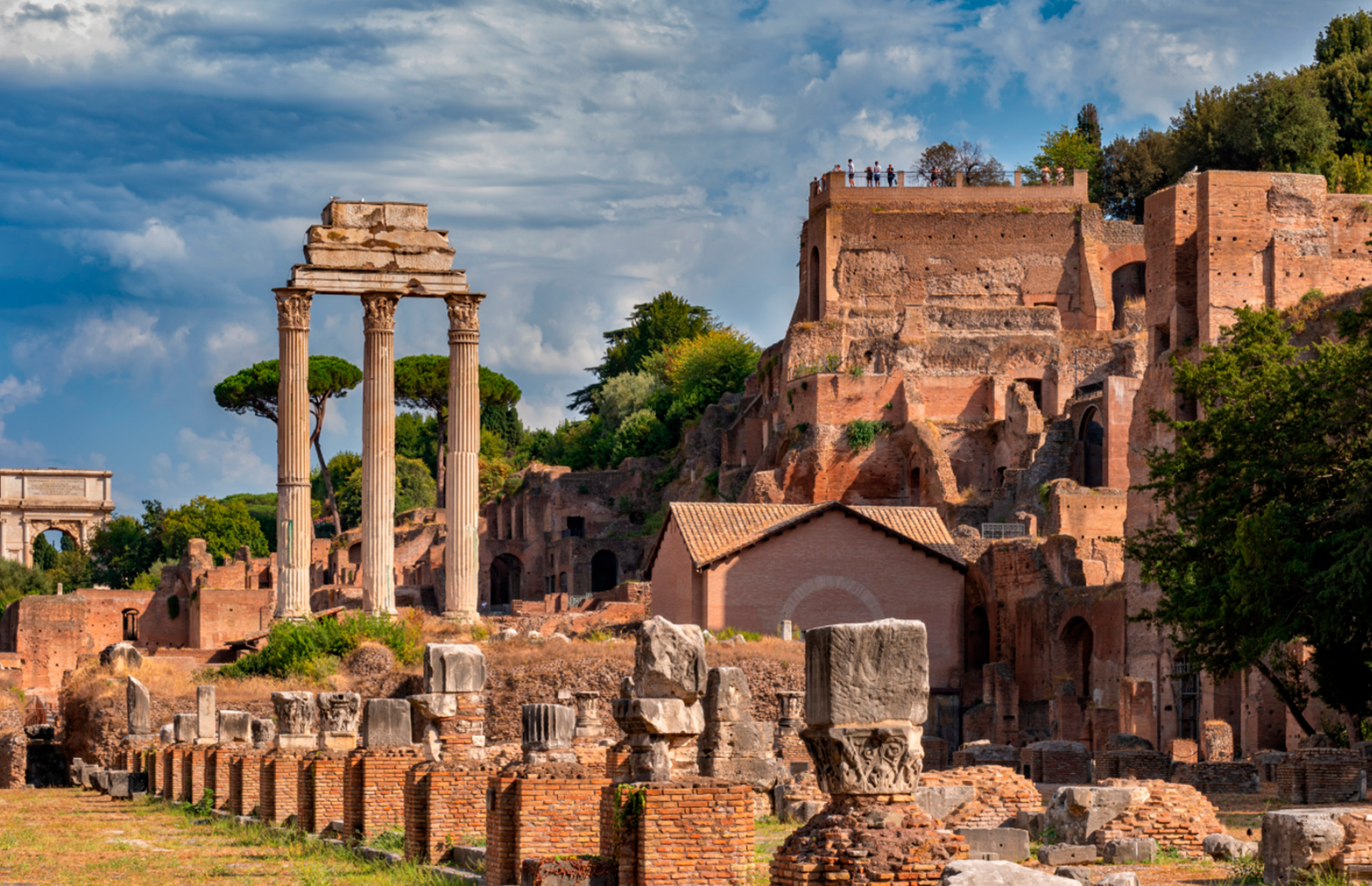 Palatinum is only the latest addition to a production of high symbolic value in the endless surface of the Archaeological Park: in fact, Ambrosia honey has been produced for some time with hives installed along the Aurelian Walls, in the Appia Antica Regional Park and in the Archaeological Park of the Colosseum.
While Palatinum oil is not commercially available, but can be tasted during educational workshops on the subject and special events, honey can be purchased to support the project itself.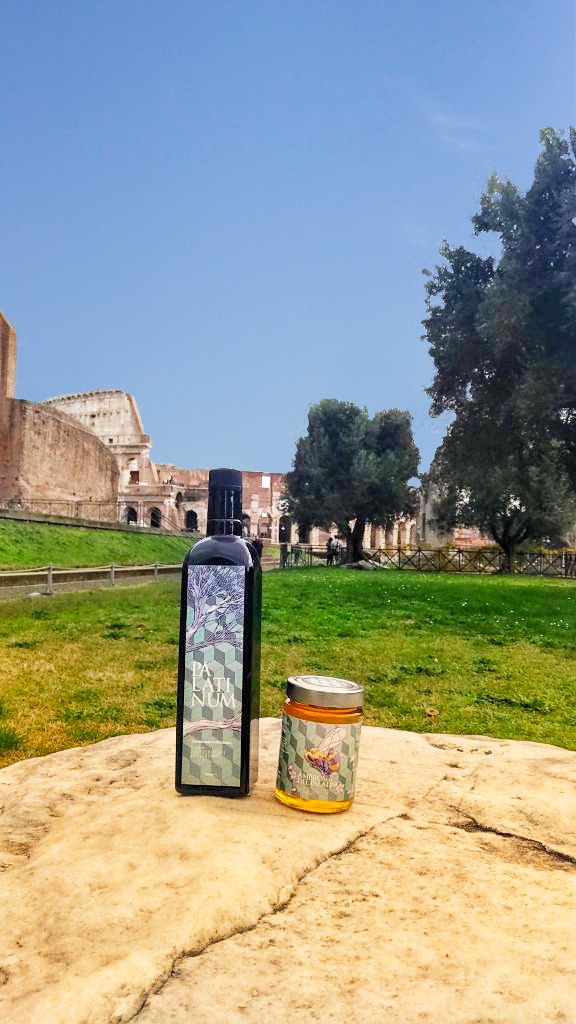 If you want to know more, get in touch!