Incentive, corporate or team building.
The time of the year has already arrived when all the radios play the iconic 80's italian song that sounds like "summer is coming to an end and a year is leaving and everyone gets a bit of melancholy for the summer that is ending... everyone, except us!
We have to admit, we had enough rest and we have energy and ideas to sell (in every sense!!).
We would like to mention some of them here below, but we are waiting for you to get in touch to propose much more and find together the experience that best suits your needs.
Incentive event: tour in Tuscany
After an overnight stay in the wonderful Castello di Gabbiano we will take you to the Antinori Winery in Chianti Classico, a unique place in its kind for its innovative architecture completely in symbiosis with the surrounding landscape.
Here, in addition to a selection of tastings and a tour of the estate, we can propose a series of interesting activities, including a cooking class to discover the Tuscan flavors to be combined with various wines.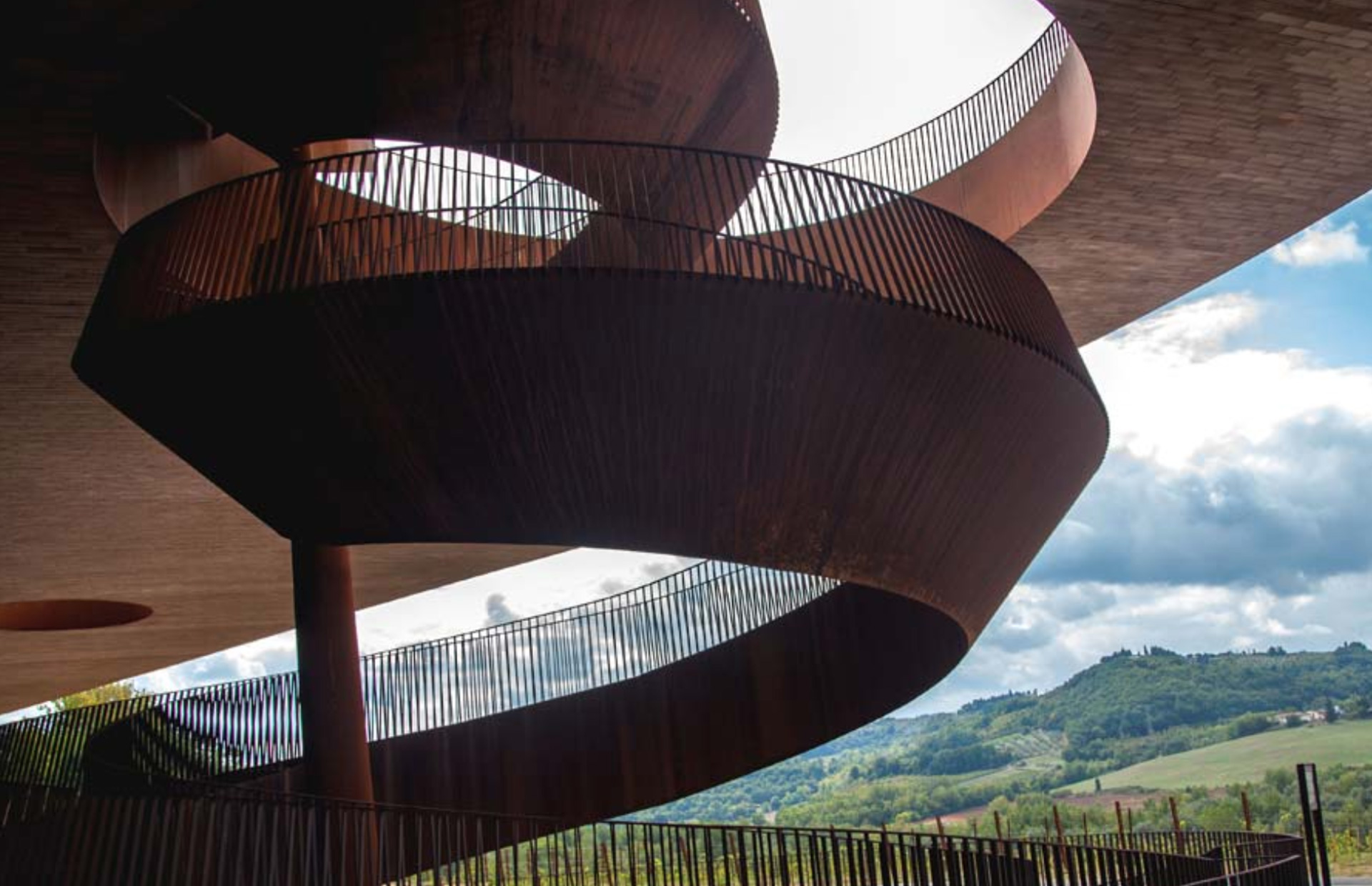 Podere Pellicciano, Torre a Cenaia, Tenuta Argentiera, Tenuta Monte Rosola, Fattoria Castello di Monteriggioni, Sasso di Sole... are just some of the destinations we have in store for you, according to the days you want to dedicate to your event. And lastly an unforgettable experience on a hot air balloon sipping a glass of Prosecco, we cannot let you go home without this unique speechless experience!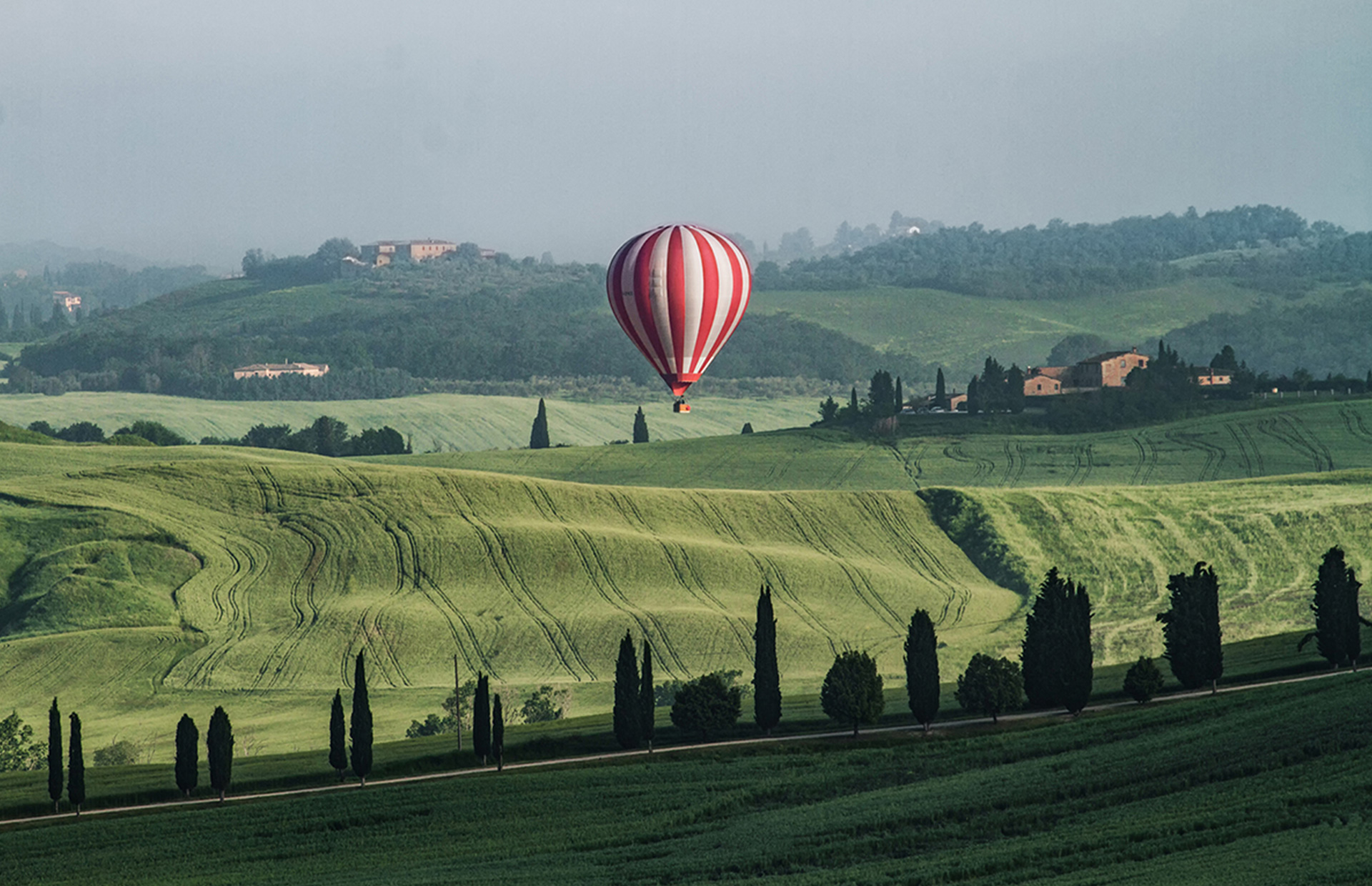 Corporate event in a relais
Organizing a corporate event in a luxury estate has a number of advantages and, among them, a guaranteed success: your guests will bind your event, and consequently your name, your brand, your product to an unforgettable experience, unique and definitely out of the ordinary. In Italy we can offer you a wide choice of wonderful facilities, including deluxe farmhouses, resorts and villas that will make your event even more memorable.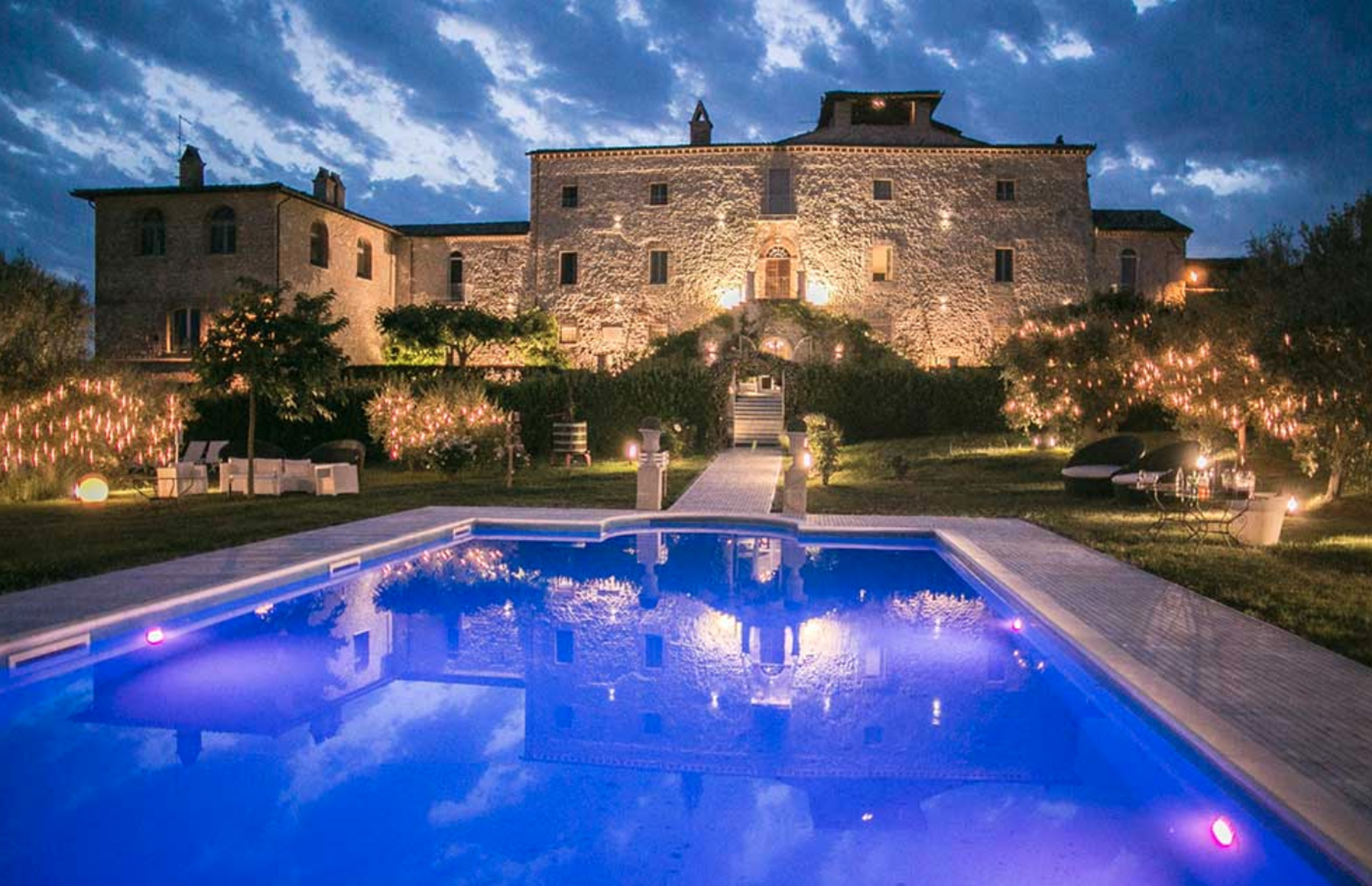 Team building: dragon boat in Venice!
Imagine taking your employees to one of the most beautiful cities in the world and engaging them in one of the most extravagant and at the same time exciting activities: a race through the canals of Venice on a special canoe, discovering the less known views of the city from an exceptional point of view.
The dragon boat tour is an activity that over the years proves to be effective to strengthen interpersonal connections and bonds as in order to compete and to win the race absolute cohesion of all crew members is a must.