Roma / Amor
No wonder Roma spelled backwards is Amor (Love). There are so many things to see in Rome beyond the classic sightseeing spots and we want to give you one more reason to visit Rome and fall in love with the city!
Pillola di bellezza #3
With the third episode of our mini-series of videos "Pillole di bellezza" ("A Bite of Beauty") we take you to the Palatine Hill, one of the seven hills of Rome that has always represented for the Romans the "sacred" place par excellence, the one that gave birth to the city. On this hill, at the end of the road to the left of the Arch of Tito, lies the wonderful location that we propose today.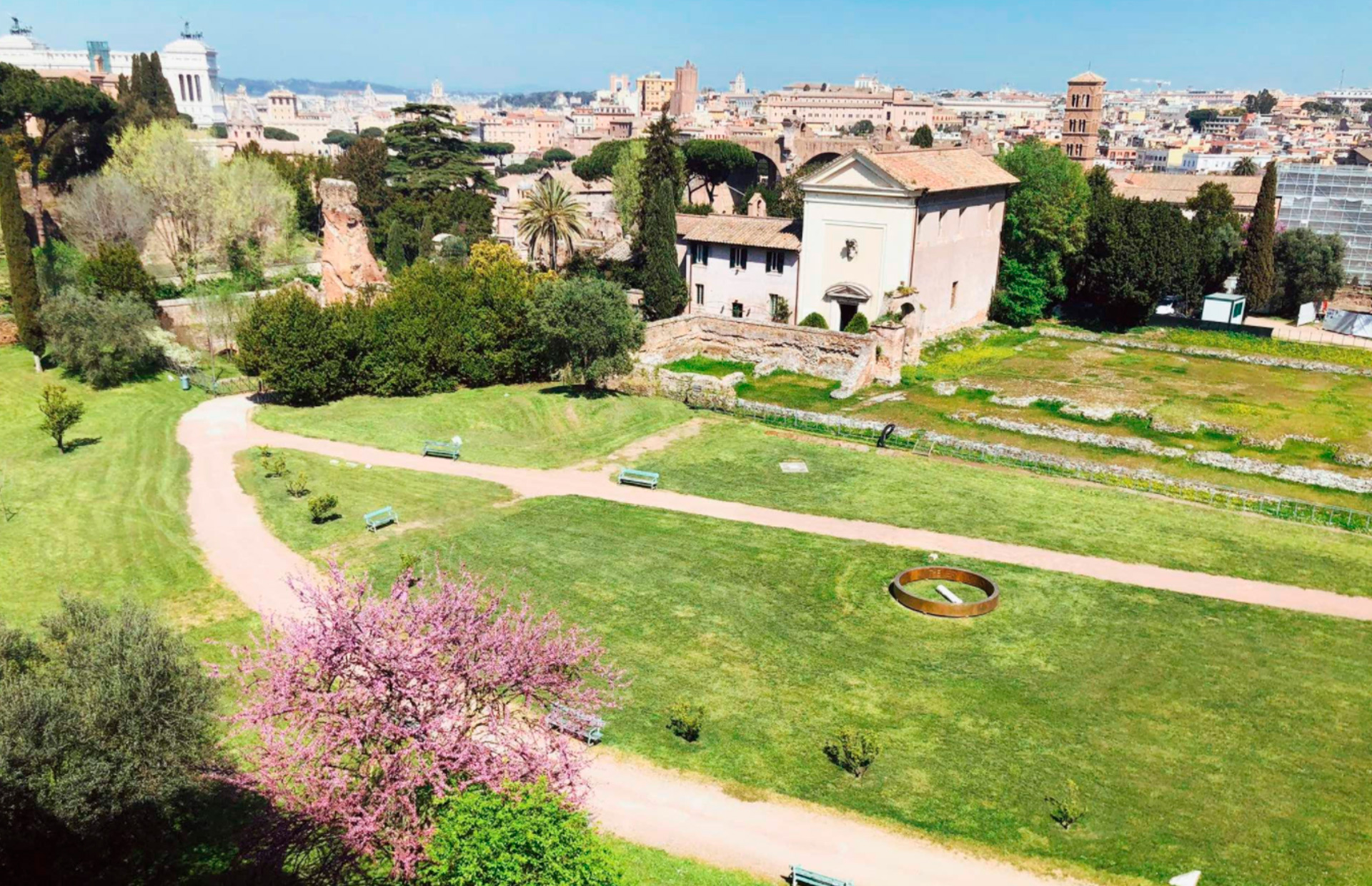 A place you don't expect
After Casa Rodi and the Castello Cenci Bolognetti, we were able to cross the threshold of a very special place, a space little known even by the Romans themselves, which would allow us to organize events in a unique atmosphere, both in the outdoor and indoor spaces, that on the top floor host an artist with a truly incredible history.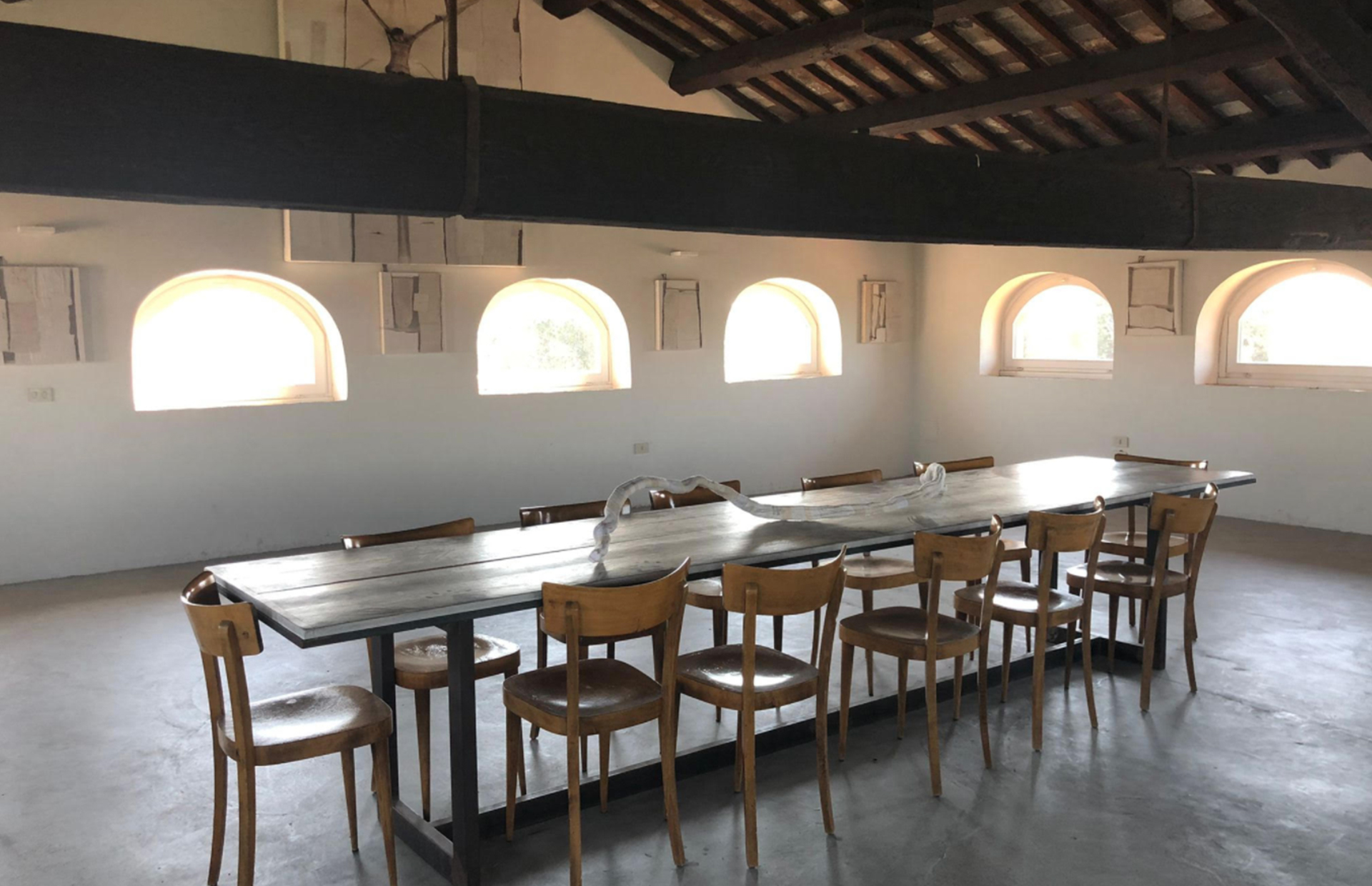 And all around a breathtaking view at almost 360 degrees: Rome in all its colors and shades, in all its centuries of history and culture, in all its uniqueness and exclusivity.
If you want to leave your customers speechless... get in touch!
It will be a pleasure to tell you about the potentialities of this space.